Discussion Starter
·
#1
·
We are still here! :thumbsup:
My daughters 3rd birthday was on the 9th, so we have been BUSY BUSY!
Ponyo is doing great! She has a TON of energy and is such a little joy to have around!
Here are a few (LOL yeah right, when do I EVER post just a few pics?!) from the last week!
-Ponyo waiting on mommy to pick her up on the couch!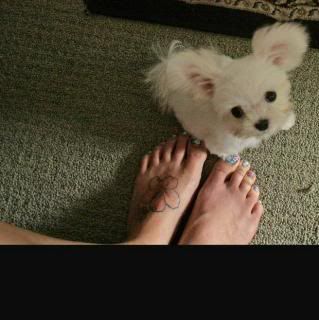 Thanks mom, I love being on the couch!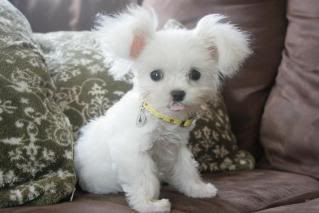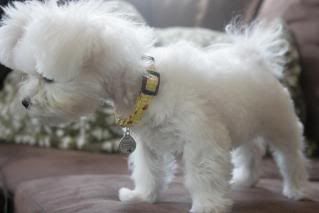 Rub my belly mom! (Look at those adorable ears!)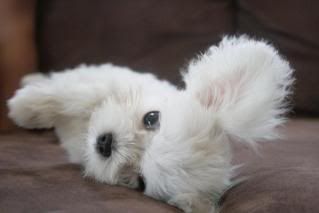 Playing with my little mommy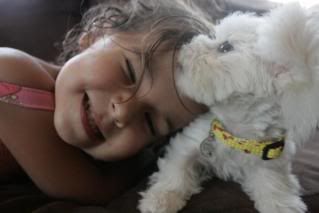 SO tired!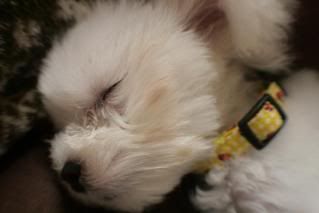 Adorable little puppy paws!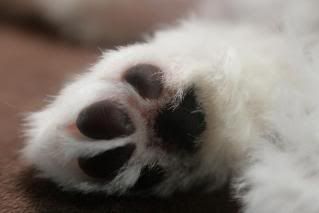 Thanks for looking! :wub: