Discussion Starter
·
#1
·
:wub: Alice is doing amazingly well! we were actually all really surprised at how smart she is. she gets along with her aunts (two mini dachshunds: Greta [5years] and Maggie [14years]) better than we thought she would. :chili: bringing her home has been a complete
success
! i'm so happy she is with us :blush: she's my little baby.
anyways, here are *some!* of the pictures that i have on my cell phone. whew, i had a bunch. they may not be the best quality, but i think some are pretty good. :thumbsup: enjoy!
Alice met my mom
Ride home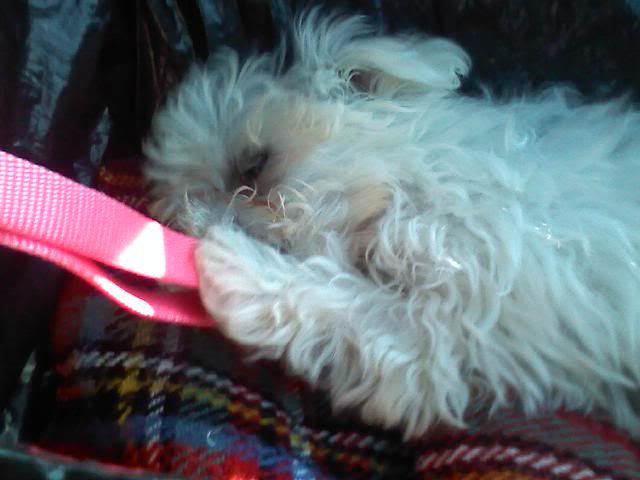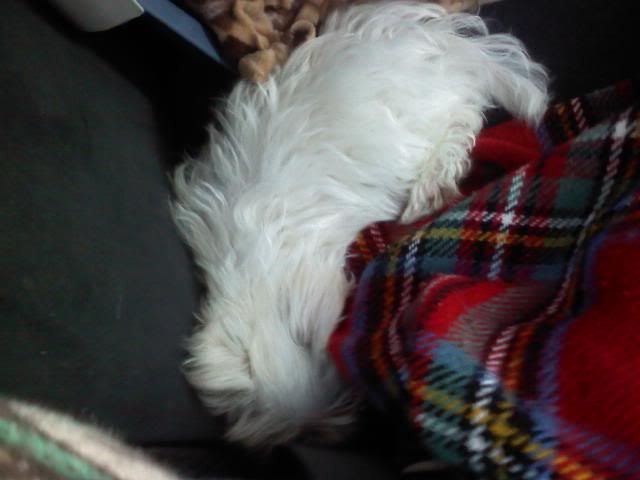 We bonded pretty quickly :innocent:
Her little face :wub:
Sleeping at home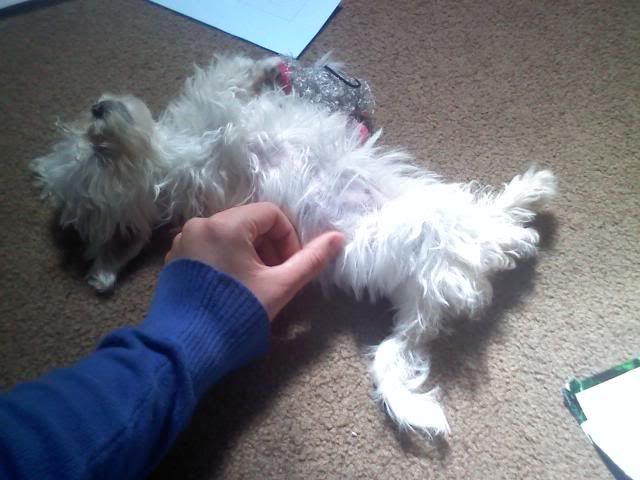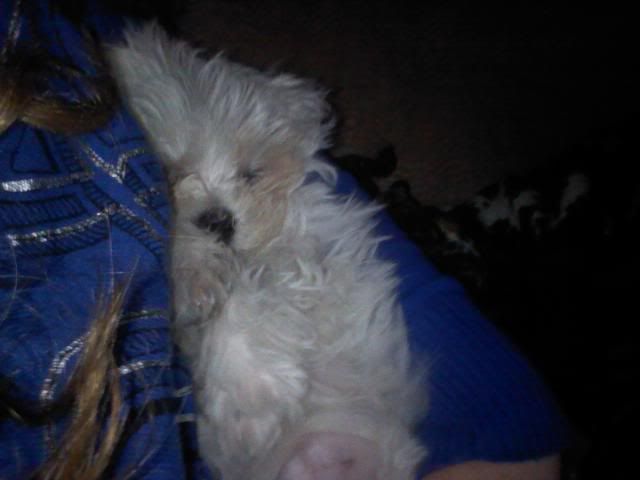 Dad sent this picture to me - I was taking my finals
The first time I got clips into her hair! :chili:
She fell asleep... and I dressed her up :blush::innocent::w00t: it was a shirt that said "KILLER." kinda funny, it was big on her.
cvvvvvvvfw22222t6yu7 w
^ Alice walked across the keyboard just now :wub: I think she's trying to say "hello" to all her aunties :HistericalSmiley:
More attempts at her hair (this one didn't work out well!)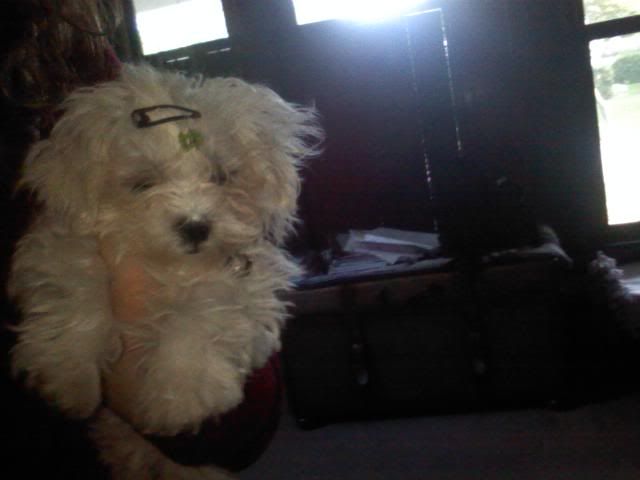 Sleepy little girl in my bed