Discussion Starter
·
#1
·
First "holiday" with me :wub:
First off, I'd like to say that I love the new layout of the site
the background is cute. I haven't been on in a bit, so I missed it.
Second, enjoy the three pictures :blush:
Mom, you HAVE to be kidding me.. this is embarrassing...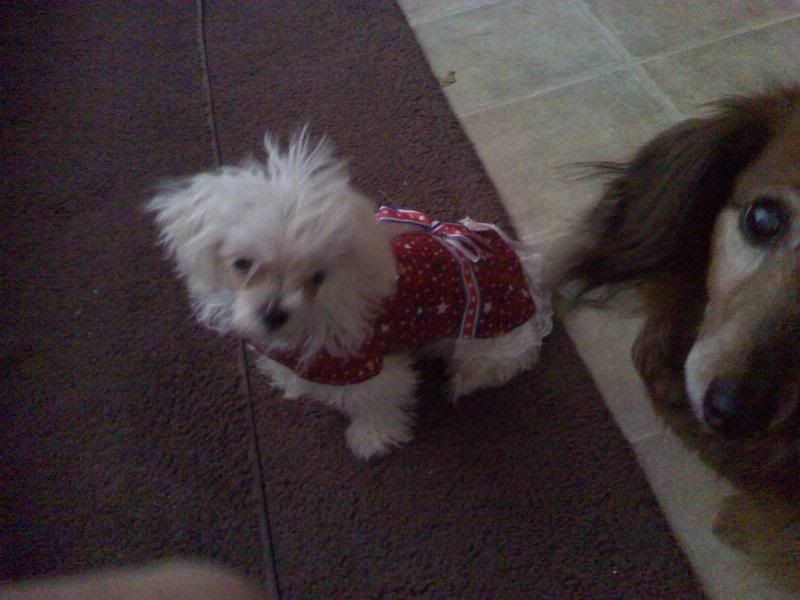 If I act super adorable and give you my puppy eyes, will you take this off!?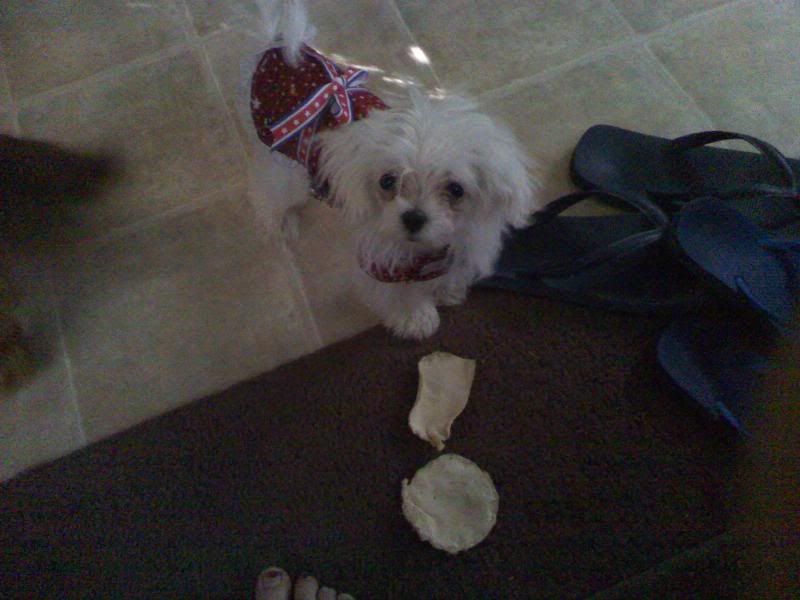 After a long day :innocent: So cute! She loves sleeping in my arms :wub: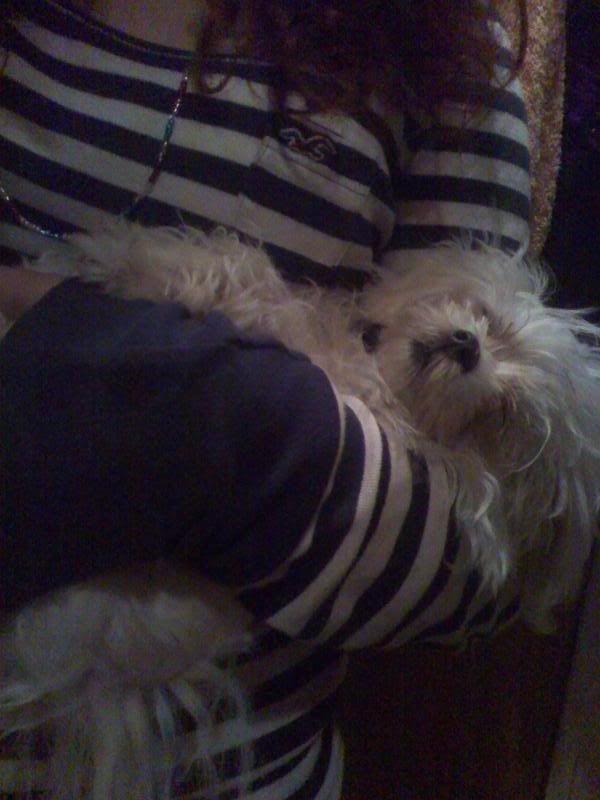 Thanks!