Discussion Starter
·
#1
·
On Friday, Alvar went to the groomer to get a birthday haircut (he'll be 4 on the 21st :w00t: ). I had been thinking about having him cut down for awhile and took him for a cut in the early Spring, but the groomer talked me out of it :huh: I guess I didn't look ready:blush: But, I got the courage up and went for it Friday.
It took me a couple of days to adjust to the change, but I'm finally starting to really like it. What do you think?
Before (one week ago today):
After: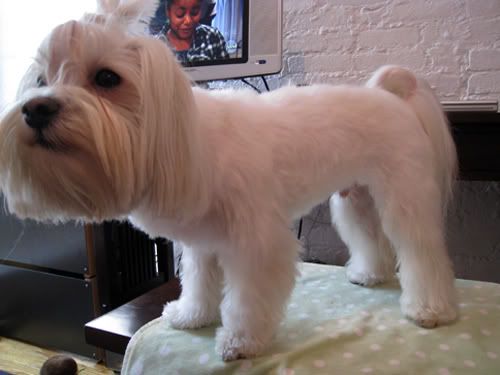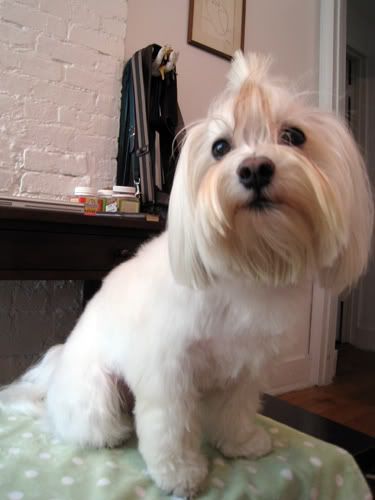 I couldn't resist putting a tie on him
The legs are little bit shorter than I had wanted, so I think we'll be growing them out some.
Thanks for looking!