Men! Aolani invited me to watch Legally Blonde with him tonight, but just like my bf, he falls asleep half way through the movie.
Caught off gaurd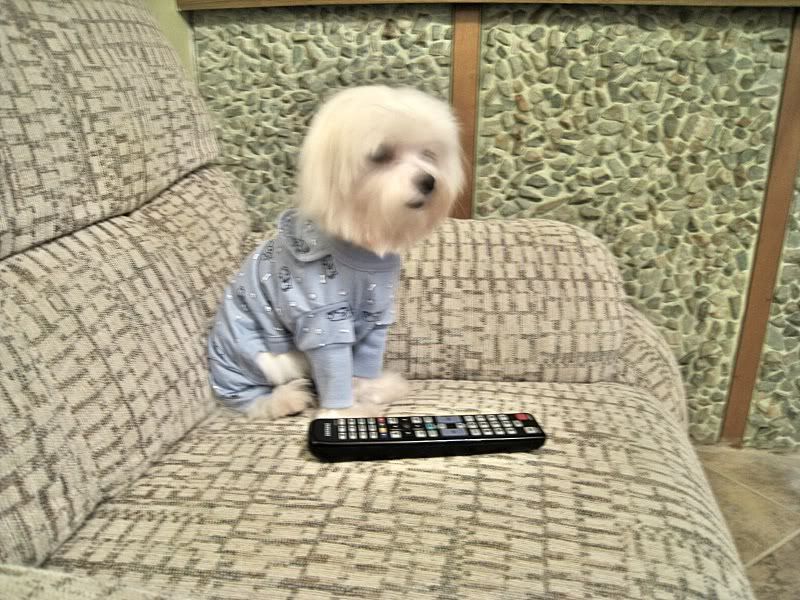 Edith: Aolani, watcha doing?
Aolani: Huh? Me? Watchen a movie ma.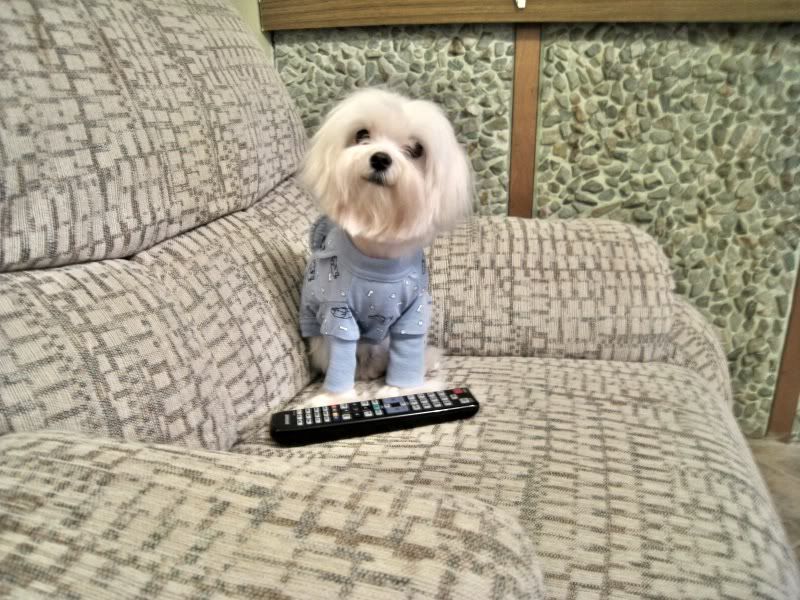 Edith: Watcha watching?
Aolani: Wegawee Bwonde. Yuus can watch but I contwol da wemote: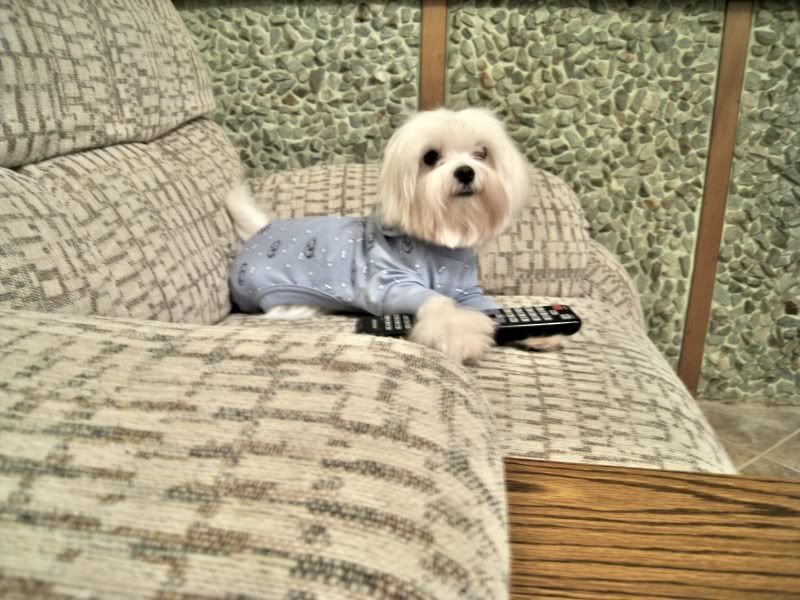 Aolani: Dat Ewl is so pwetty
Edith: She's okay
Aolani: Shh, dis is a pivitall pawt of da movie!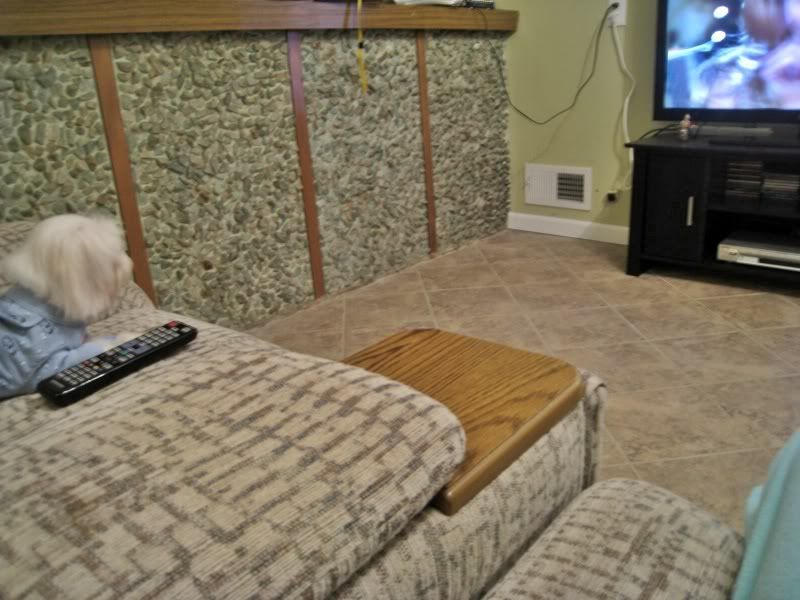 A few minutes later....
Edith: Aolani, looks like you're falling asleep.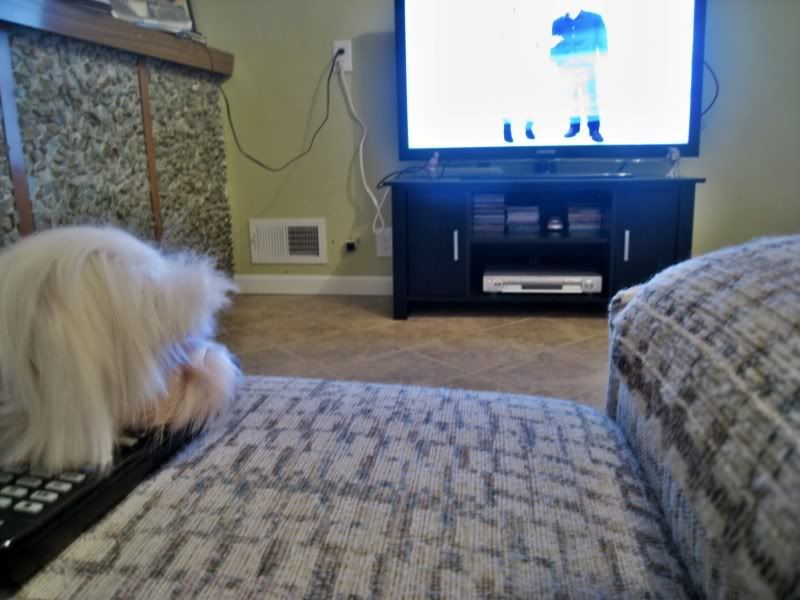 Aolani: No ma, just westing my head.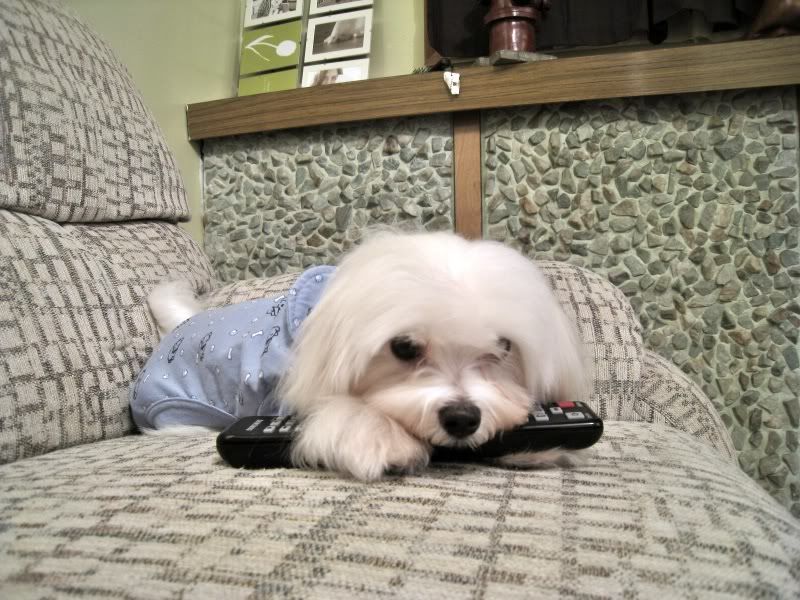 That's it, he's down for the night.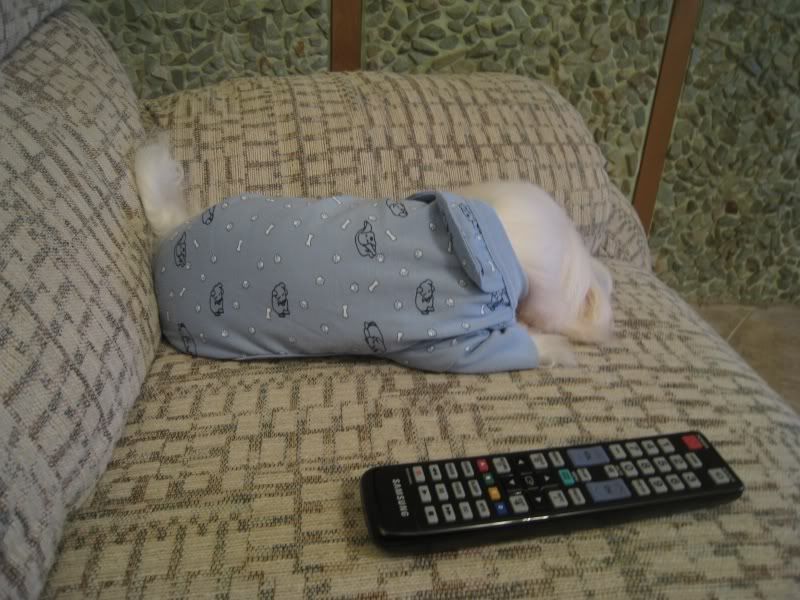 I hope he stays awake when he takes Josey to the movies.