Discussion Starter
·
#1
·
So, it's Memorial Day weekend and what do we decide to do - got for a boat ride yay!
Let's take a pic of me in my polo shirt before we get buckeld in (aka the before pic, see how white and clean he is, teh following pics show how dirty he got rolling around in the grass prior to the boat ride):
Safety first: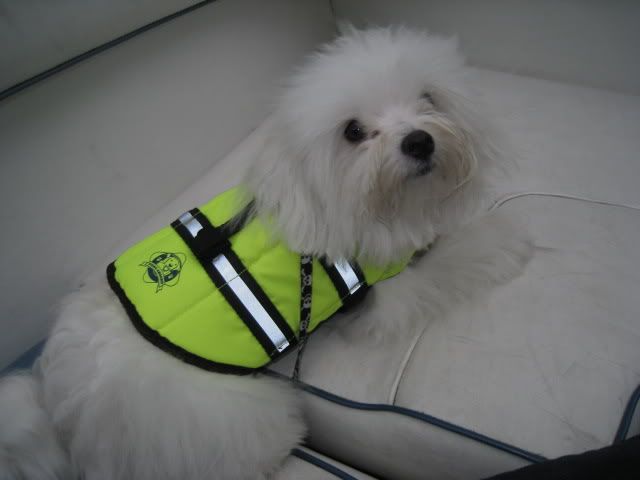 Ah, cool breeze!: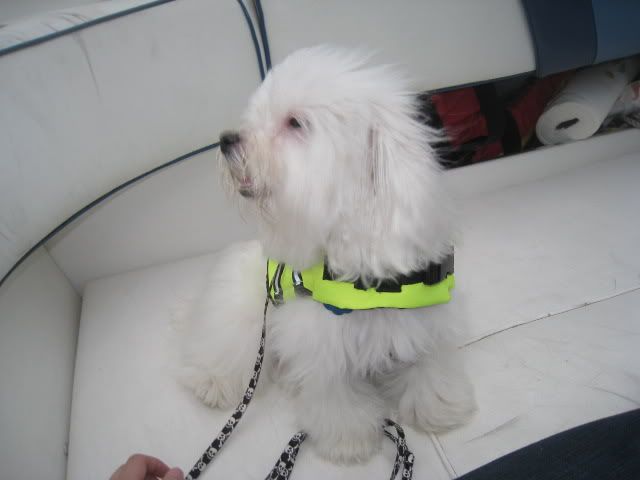 Mom, I love dis!: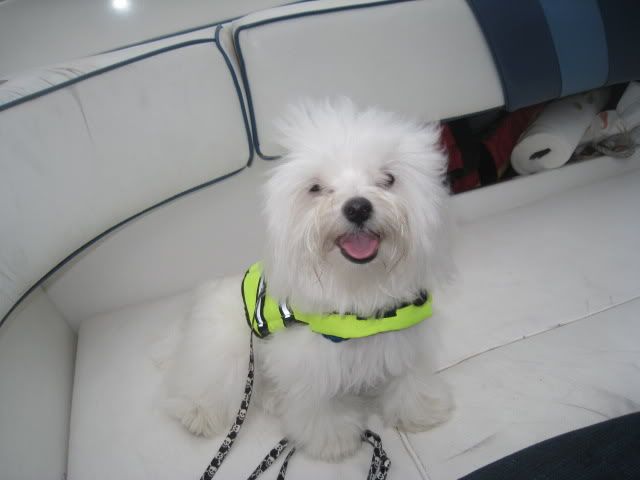 What a view: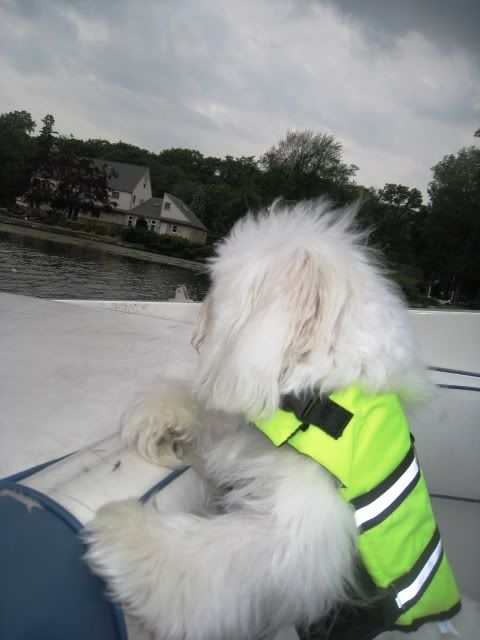 Dis is da life:
Mom held on to me tightly: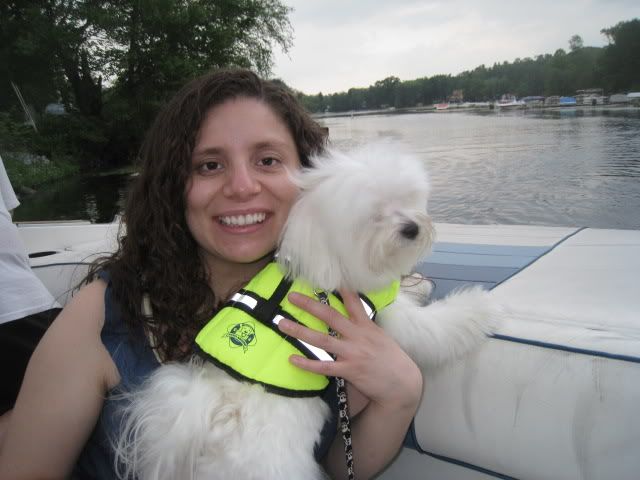 Pic with mom - can't believe she took me away from da view: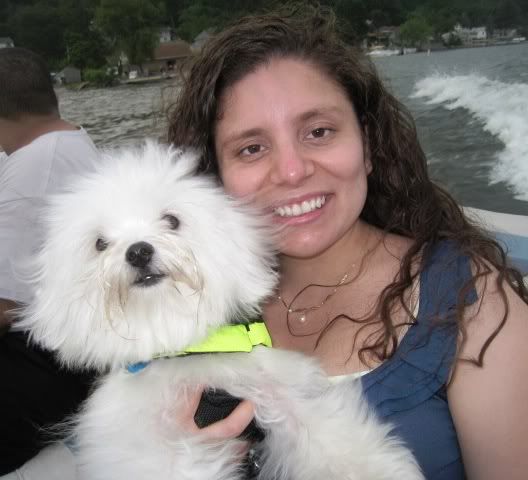 Pic with dad: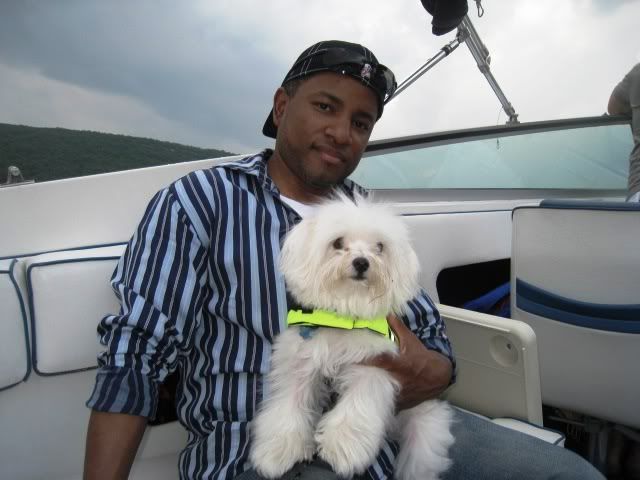 Family pic - can I go now pweeease???: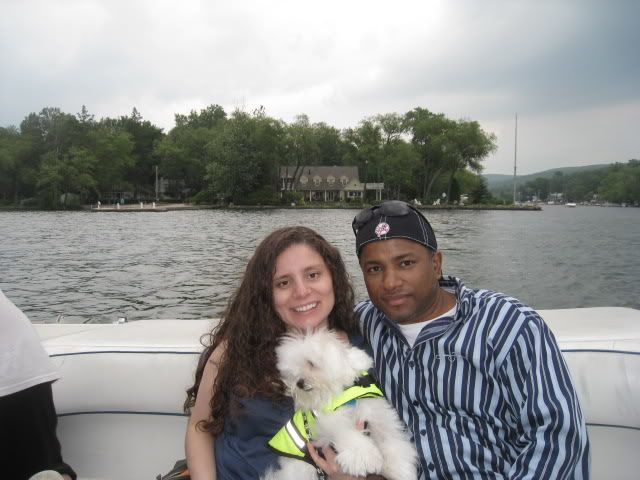 Finally back to my view: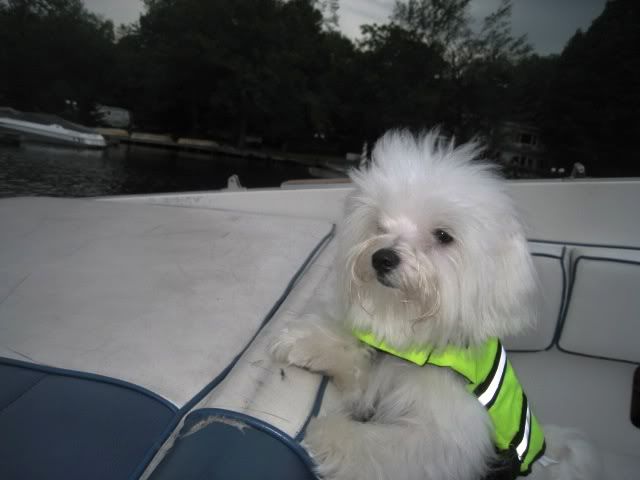 Getting sleepy now: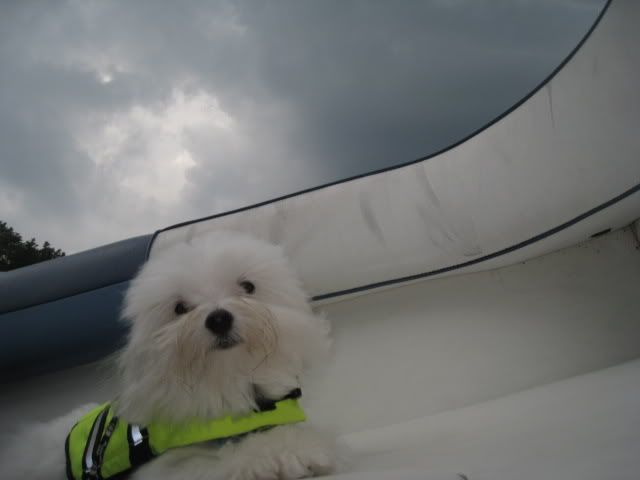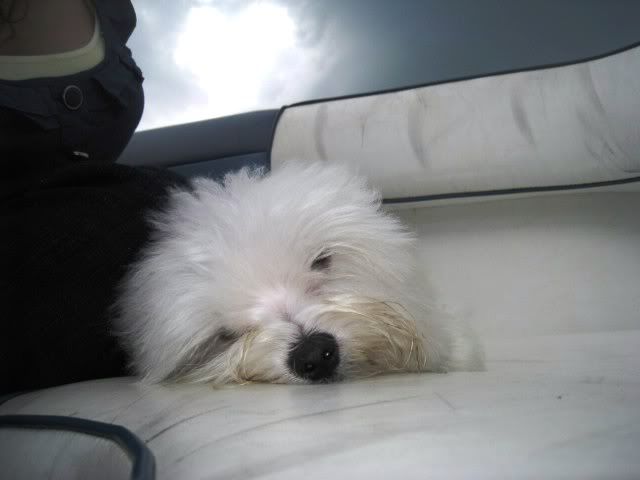 Wake me up when we get der:
Thanks for looking!