Discussion Starter
·
#1
·
Hello everyone, so Aolani got his haircut today and we'd like to share some photos of him - well the few we could get since he is sooooo sleepy from a day of doggy day care and grooming.
This basically shows the cut. I guess Aolani needs more hair on his legs, but other than that I think the groomer followed my instructions pretty well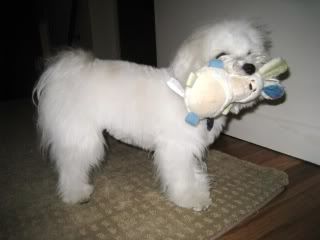 "what a day"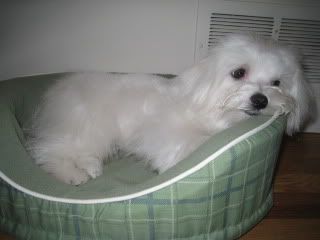 "Need sleep"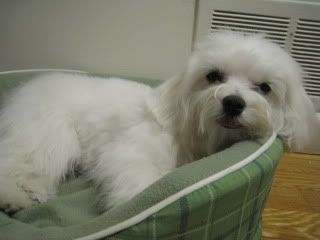 "night everyone"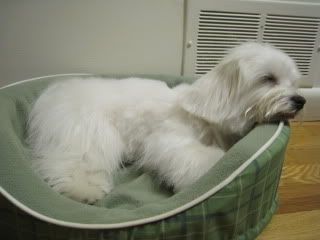 I'll get more pics tomorrow and you will notice that she didn't really succeed with the "bob" so much, but heck it will grow and we'll try again next time.