Discussion Starter
·
#1
·
Happy New Year friends! We hope you've had a wonderful time during the holidays with your families and friends. We have been sooo busy during the holidays and were out of town...so we're just getting back in the swing of things. We finally got to open our SS presents which we are sooo excited to share with you! Bailey and Emma loved everything their buddies picked out for them and had so much fun opening their presents.
Their buddies were the adorable Yukki and Genki and their sweet mom, Cookie (SM name: yukki). Thank you all sooooo much for everything you sent us...we loved each and every present!
Now for the reveal pictures...
Bailey opened his presents first! He got some treats, toys and an awesome shirt!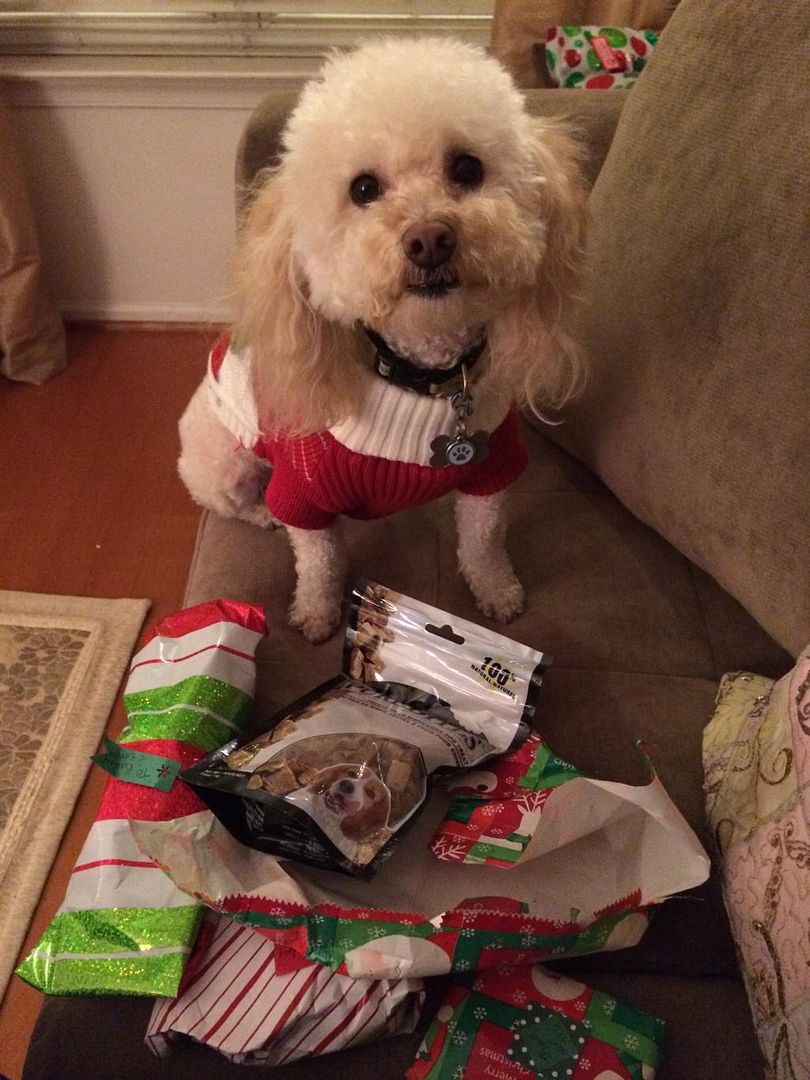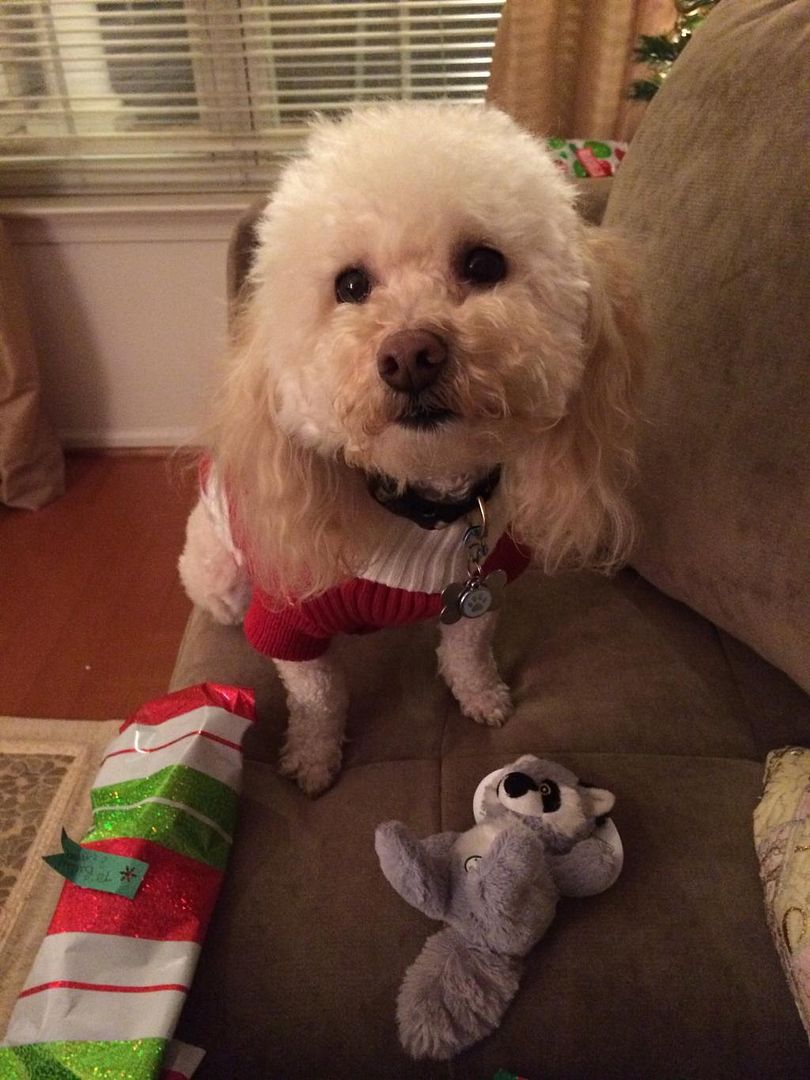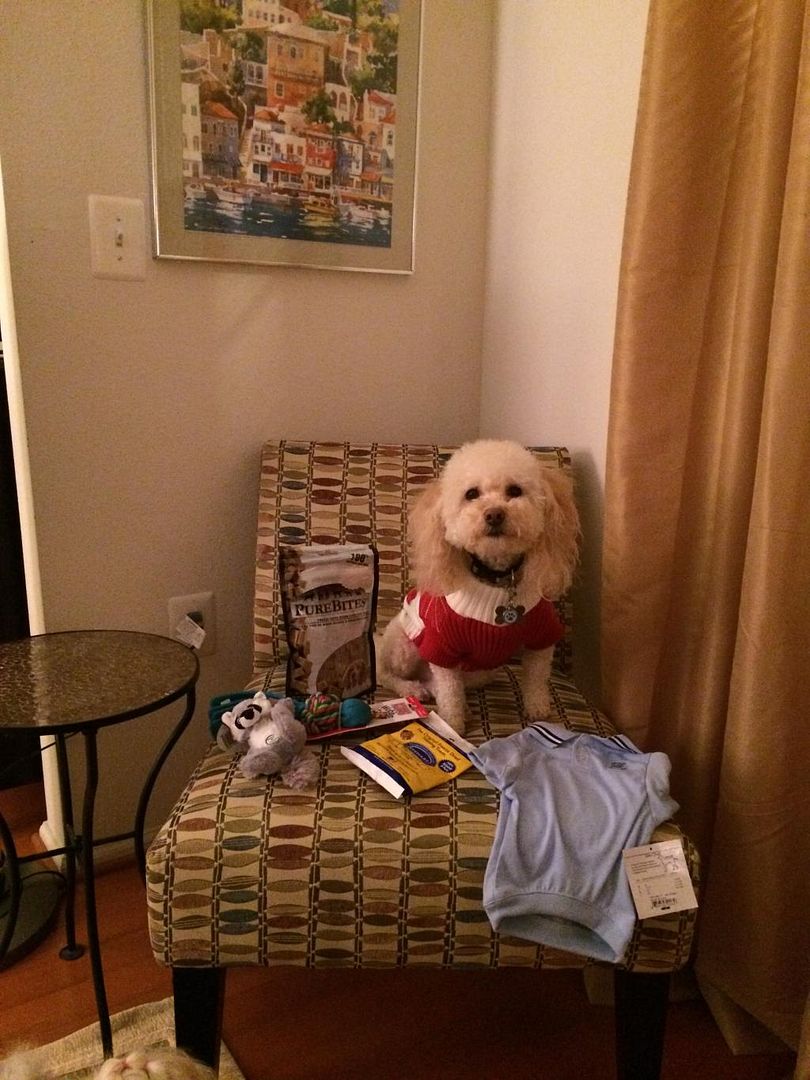 Next it was Emma's turn. First let me say...please excuse Emma's odd topknot/hairdo here...we had a bit of a "band emergency" :blush: Emma also got some toys, treats, bows and an adorable dress! :chili: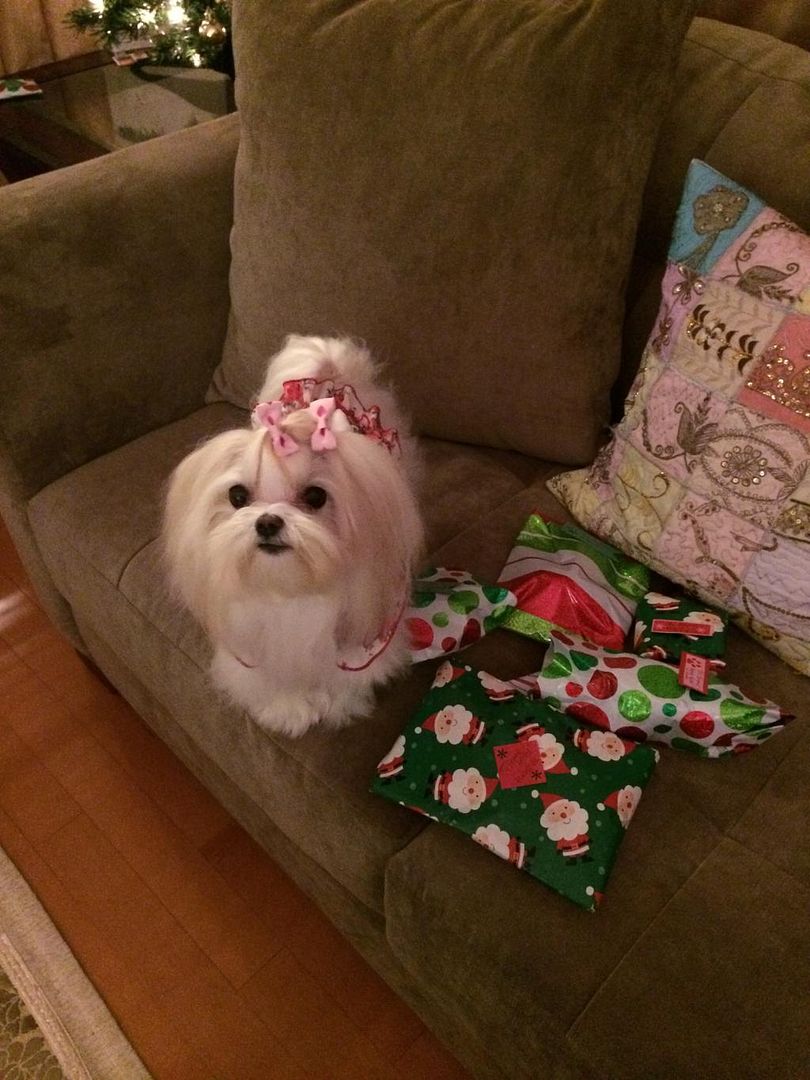 Bailey and Emma LOVED all their presents! THANK YOU sooooo much Cookie, Yukki and Genki!