Discussion Starter
·
#1
·
The past ten days has been awful. I found an old but hilarious video of Casanova and Leah wrestling when she was a puppy in case some of you hadn't seen it.
Also, the groomer came by yesterday. I asked for matching bobbleheads. They're not matching yet, but I think I'm liking the shorter cut on Casanova. Here's Bijou:
Wook at me! I'm da real-deal bobblehead.
My brudder needs to work on his neck. See, my neck stays loose and can bounce awound in any diwection.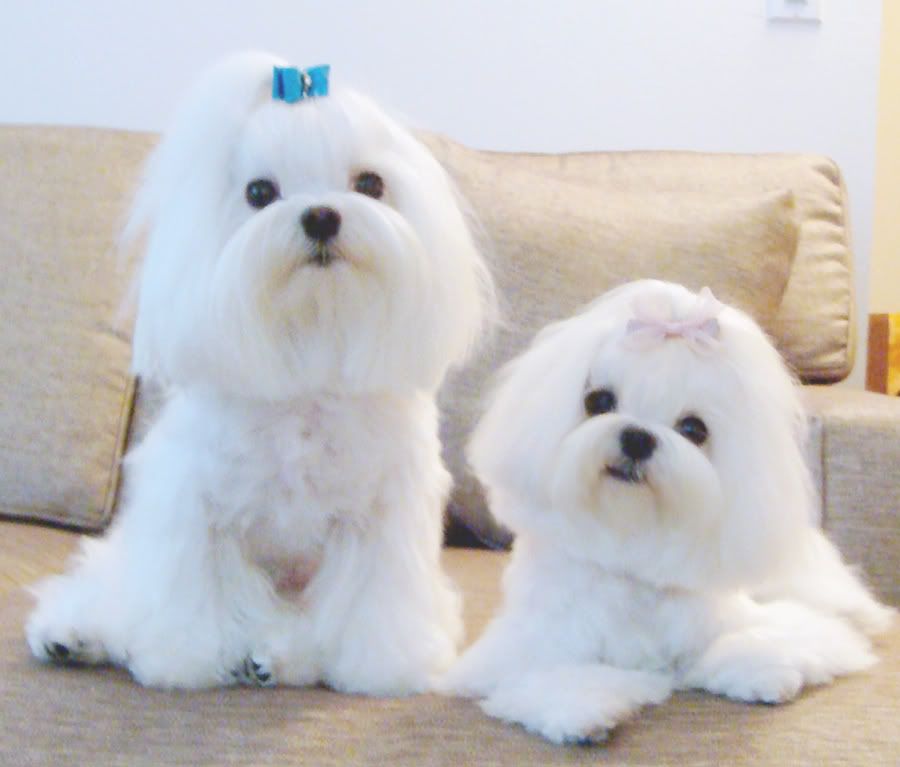 Ugh!! I'll never be a model like my brudder. He is such a show-off and he is blocking me!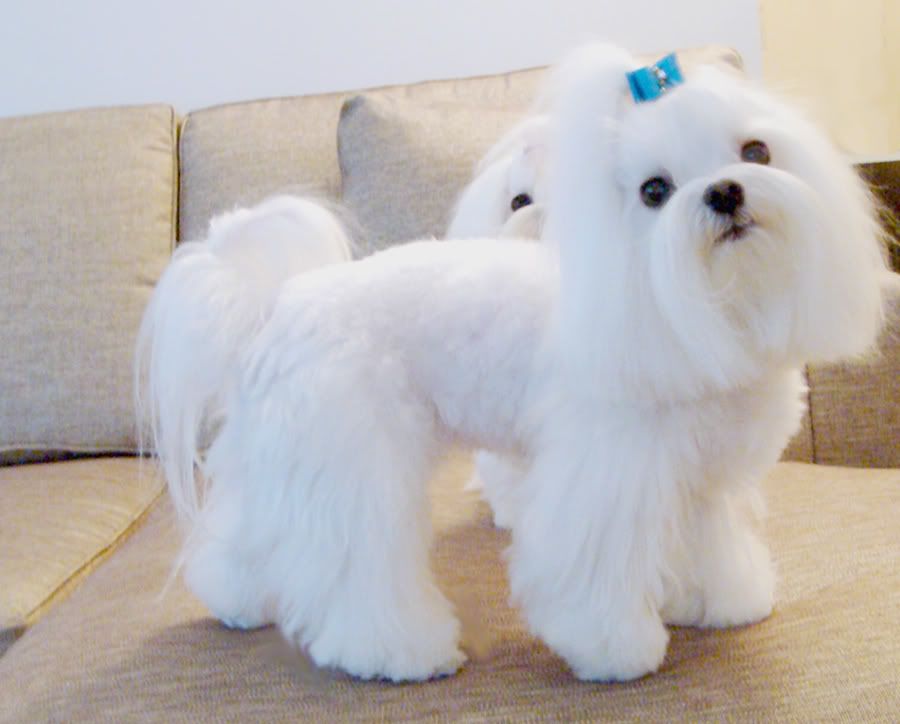 Fanks for looking!!