Discussion Starter
•
#1
•
Today when I went to the mail there was a special package just for Hunter but it wasn't from his Secret Santa - no sir-e! It was from his (girl)friend Lucy-Lu and his buddy Barron. Hunter was told it was not a Christmas Gift so I allowed him to open it early.
He was so excited to open his package.....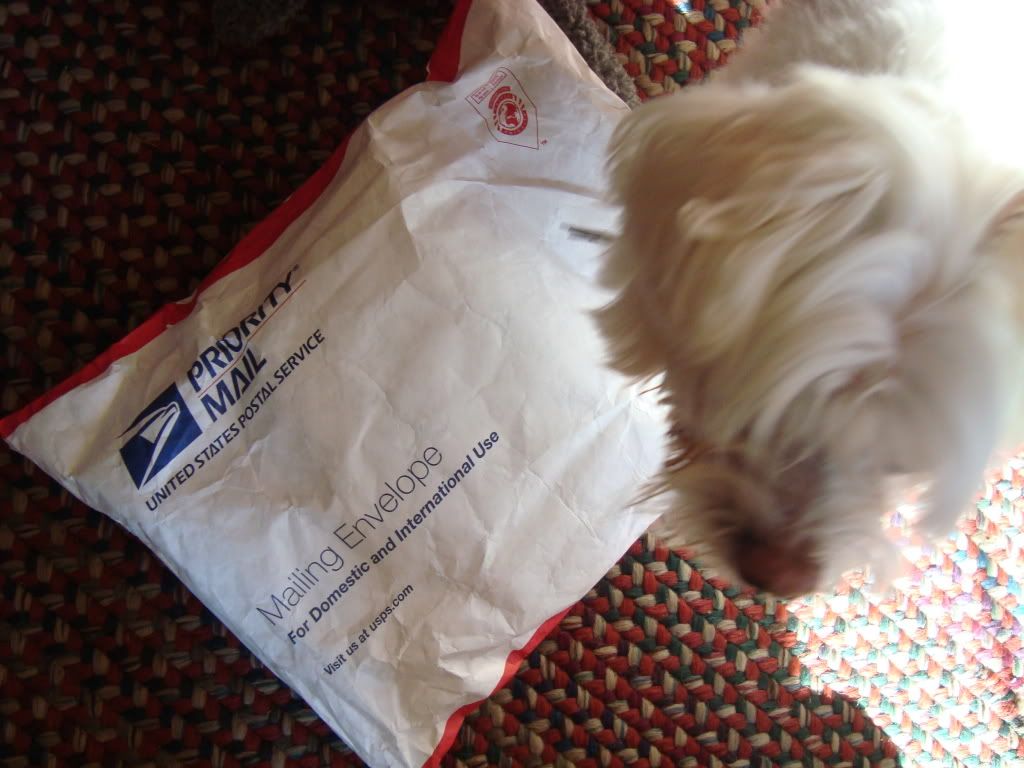 And of course, the box inside was decorated beautifully!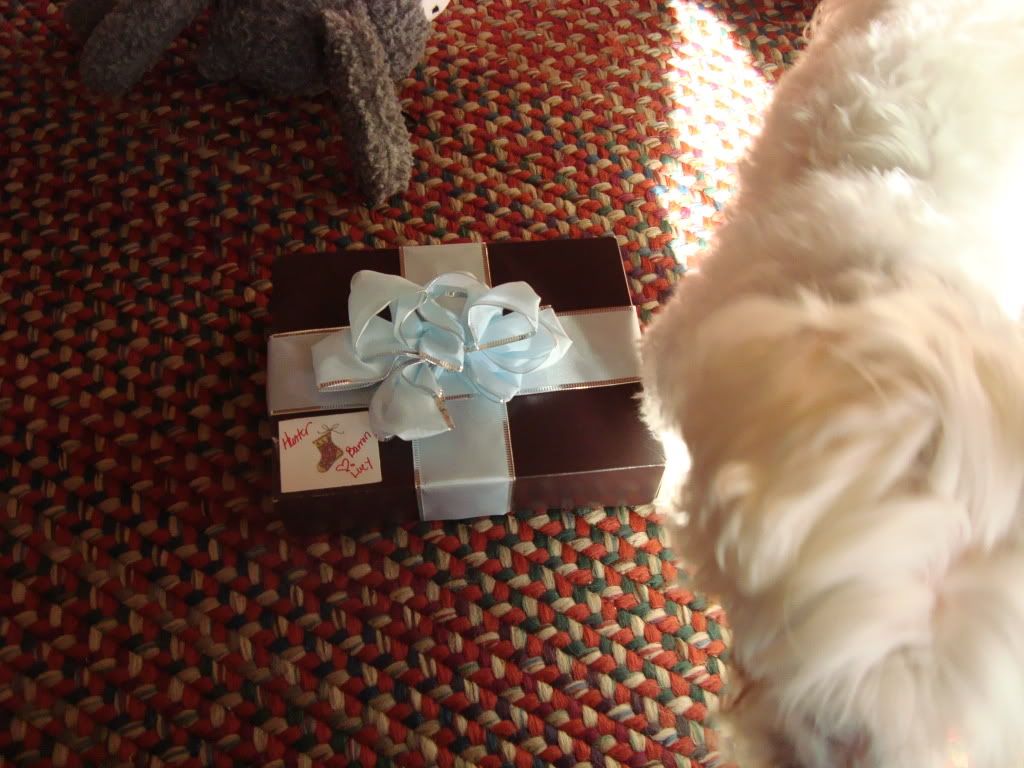 Is this a good pose to show you my jacket???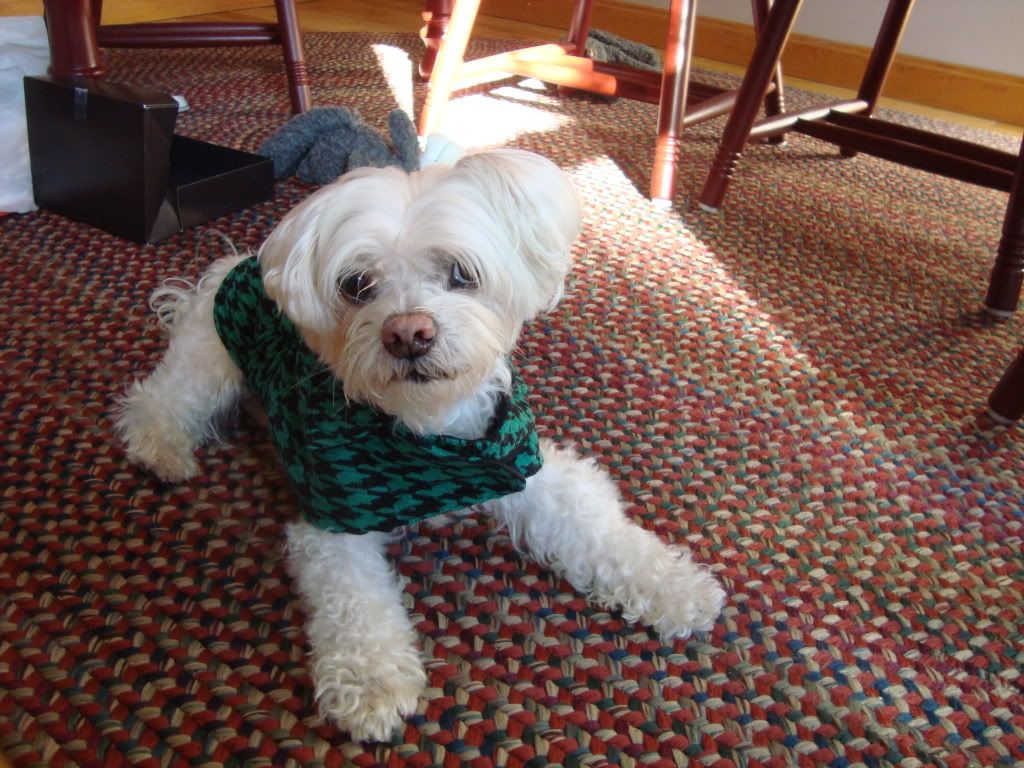 What about this one - see how the green grass makes my coat look greener?
Now, I run run run run . . . . . . . . .
I'm running all the way to NH to see my Auntie Allie and my friends to thank them for my coat!!!:wub::wub::wub::wub:
xoxo
Hunter