Cozette and Pippa's Secret Santas were Sweetness and Tessa (Maggieh). They did an amazing job and sent my girls the loveliest presents!



Pippa: What's do we have here, sissy?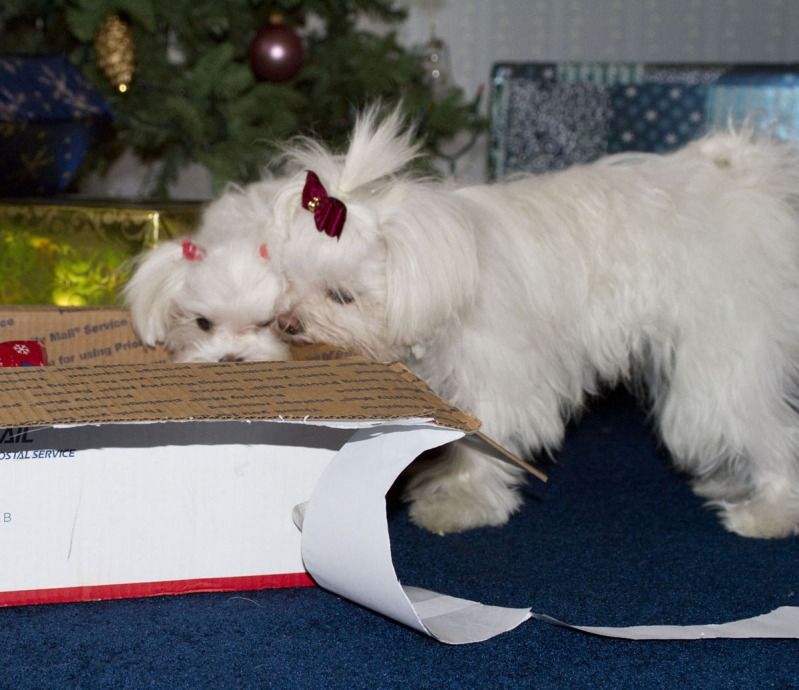 Cozette: Ohhhhhhh looks like pressies! I LOVE pressies!

Cozette: Let me look a little closer here...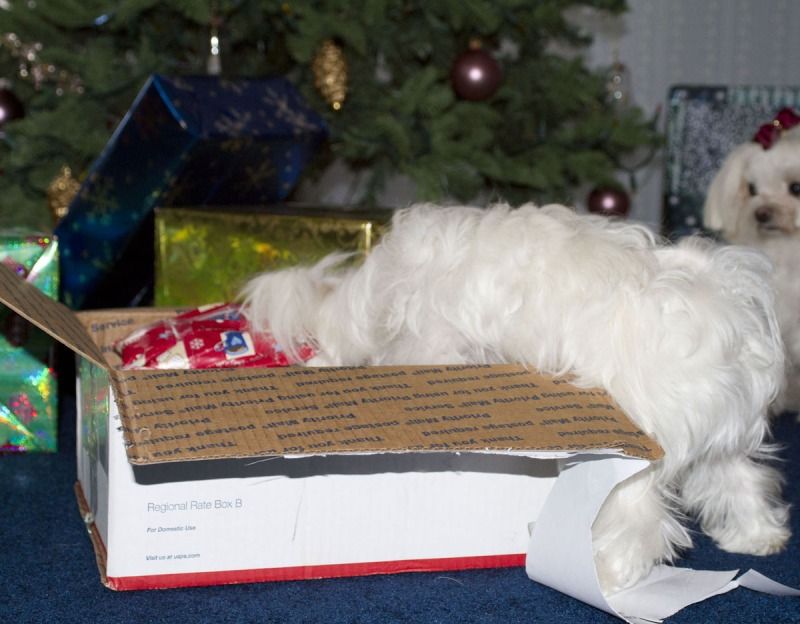 Pippa: A treat! This one is MINE!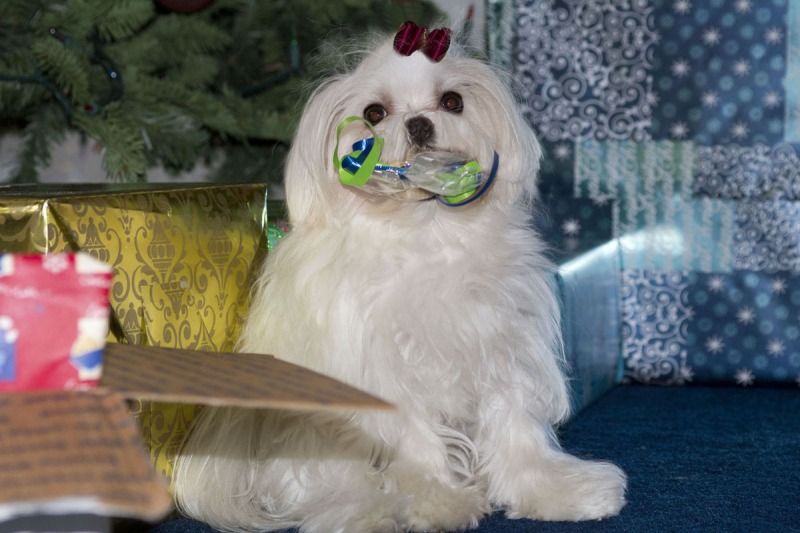 Cozette: I got one too!

Pippa: Look, I got a sweater wif ears!

Cozette: Oh lookie here, I got a coat dress-- goodie, cuz I get cold easy!

Pippa: More stuff! Calendars and tags and Little Stars treats--- yummmy

Cozette: We must have been very, very good girls cuz we got a LOT of beaaaaauuuuuutiful gifts!

Cozette and Pippa: We must have been very good girls to have gotten such wonderful pressies from our Secret Santas, Sweetness and Tessa! Thank you so

very much!