Discussion Starter
•
#1
•
Looking to maybe cut down my time drying DooLittle. Currently takes after the bath 50- 55 minutes.
I know her hair is long, but if i get a dryer like this will it be any faster? I am currently using my hair
dryer that has 2 settings hi/low and 3 temps cool, warm and hot which I never use.
Also what length of hose do you prefer if any?
Also any one ever use 2 dryers at the same time?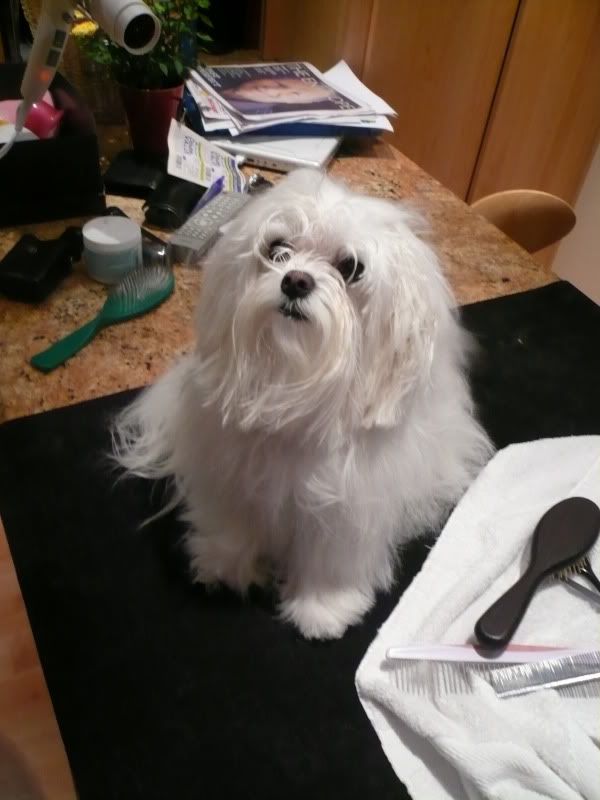 I do have a noose and used that in the begining but now she stands or sits so still for me that I don't bother with it.