Discussion Starter
·
#1
·
I have two lots of brilliant news :w00t:
Was speaking to my hadleys breeder the other day and she asked if I knew anyone who would rehome (for free!) a 2yr old dog called Sedae Gold Quest aka justin this is him
he is living with her mum and one of the other dog's is picking on him so he needs a new home, his dad is Ch Benatone Gold Ring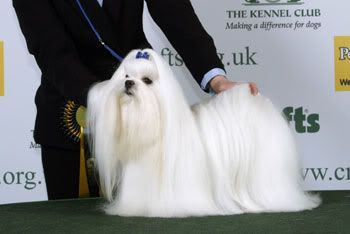 so he will never be sold because if he got into the wrong hands people would breed off him and make a fortune! (Breeder does not agree with neuturing so he still has his bits!) So... We are picking him up the first week in October! He is going to live with my mum and I will have him during the day so he isnt on his own Me and mum are so excited!!!!
So then breeder asked If I wanted to take the pup at the same time! :w00t: Im so pleased because I dont know how I was going to wait until december to get him! Pretty sure this is the little guy I will be bringing home...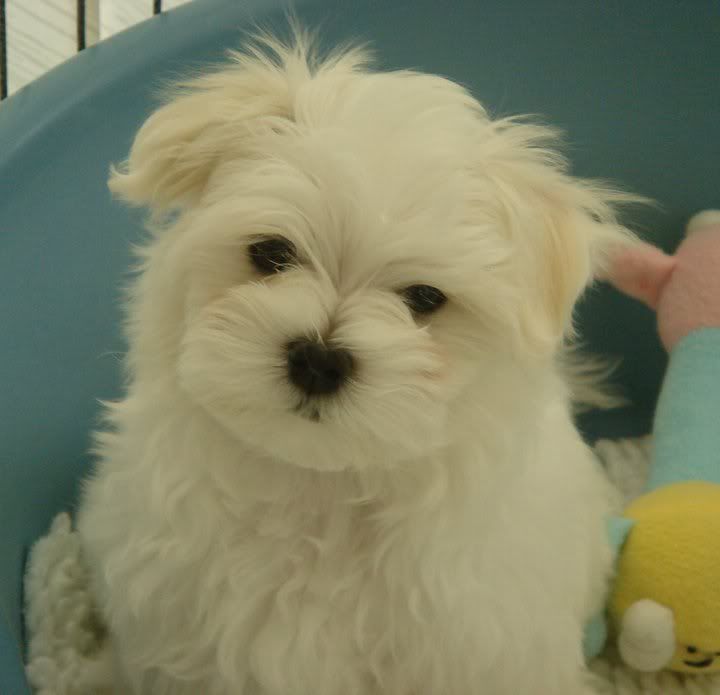 I have decided to be sensible and just go and get Justin, then get the puppy a week later, as I think travelling two new dogs to two different homes will be stressful! I am so excited! Hoping the time will fly as I cant wait to bring two fluffs home!