Discussion Starter
•
#1
•
They are SO HARD to get to stand still long enough so I don't end up with a total blur... but here's the three of them in the car seat waiting to go for a ride...we have 2 car seats but they are all squished in one (Daisy (l), Gracie (middle) and Pip in the back.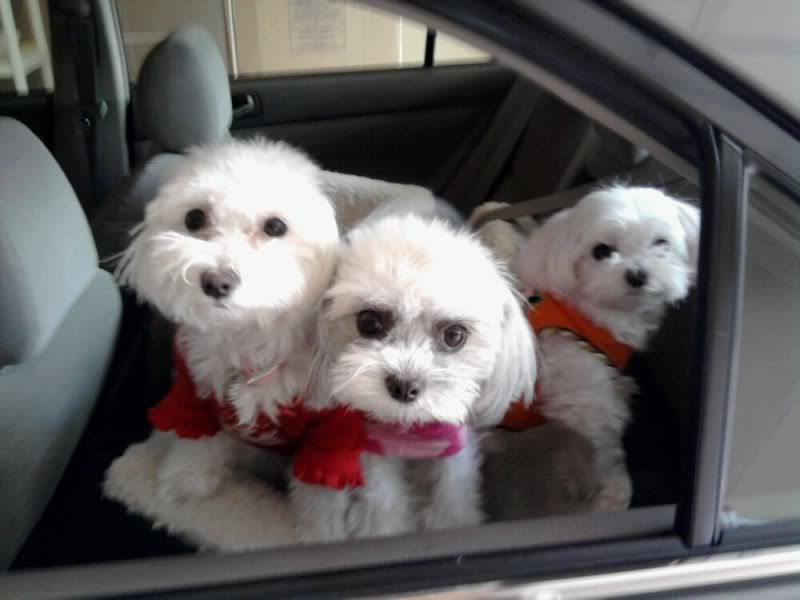 We went to Target and found some fun new jammies that were only $4.99!!! Drop drawers... I know they're blue and these are girls, but hey, when you're trying to get caught up on bills, what the heck, right?!
I'm going to check the other Target for the ones that are red and the ones that are green with candy canes...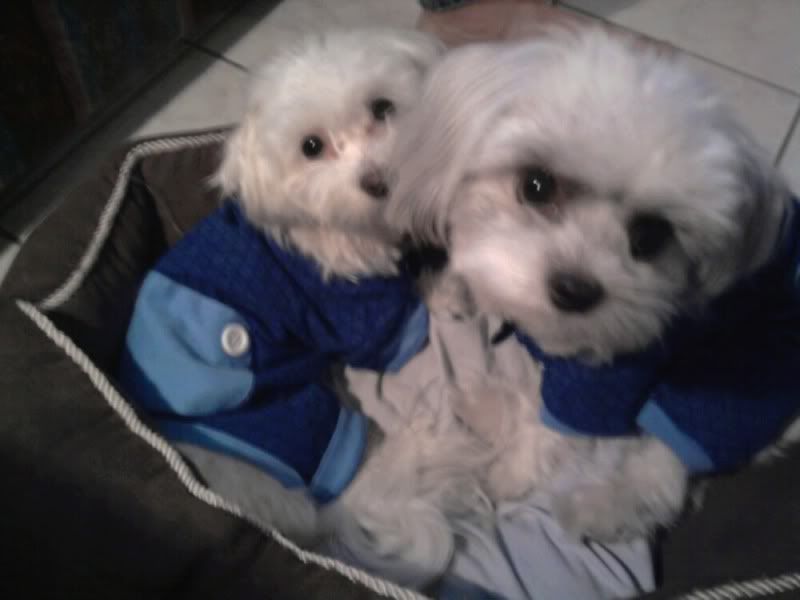 Pip is always on the hot side, so she's just got on a little-t-shirt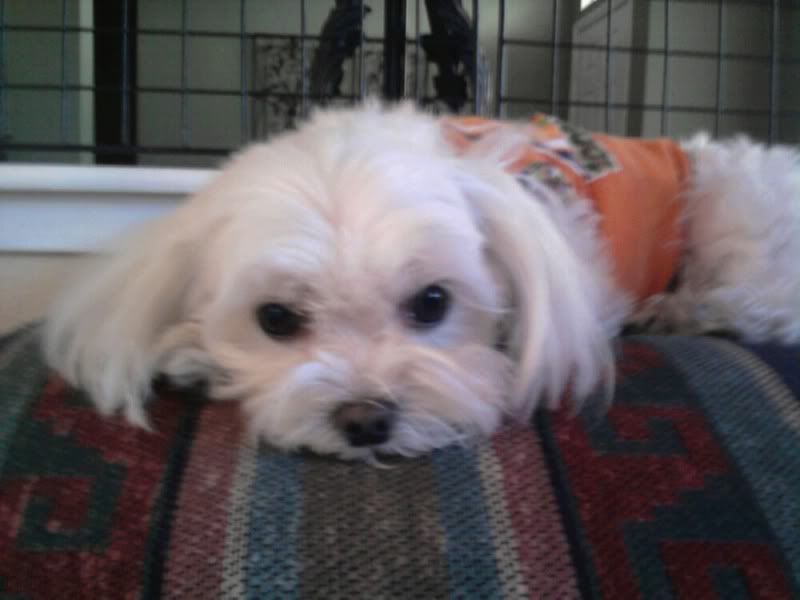 Daisy hates the jammie legs and refuses to walk...sure hope she gets used to them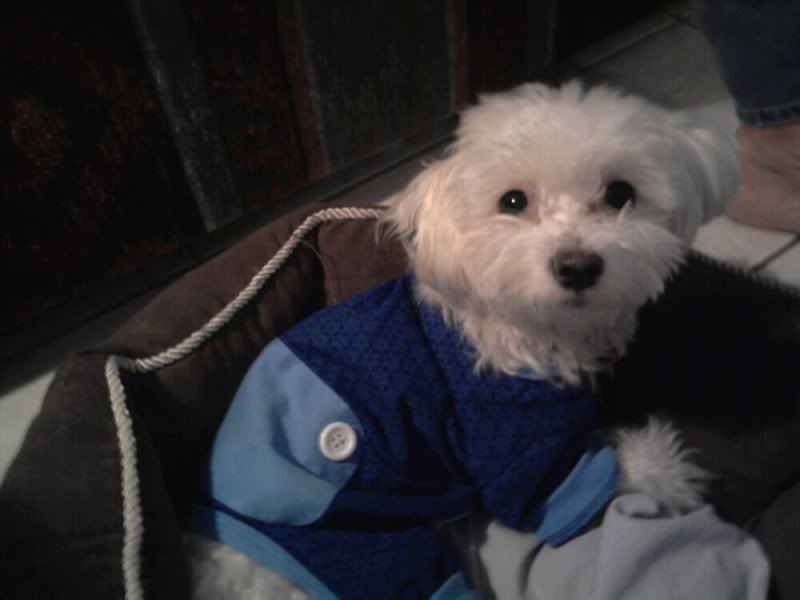 Gracie loved them from the start... I also got her some onesies because she's getting her spay (please pray that everything goes OK) this coming Wednesday since I will have 4 days off in a row for Thanksgiving weekend...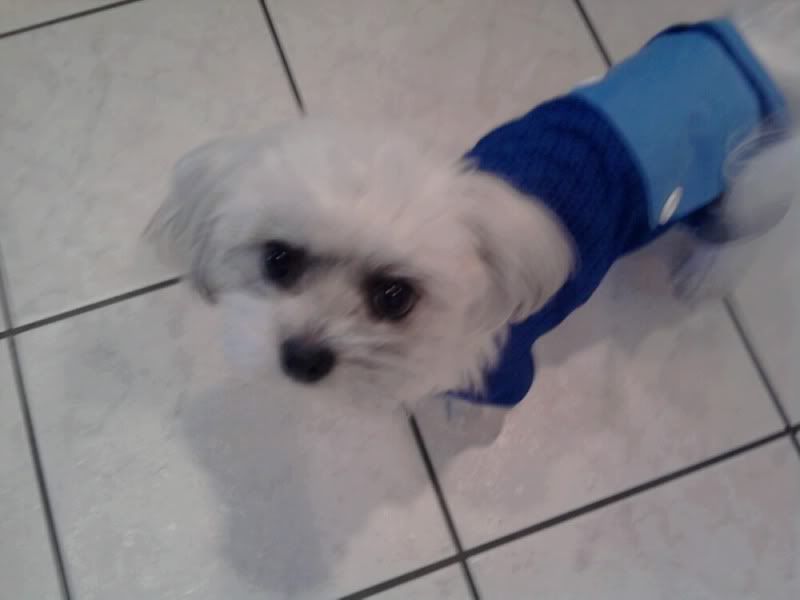 Anyway, those are my silly pupskis... Thanks for looking!