Discussion Starter
•
#1
•
Oh boy oh boy G&M scored with SS again this year. We had the coolest SS and loved our presents so much. And now I will let G&M take over —
Alright mom, we are ready. Let's get this show on the road.
This has my name on it. Clearly, it is mine. So I shall now take it off your hands.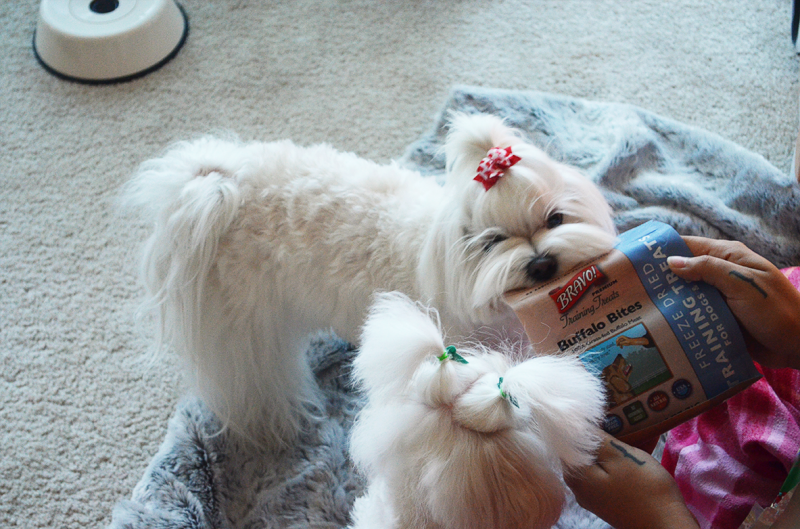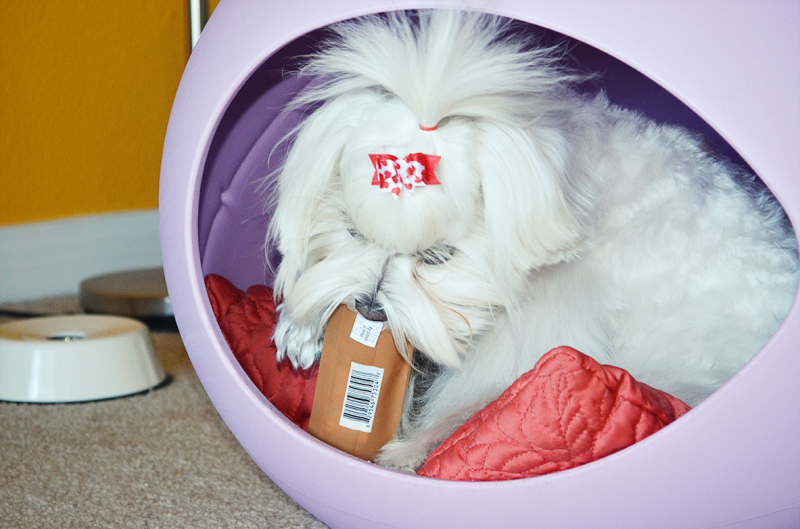 Well, hurry up and open this! Because this has MY name on it.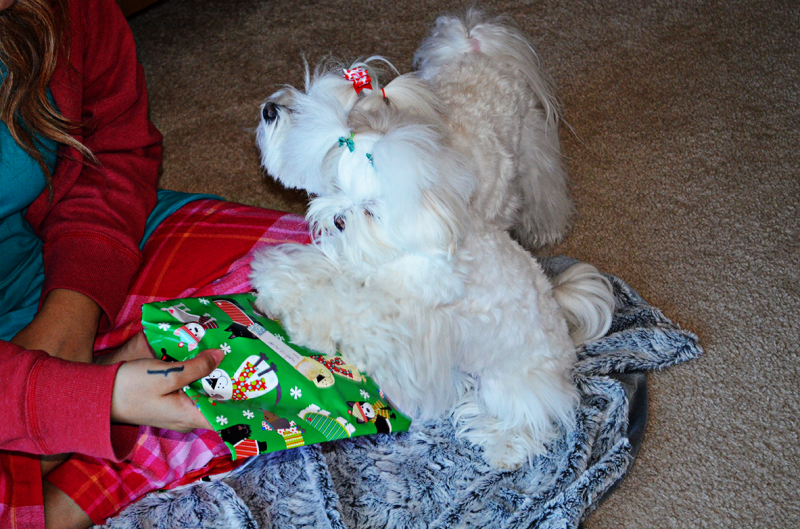 And I was right! It is the cutest sweater perfect for me. How cute do I look?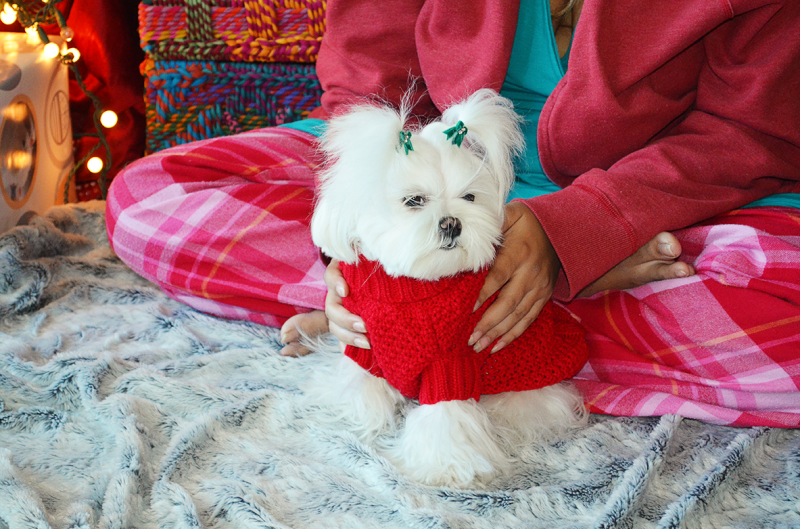 Haha, Mieka I got a sweater too. I bet I look cuter in it than you do in yours.
Hey look! Another one with my name. Open it mom, I just know it's a toy for me.
It might be for you, Mieka. But you know sharing is caring. Let me keep this toy safe for you in my egg bed.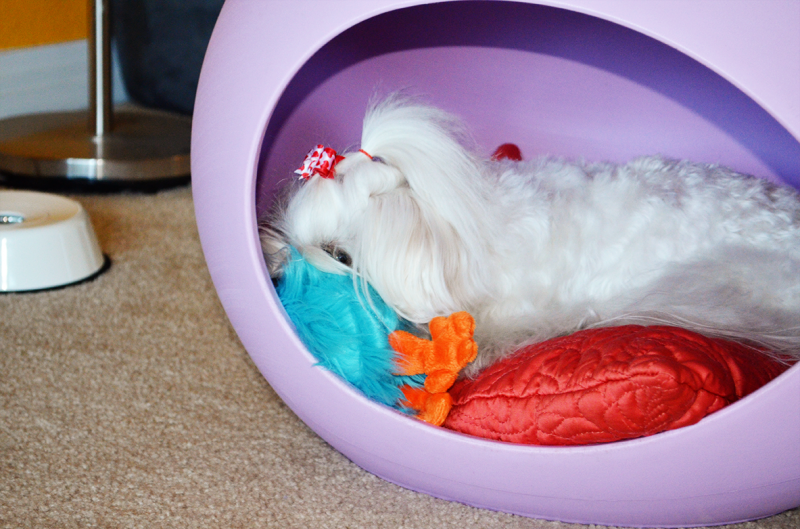 I smell our favorite coconut smell. Is it treats? Yes, it IS treats. Get out of my way everyone.
Ok, let's open this one now. It's big and it has my name on it so it must be something cool.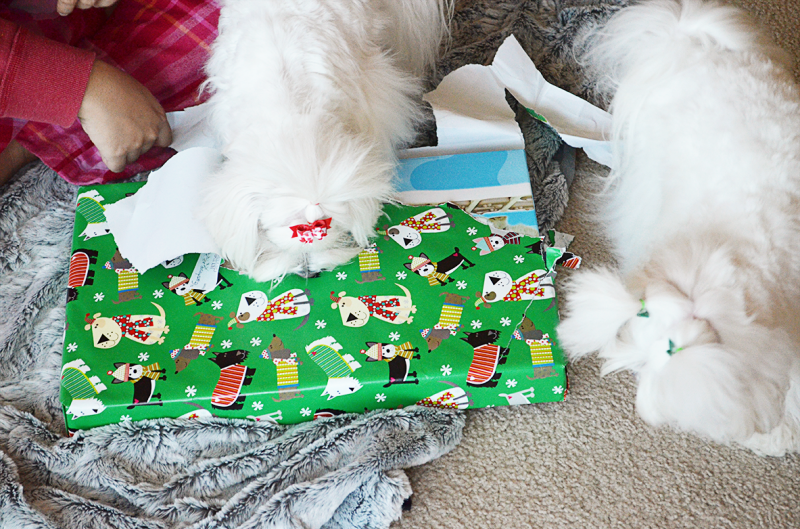 Yes! It's a puzzle toy. Our favorite. Let's wait like a good boy and good girl so mom fills it with treats.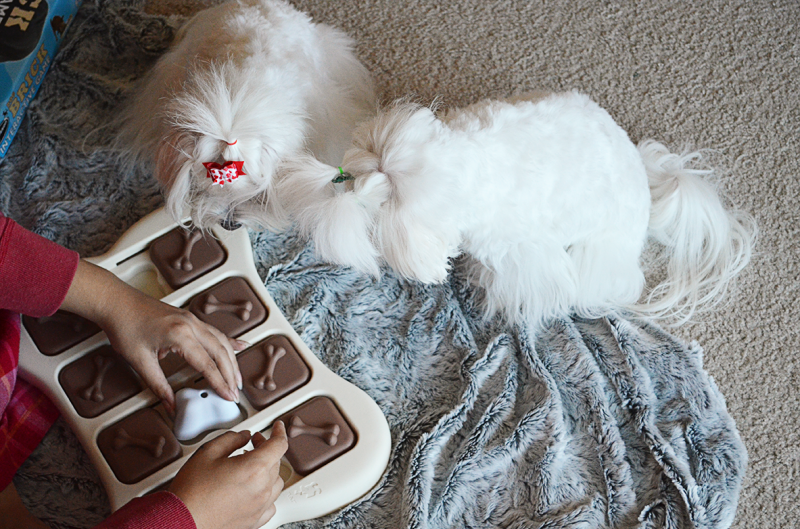 Aaaaaand, go!
What a loot! Thank you SO much, SS. We love all the presents. They are just perfect.
And can you guess who our SS were? These cuties!
Thank you so much again, Maggie, Sweetness & Tessa. We love everything and couldn't have asked for a better Secret Santa. Much love to you and your family from Gustave, Mieka and their mom and dad. :wub: