Discussion Starter
·
#1
·
I was thinking about it today, in a month both girls will be a year old and will need to be shown in doubles. I decided to play around and of course I had to document this milestone with pictures. They are due for a bath, so excuse the slightly messy look. And while I was practicing with them I did not do show doubles, no teasing or fussing too much, and these are not really ideal show colors--just for fun pairs.
Here is Cadie in her "talk to the paw" pose: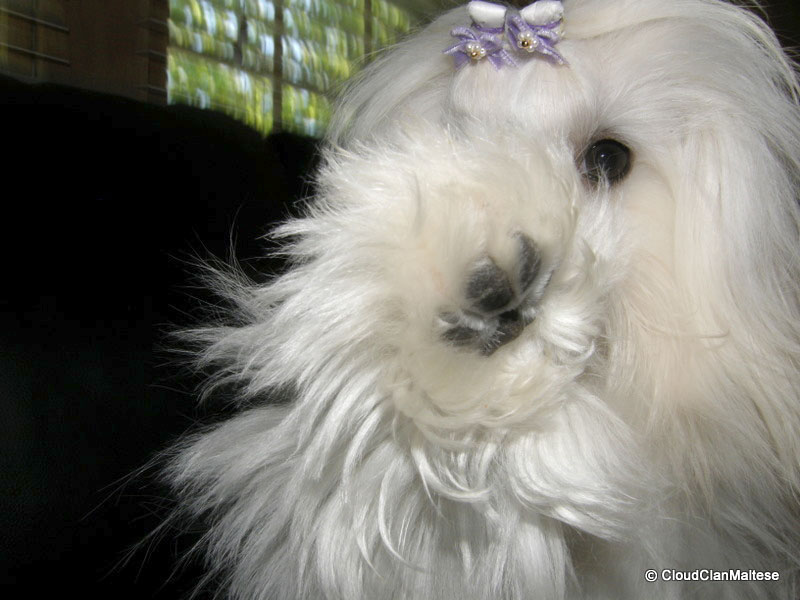 Cadie trying to scratch the bows: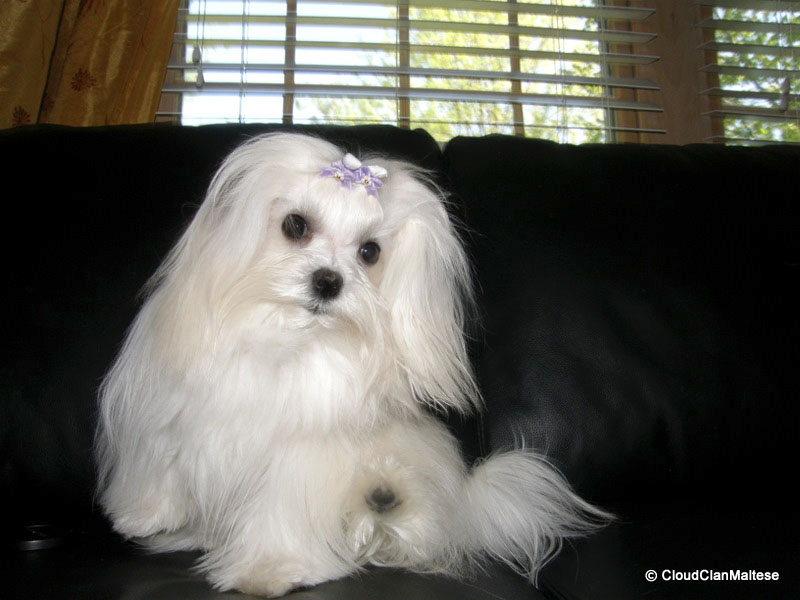 Cadie pretending to be demure: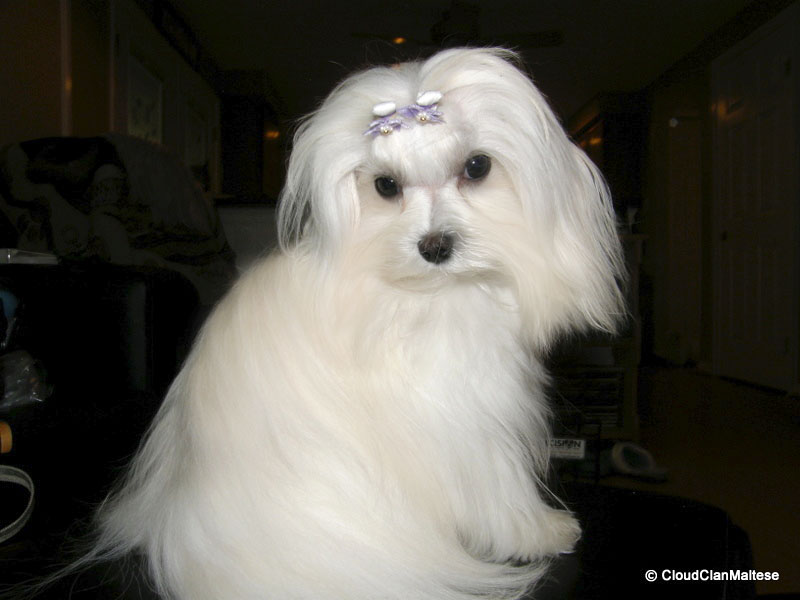 Cadie giving me the pose I wanted: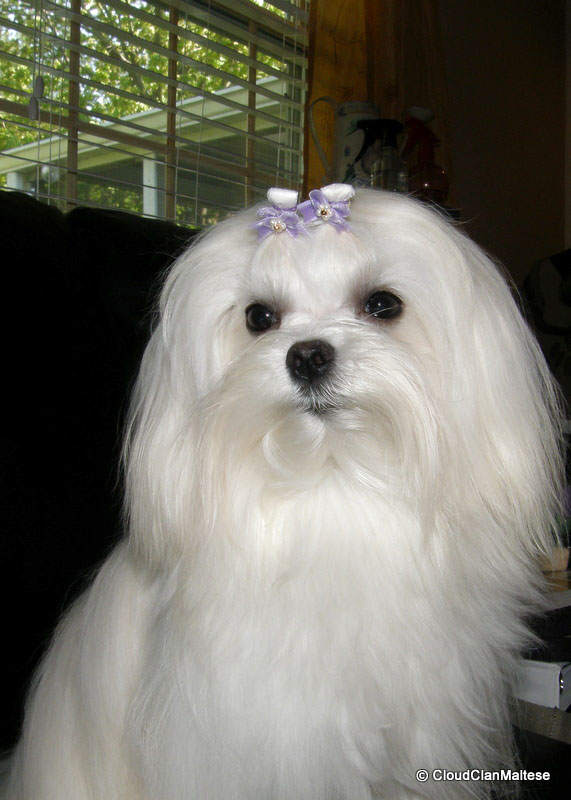 Cadie offering her paw: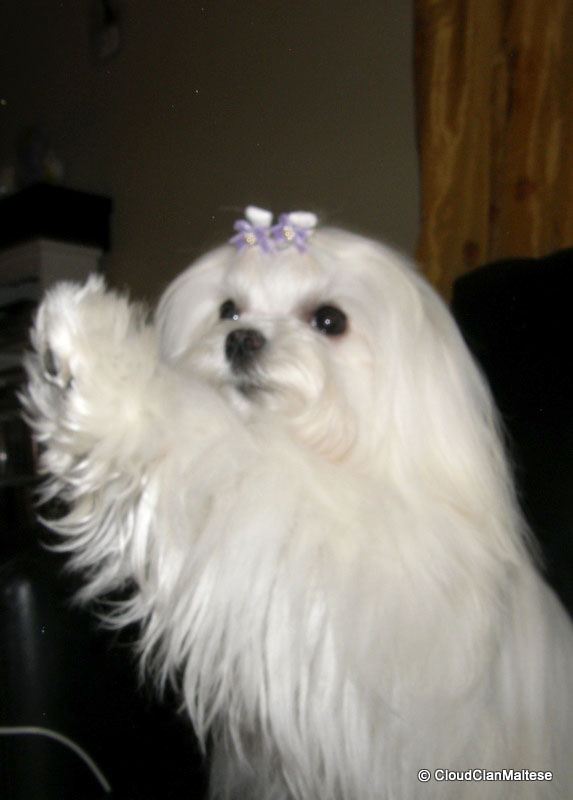 Cadie giving me the pose again: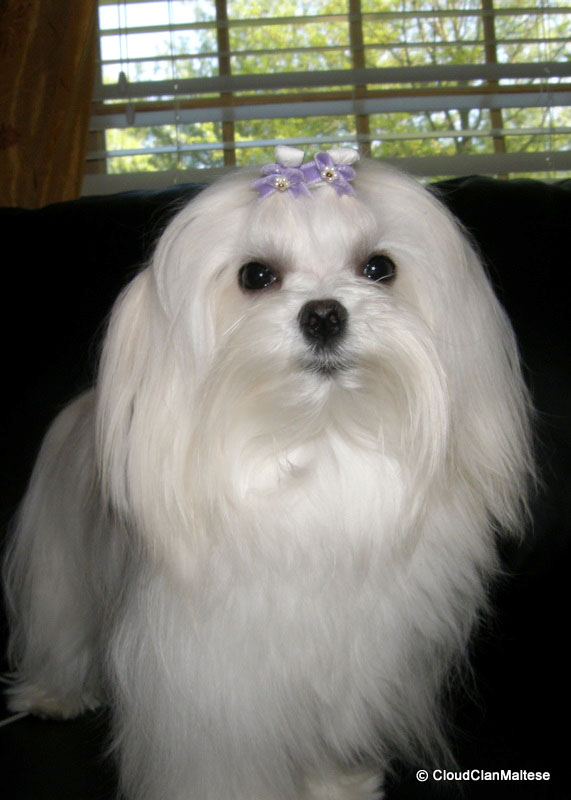 Cadie free stacking: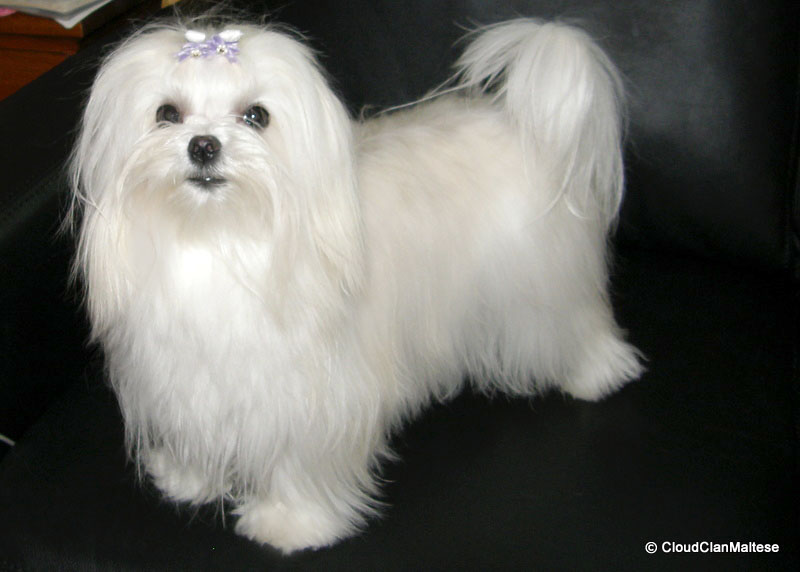 Cacia posing like a prissy girl: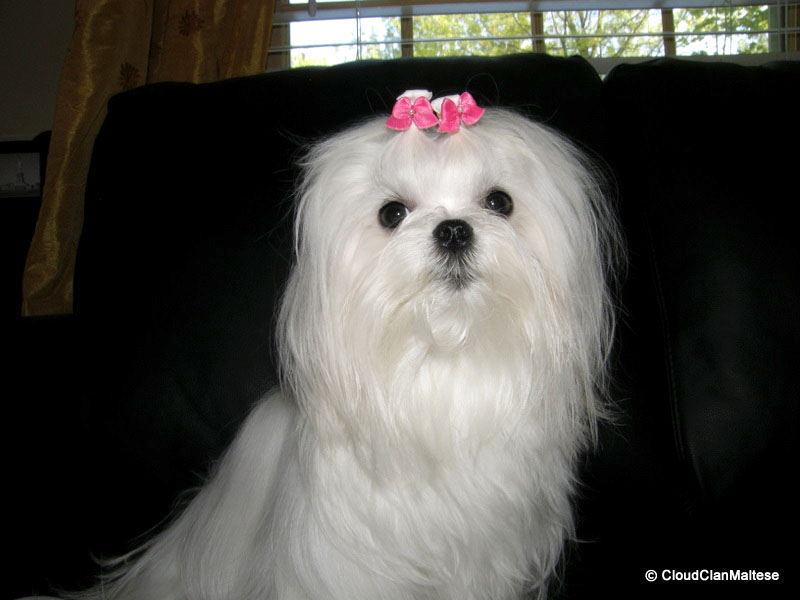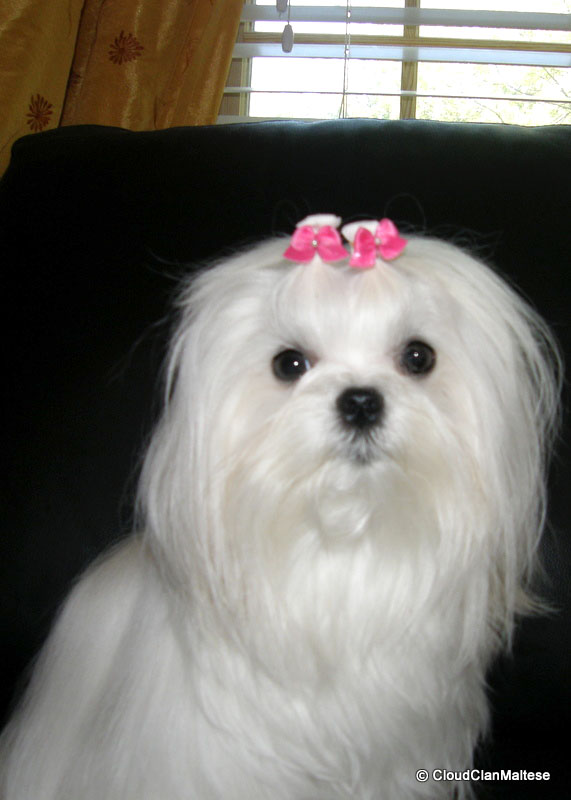 Cacia bored with it all now: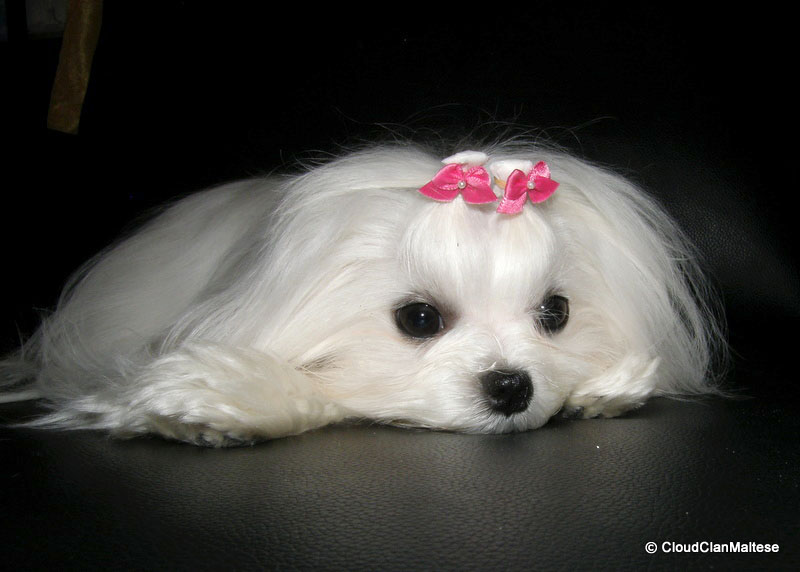 Cacia thinking about how to get away from mommy and her crazy camera: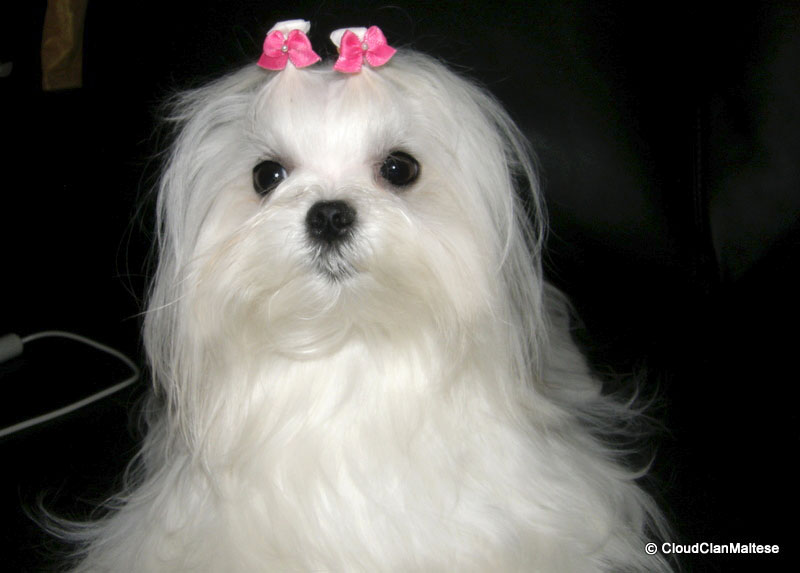 Cacia considering her options: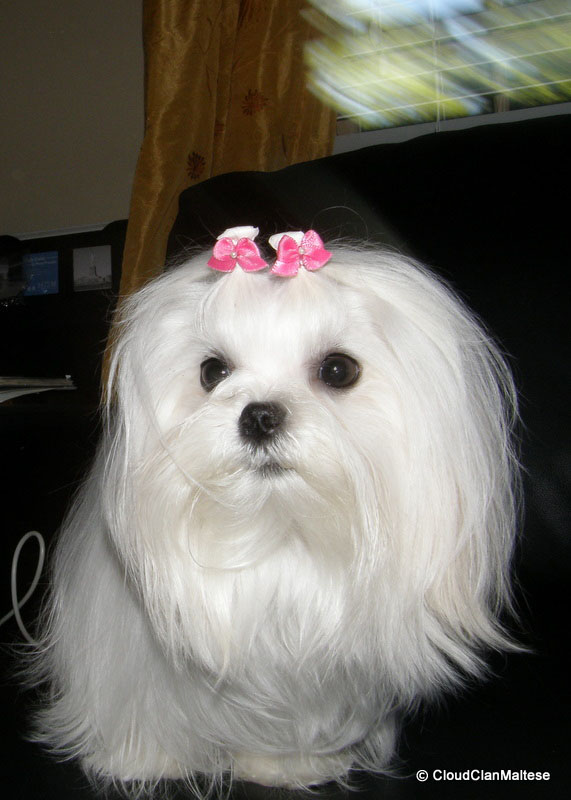 Cacia didn't understand what mommy wanted when she said stack. She thought maybe climbing on a stack of mommy's school books would work.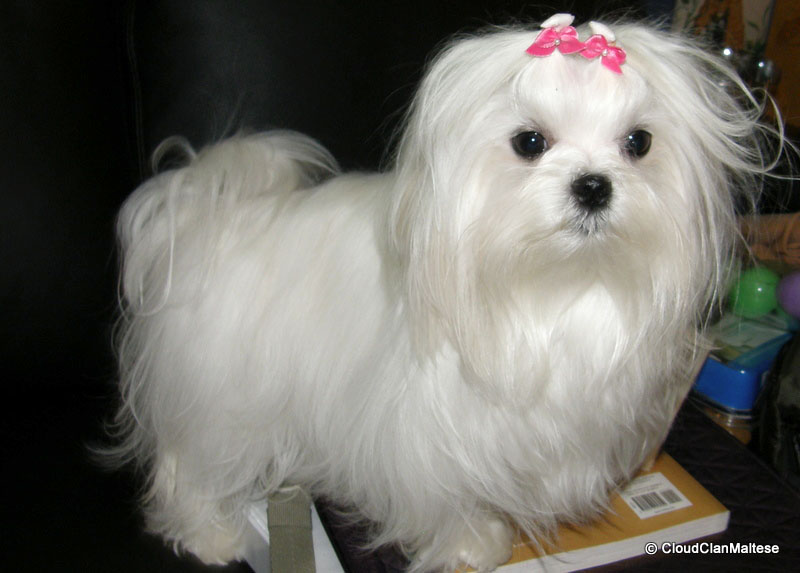 One half-way decent picture of them together: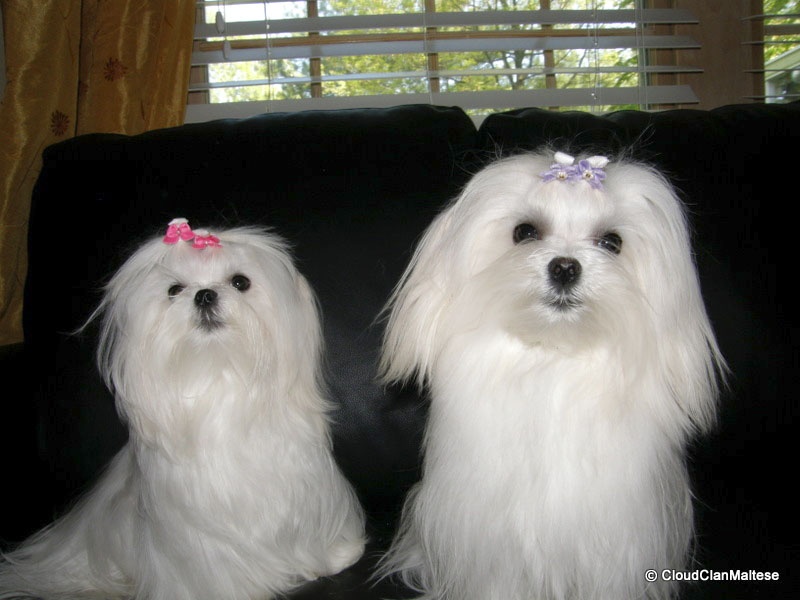 And the boy who was jealous. He tried to lick the camera lense while I was taking pictures.