Discussion Starter
·
#1
·
My sweet girl is 5 today! She is the first maltese I got and I consider myself fortunate every day to have her (and not just because I almost got a maltipoo instead) Not only is she beautiful, she is also the sweetest maltese ever and was a great introduction to the breed. I definitely have her to blame for my current showing/breeding enthusiasm! While she is spayed and has never stepped foot in the breed ring, she has been Marina's junior showmanship dog for the past three years and they have both come a long way.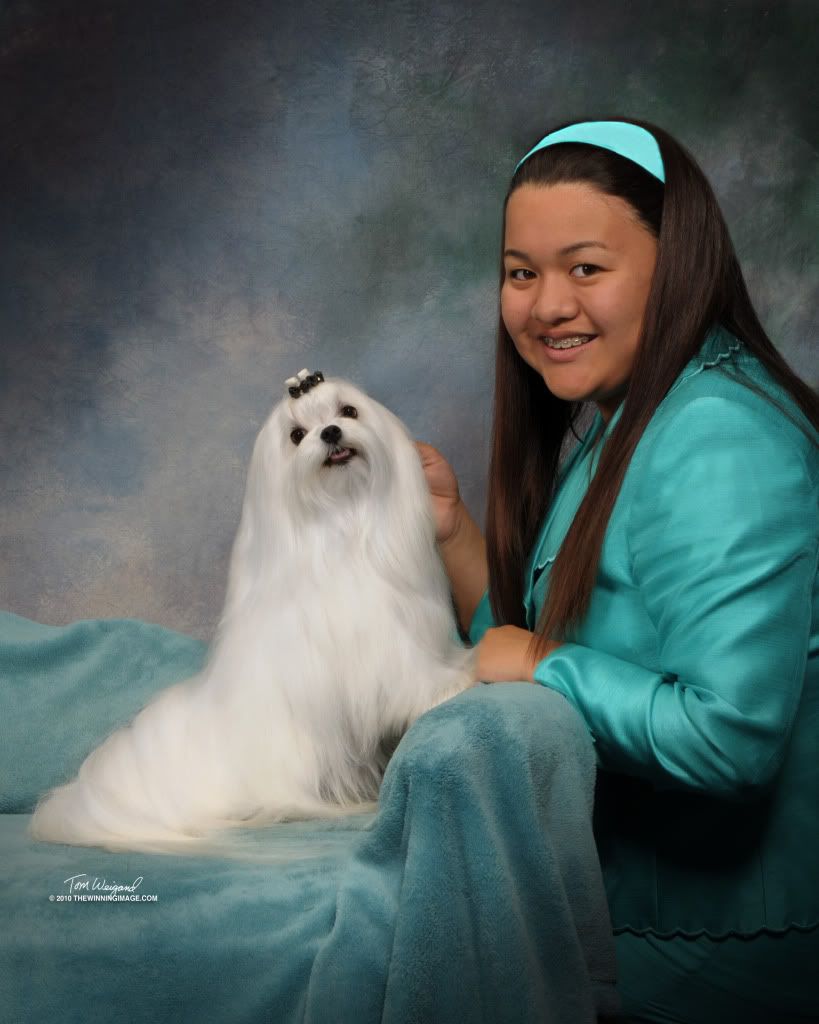 Here are some portrait shots of Lucy and Marina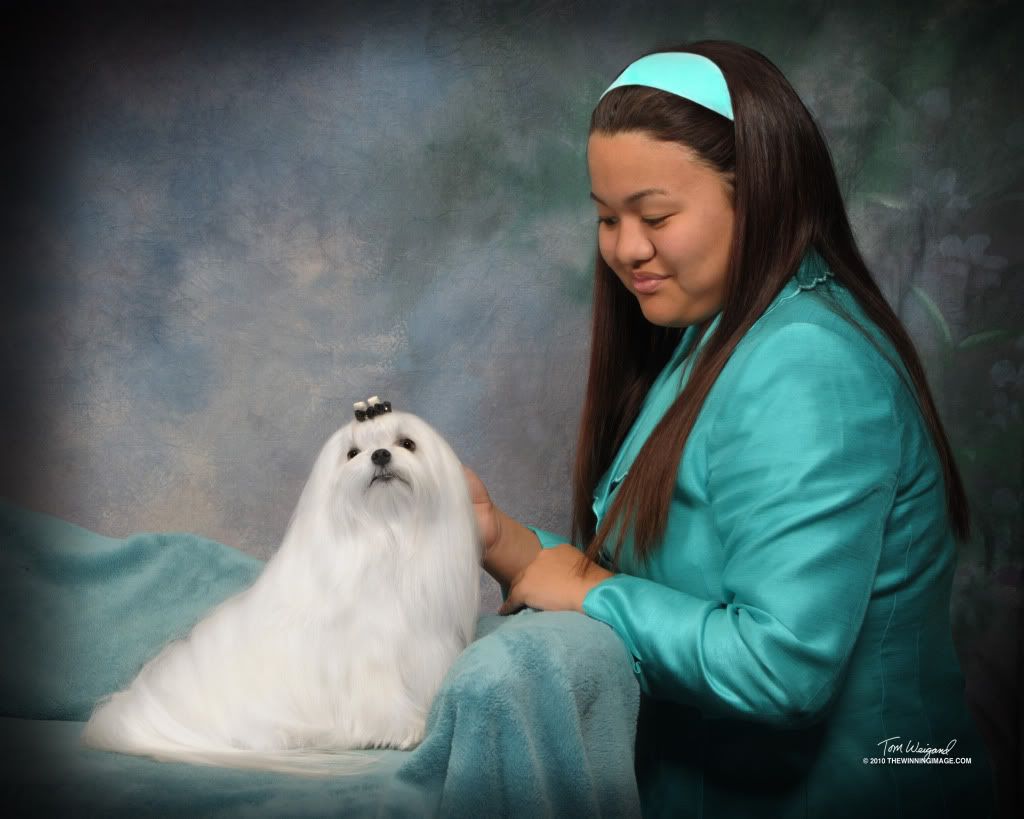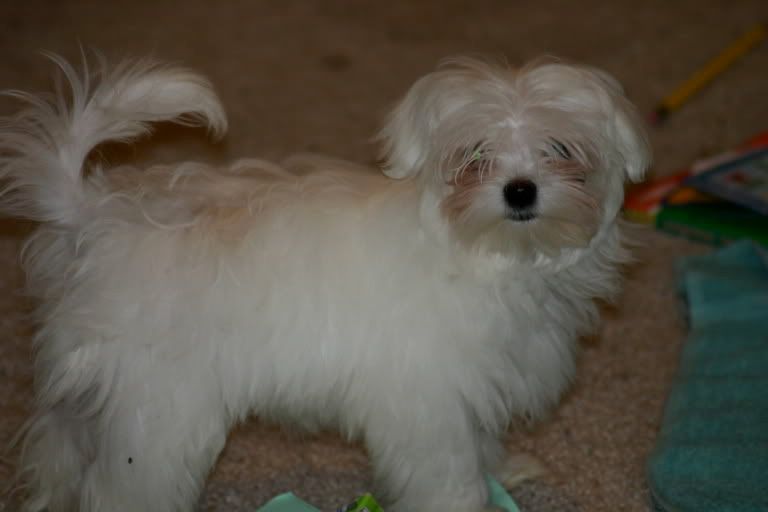 and here is Lucy the first day we brought her home at 4 mos old.
(ignore my kids school cr*p all over the floor)
Boy little did I know 4.8 years ago that Marina would be taking this girl to Eukanuba and Westminster!!
So the birthday girl gets her favorite meal with green beans and some special treats and is treated like even more of a princess. :wub: Happy birthday sweet girl!