Discussion Starter
·
#1
·
Last week I tried to get some Easter pics of Milo - but he did not want me to! He just wanted to eat the props!
"But I don't wanna get my picture taken!"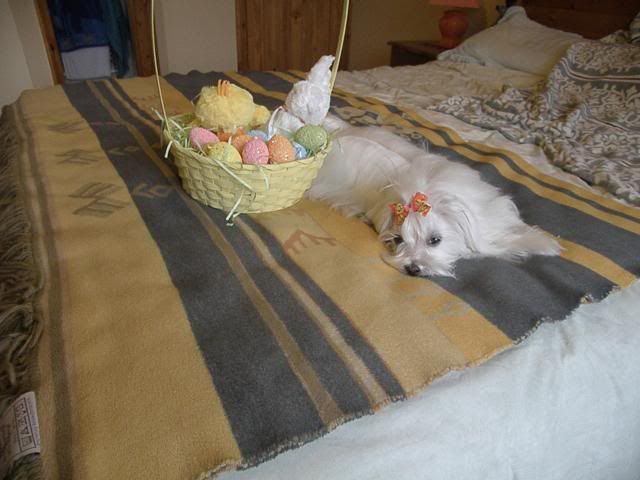 "I'm just gonna block the easter basket!"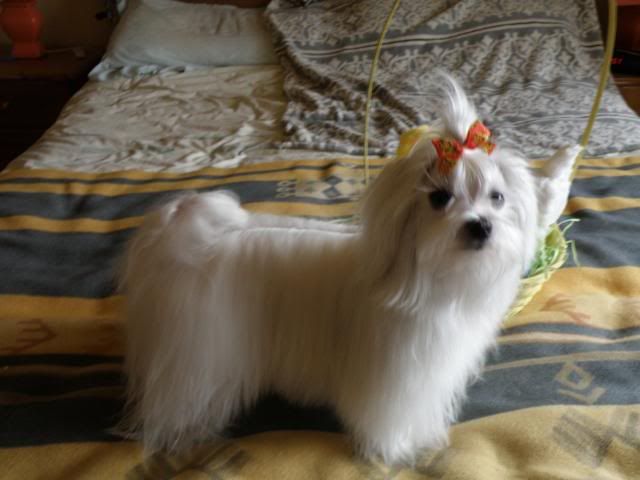 "Not talking to you now Mommy!"
"Never gonna look at the camera!"
"This is as good as you're gonna get - hair in my eyes!"
"Mommy, wheres the other stuffed animal gone?"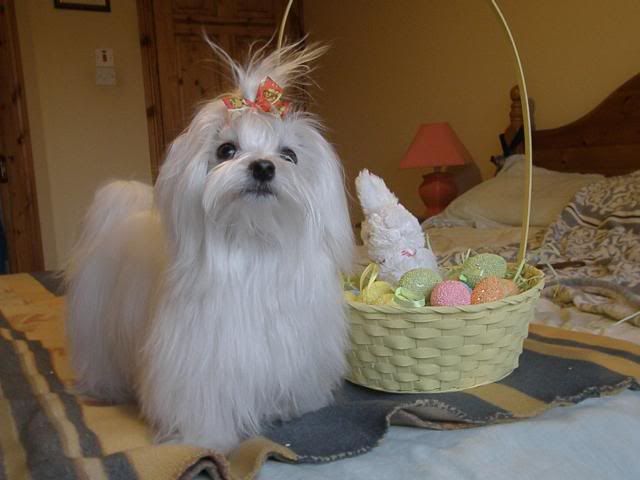 "Can't find him!"
"Seriously Mommy, where is he? I can just see the Easter Bunny!"
"Can I go look for him?"
"Pretty Please?"
more to come.....