Discussion Starter
·
#1
·
Well I told Jett that we would have a super fun weekend working the store since it's our annual MayFest, and that would help lessen the disappointment of not getting to go to Nationals. Bad news is that the weather is against us. Record cold temps, rain and wicked winds. So it was not too well attended by people from other areas (my target market). But there were tons of locals. (NOT my target market) Thought I'd share some pics from some of the events right outside my store today. I hope you enjoy seeing some of the Amish sights my area is well known for.
For those of you who did not know, or didn't remember, the town my store is in is a tourist attraction known for its large Amish community. So when I'm talking about locals, I'm talking about the Amish. And no…I am NOT Amish! I live about 30 minutes away from where my store is.
Amish Buggy Races:
HeeYah!! GiddyYup!!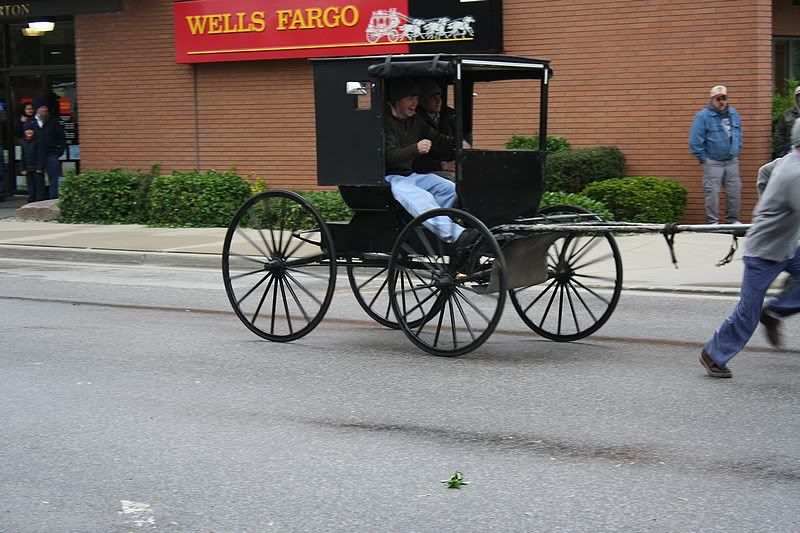 Strapping young single Amish boys trying to make the best time.
On their way back, on the home stretch...
Jett in my front display window for the best seat in the house. However he would much rather play Twister. I have the game as part of my display window.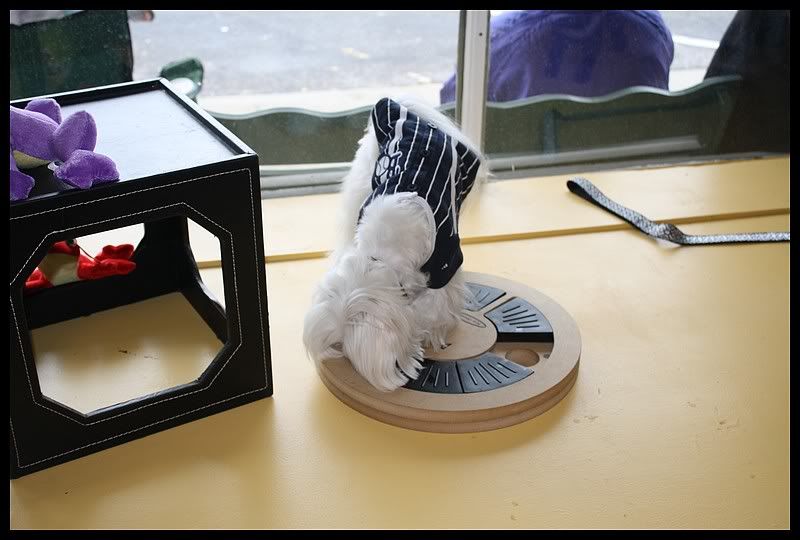 The adult married Amish men now trying to let the young pups know that they still have it in them and determined to beat their time.
Preparing to make a dangerous turn.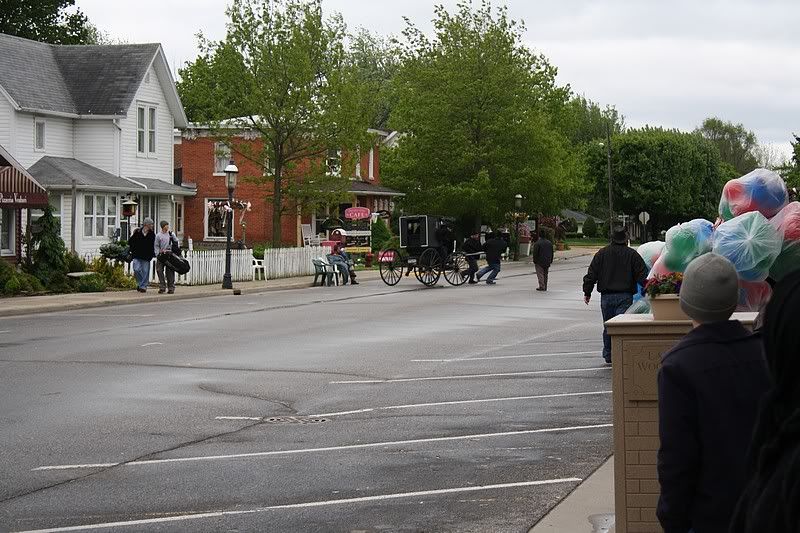 Oh no!! Did they take the turn too fast? Are they going to tip?
Jett still not interested in the death defying race happening on the other side of the glass.
And the winner is....
Jett could care less who the winner is.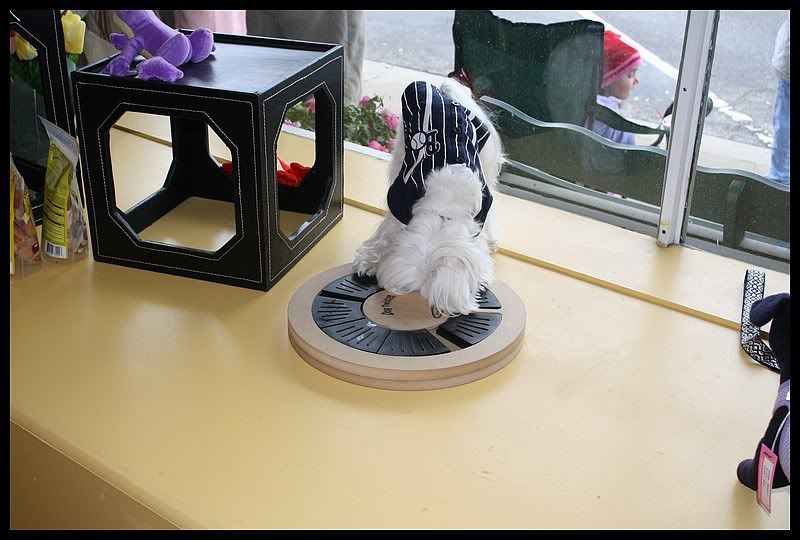 Here comes the parade. Maybe this will get Jett's attention.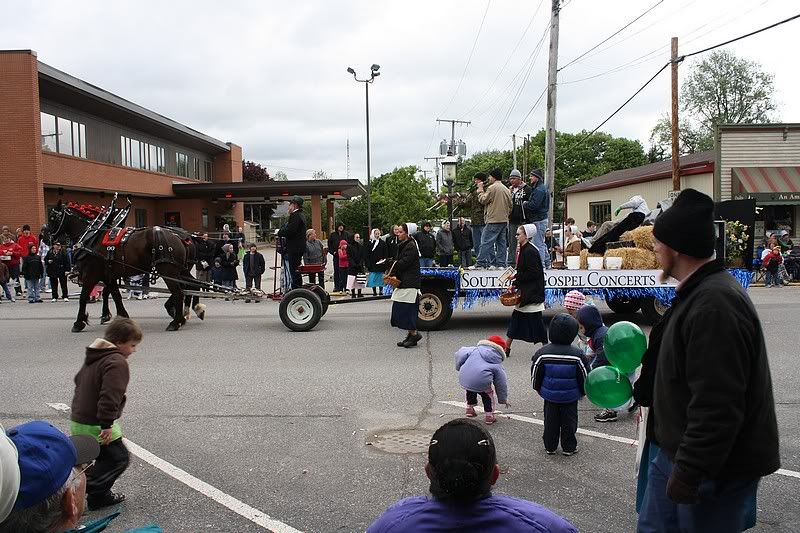 Nope! Guess he's way too accustomed to seeing horses and buggies of all sizes.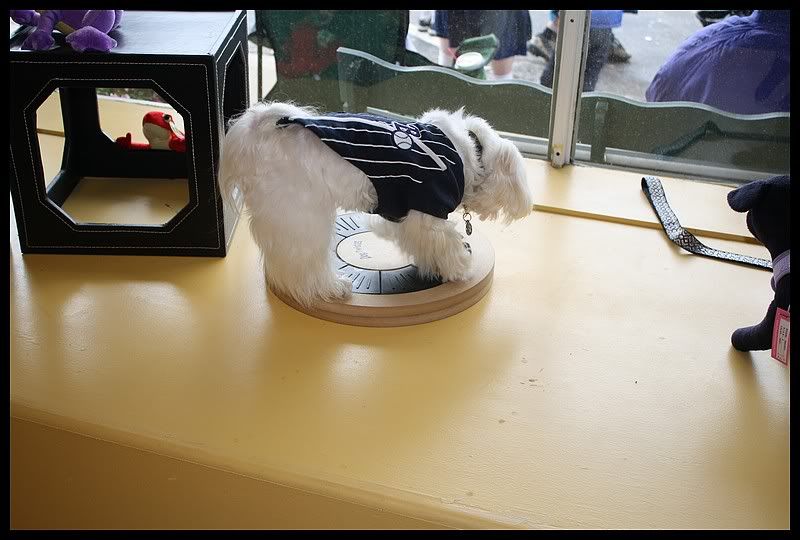 Maybe some miniature horses and buggies will peak his interest?
Jett...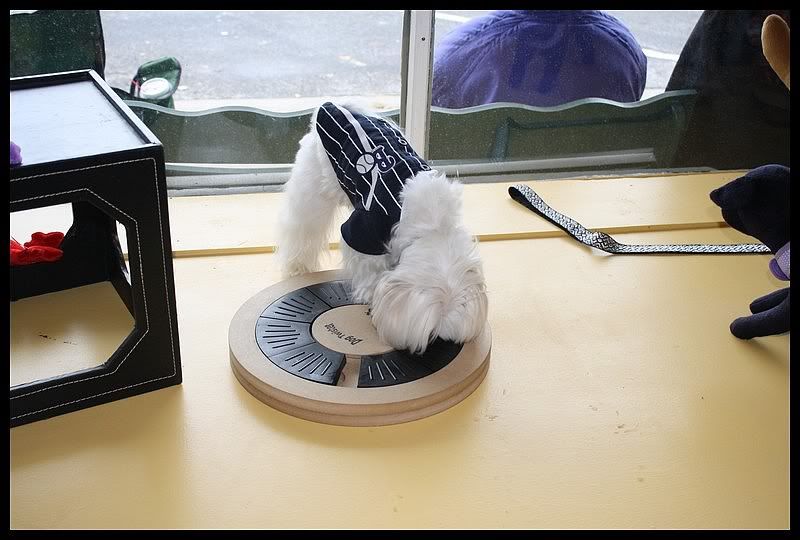 Kids always get his attention! Will this work?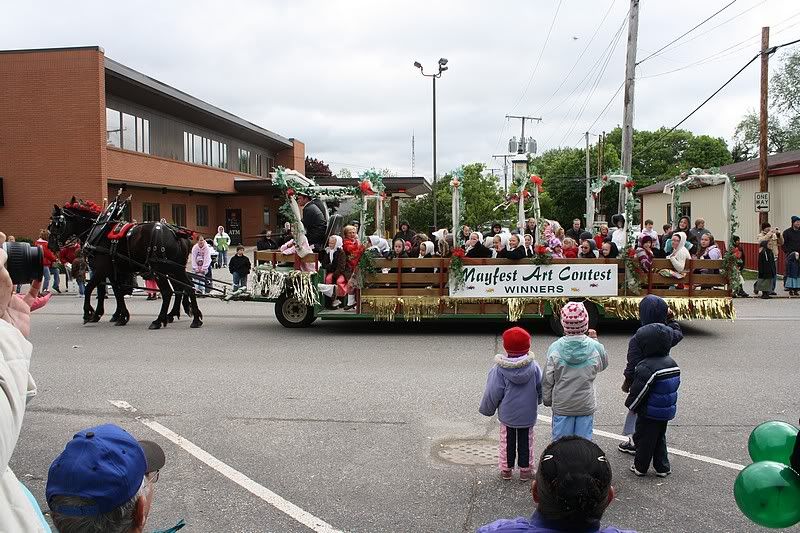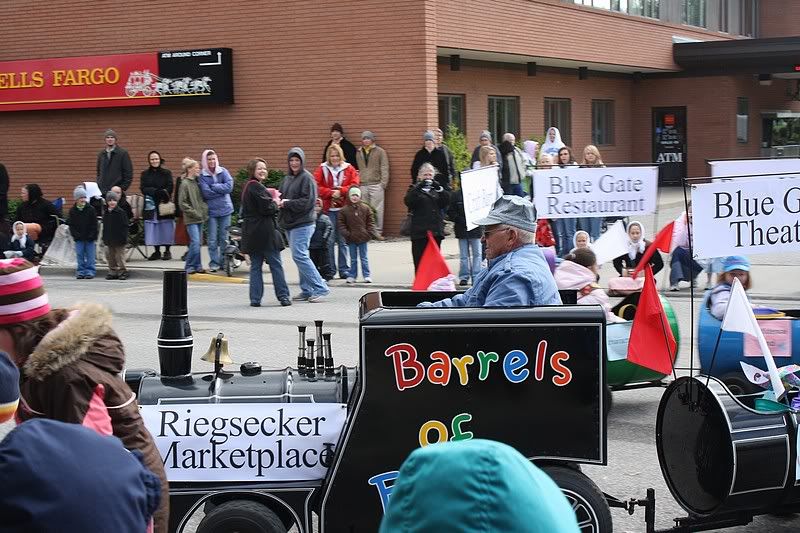 Nope!
To be continued in next post...