Discussion Starter
·
#1
·
Oh its been ages since I have been able to post on here on a regular basis. I have been working two jobs and have just finished my certificate in Childrens Services, so hopefully I will be around a whole lot more now, so I look forward to seeing all your beautiful babies.
Here are some of my two, more of Murphy, some of Milly have disappeared from my computer...will have to track them down. Hopefully I remember how to do this.
Murph snuggling with Millys camel.
My little cousin Alex thought the lid/hat to her giant potato head would suit Murph.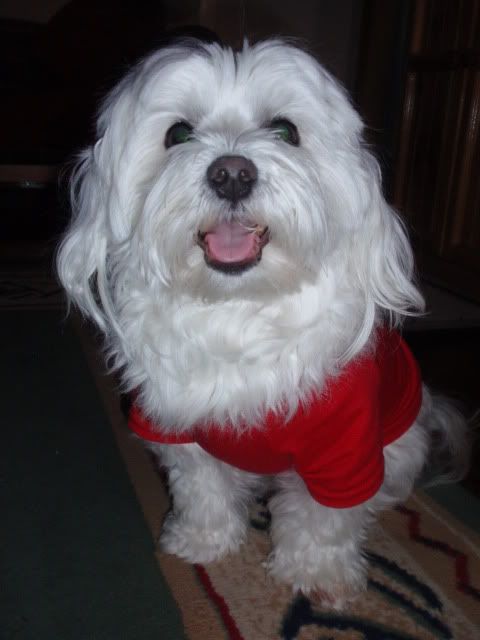 Just sitting around.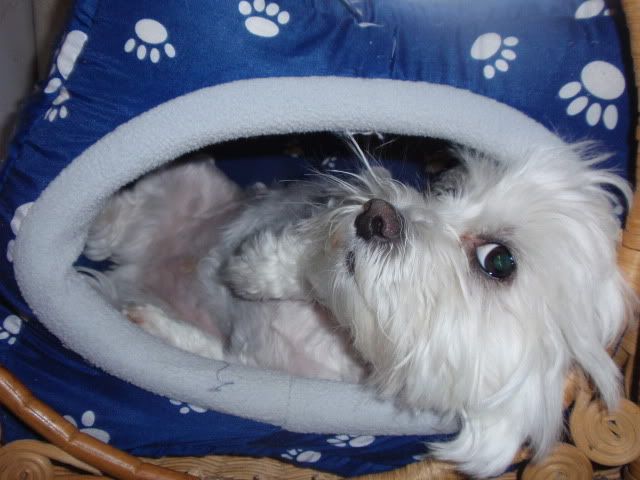 Heard the word 'bath' and ran to hide...
Popping out to check if I was still waiting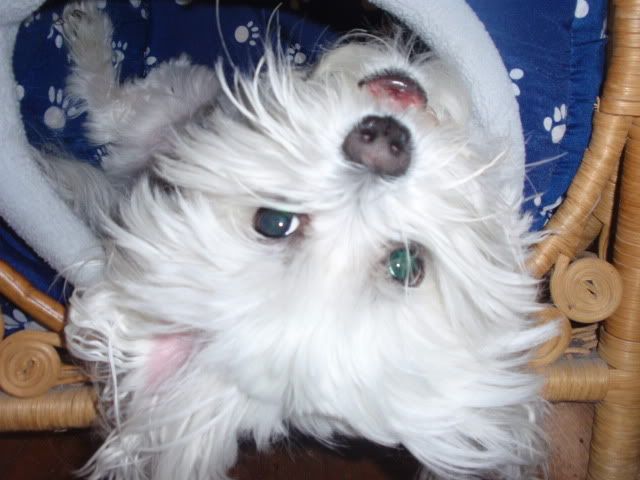 Do you think acting cute will get me out of having a bath?
Mill looking like a bit of a boof head...she loves playing out the back with Buster.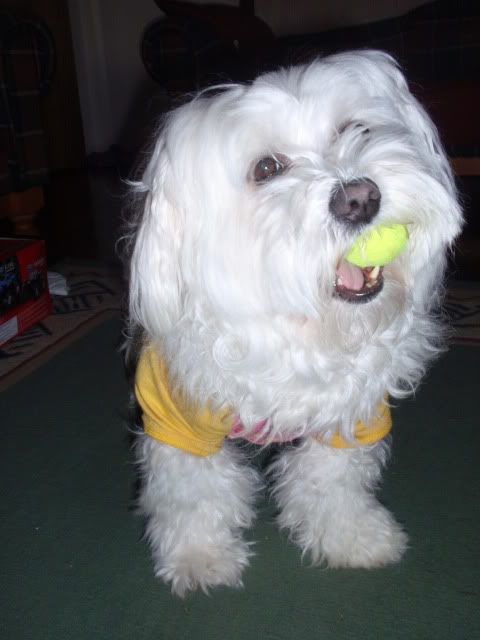 Ready to play fetch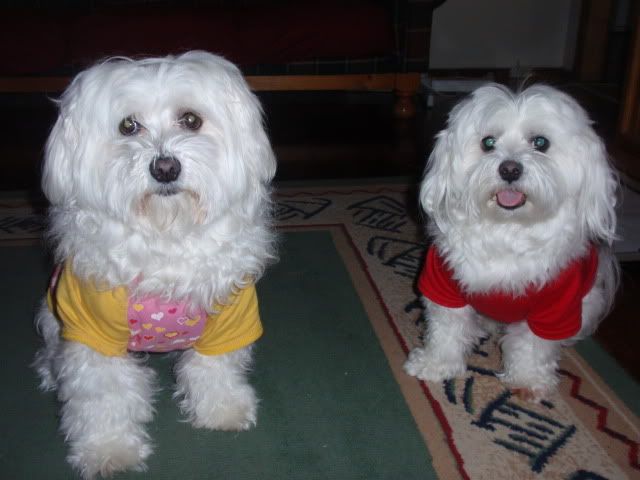 The terrible two.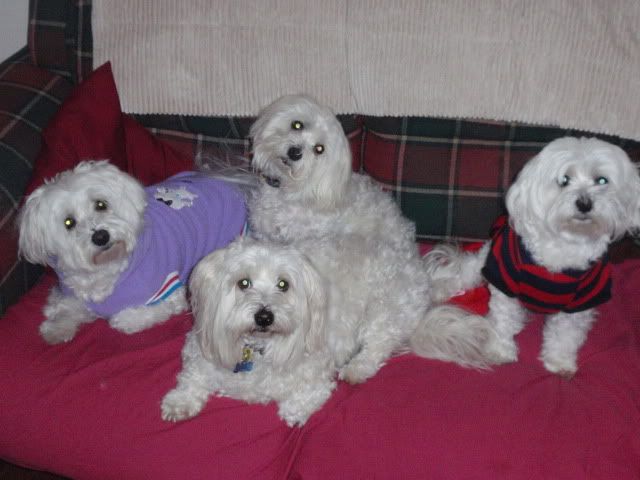 My Aunty came to stay for a week and brought her two boys over, Milly and Murph didnt go much on sharing their house, but were relatively well behaved. Murphy did his best to avoid Tommy and JD (not dressed), I am sure Murphy thinks he is a real boy.
Thanks for looking. :thumbsup: