Discussion Starter
·
#1
·
Someone thought that we needed another little boy to help even things out for Jett's sake. I don't know if it was Tammy, Emma or Benny who thought that, but my bet is on Benny. :wub:
So without further delay, we would like to introduce 'Little Benny' to our family! He has a special place of honor at the store.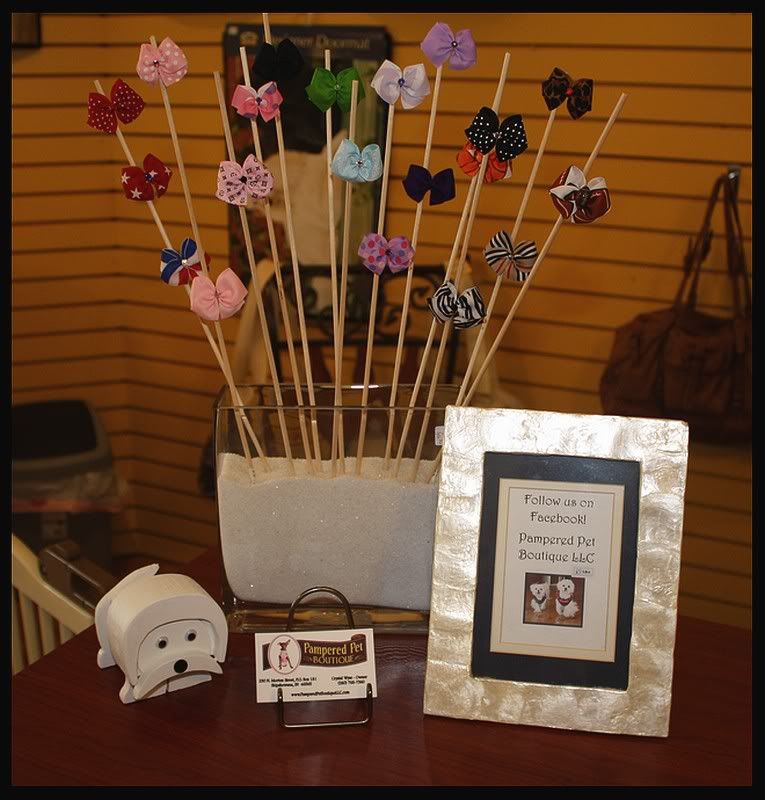 The introductions went extremely well! :thumbsup: Tammy, Benny and Emma did an awesome job in making sure this little guy's transition into his new family was as smooth as could be. He was completely house trained already!
Callie sweetheart, can you please pose nicely like your big brother Jett and Little Benny?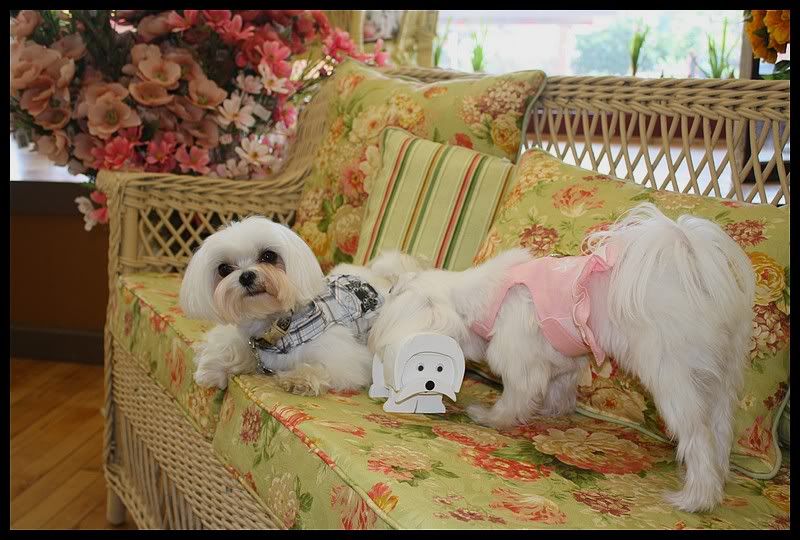 Ummm...Little Benny's not a toy Callie. Please put him down and pose with the boys.
Callie, please put Little Benny back.
Besides, he's really supposed to be a buddy for Jett.
Well you don't have to throw a temper tantrum. Just one quick pic Callie...please?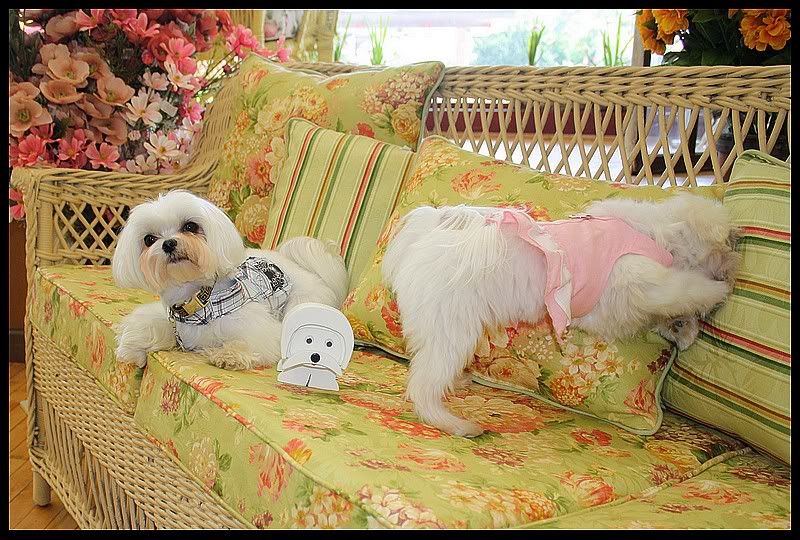 Now that wasn't so bad was it? Thank you!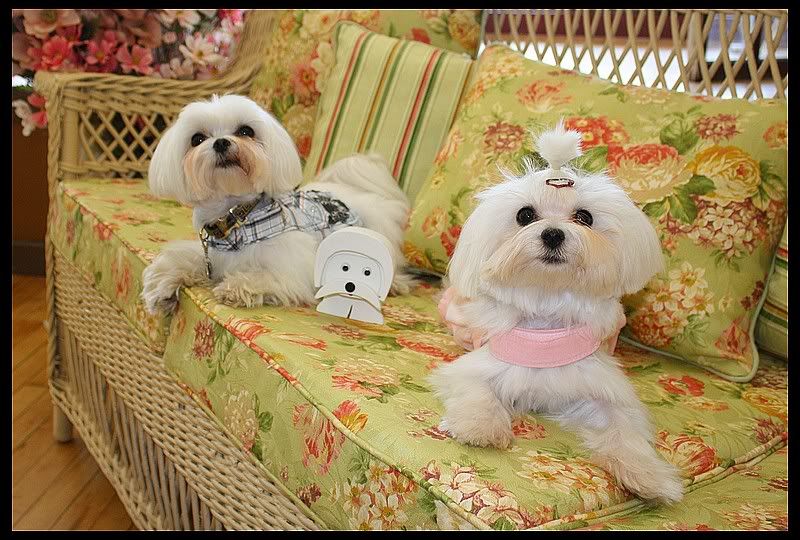 We all want to thank Tammy, Benny, and Emma for this wonderful new addition to our family! What a wonderful surprise! We'll take really good care of Little Benny ... or as we like to call him LB. We're also paying homage to LBB. :tender: Zoe really wants to especially thank you that this newest addition to our family does not seem to pester her one little bit!:HistericalSmiley: