Discussion Starter
·
#1
·
Hi all, Aolani will be getting his second haircut ever this weekend in time for his 1st birthday next Friday yay! Well, we wanted to share some few pics of him that we took last night with his shaggy look. Enjoy!
"This is me with my shaggy locks"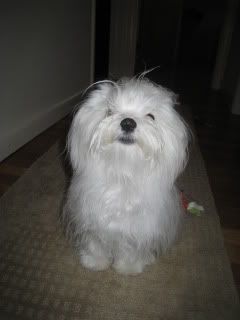 "Wait ma, I think there's something on my nose"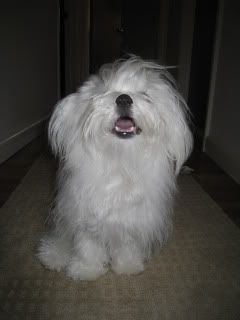 "Let me get that"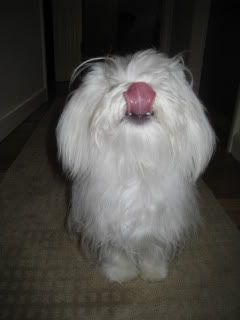 "Okay, mommy, can we play now?"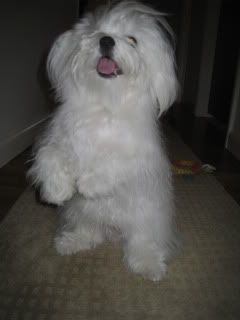 Edith: "Nice beg Aolani. Now just beg one more time"
"Okay, but only for you mommy"
"I don't think I can hold it anymore. I need to work my abs out a little more"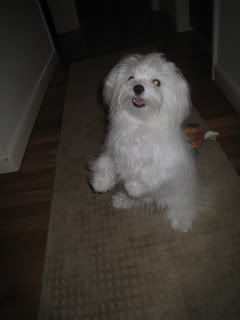 "What? I thought we were done and I kinda wanna play now"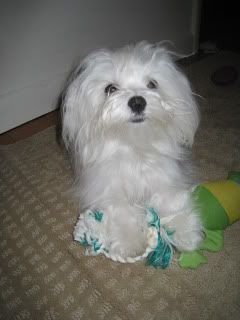 Edith: "Yes, Aolani we will play in a bit. Let's just show everyone how nicely you can hold your chew toy on your snout"
"Okay, okay"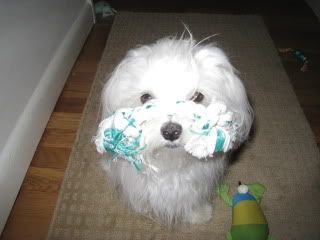 "Are we done yet?"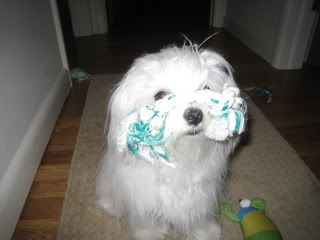 "Why didn't you take the flash off in the first place ma?"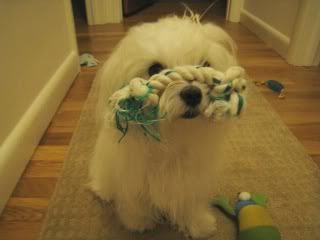 "Can I play now?"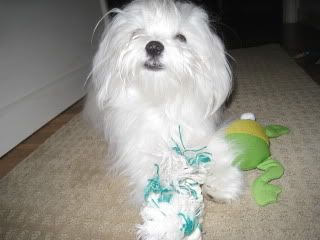 "FINALLY! Play time! I've waited for you all my life chew toy"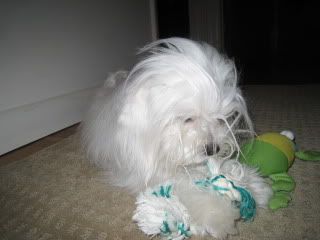 Thanks for looking