Discussion Starter
•
#1
•
Our Secret Santa apparently thought that Laurel and Dewey have been good little fluffs because........
Look at all the presents!!!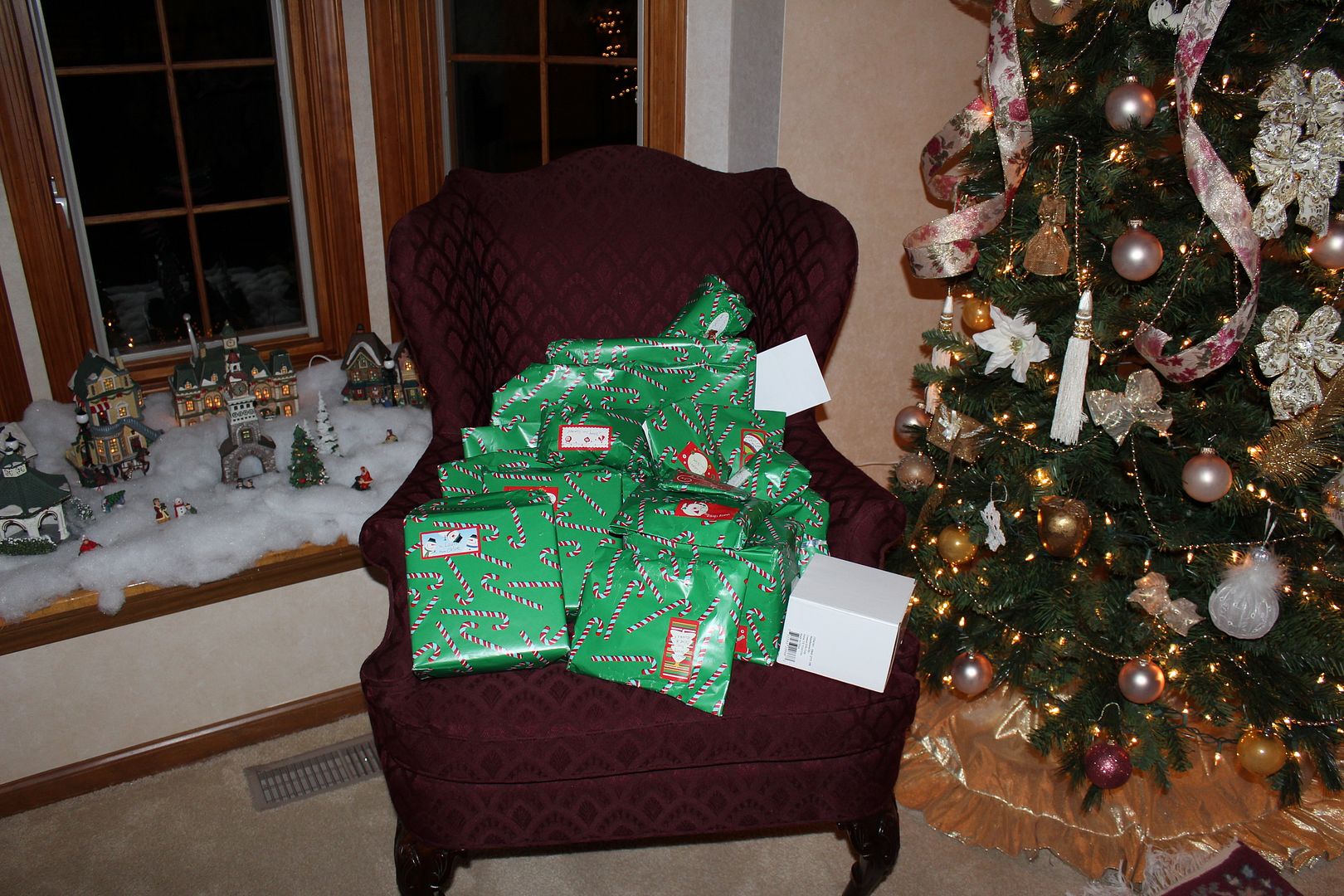 And let the Chaos begin!!!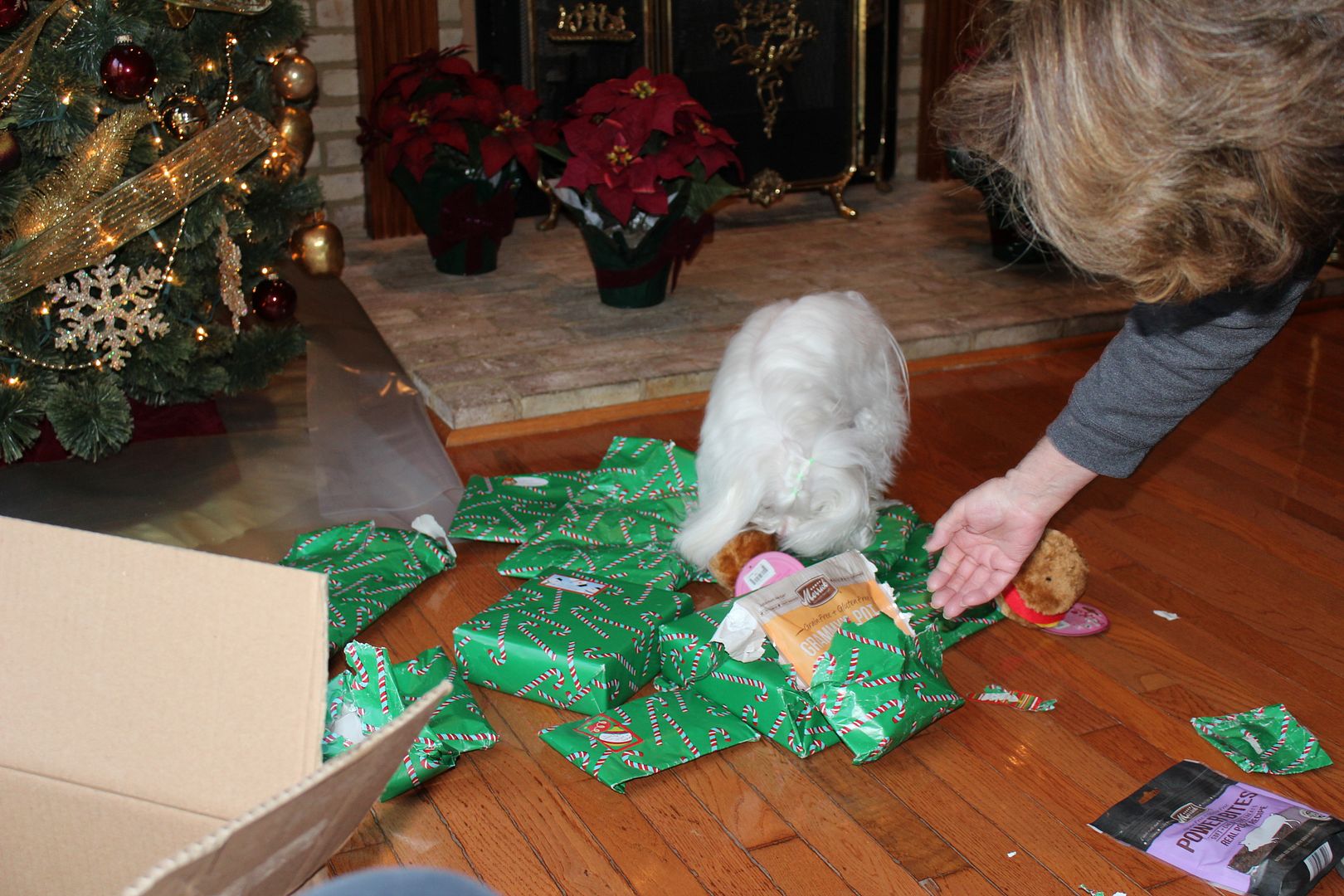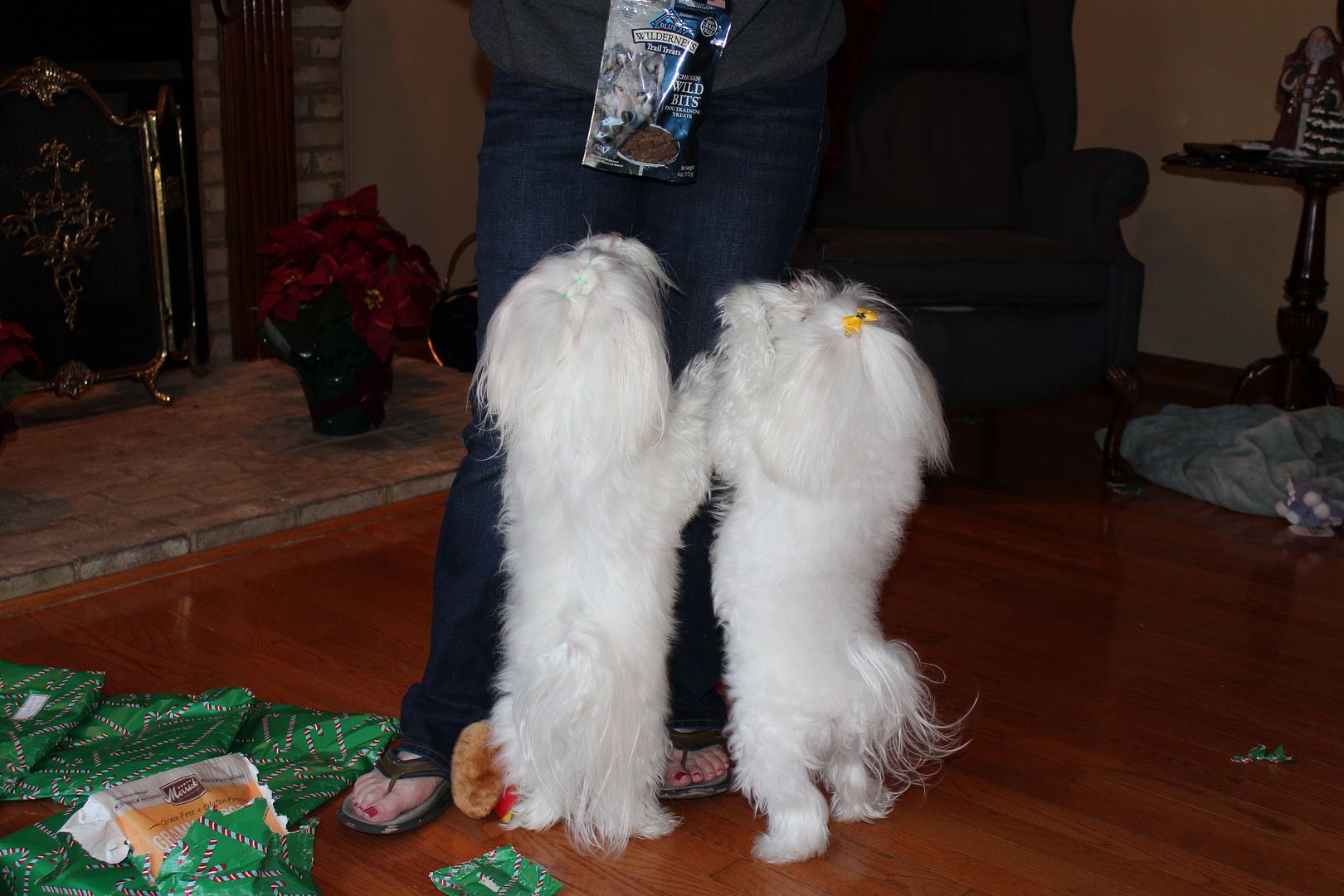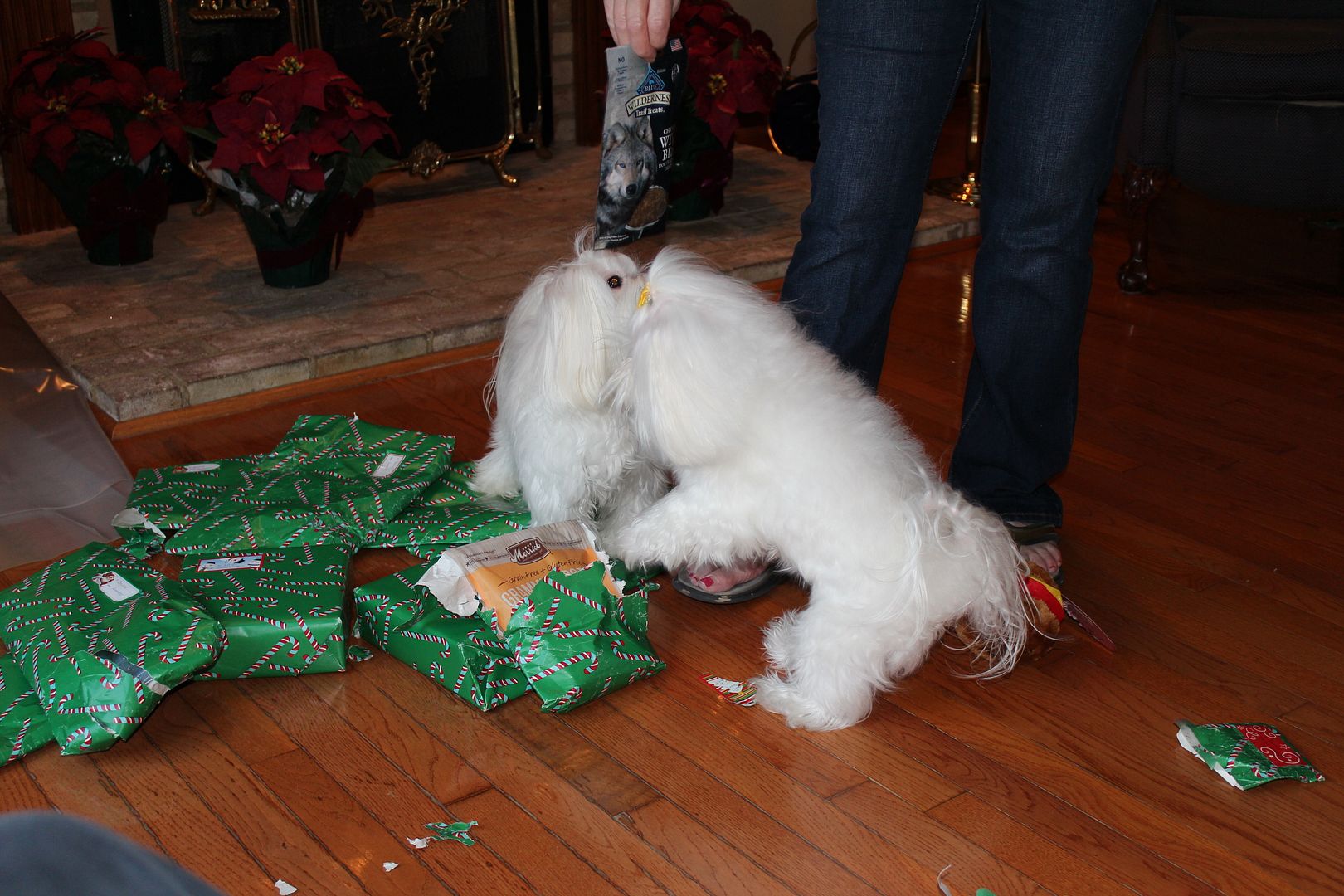 Dewey will figure this out!!!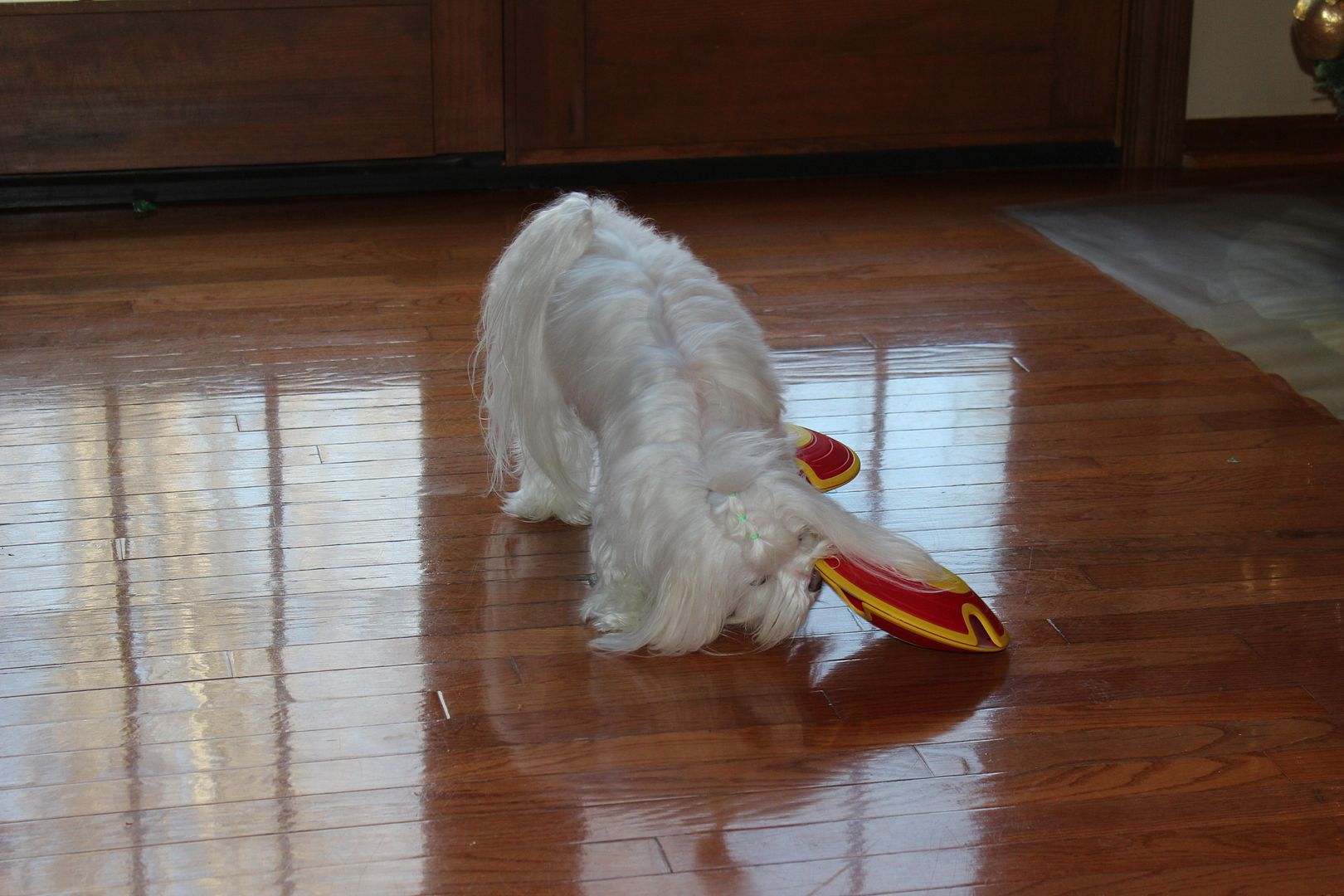 We got clothes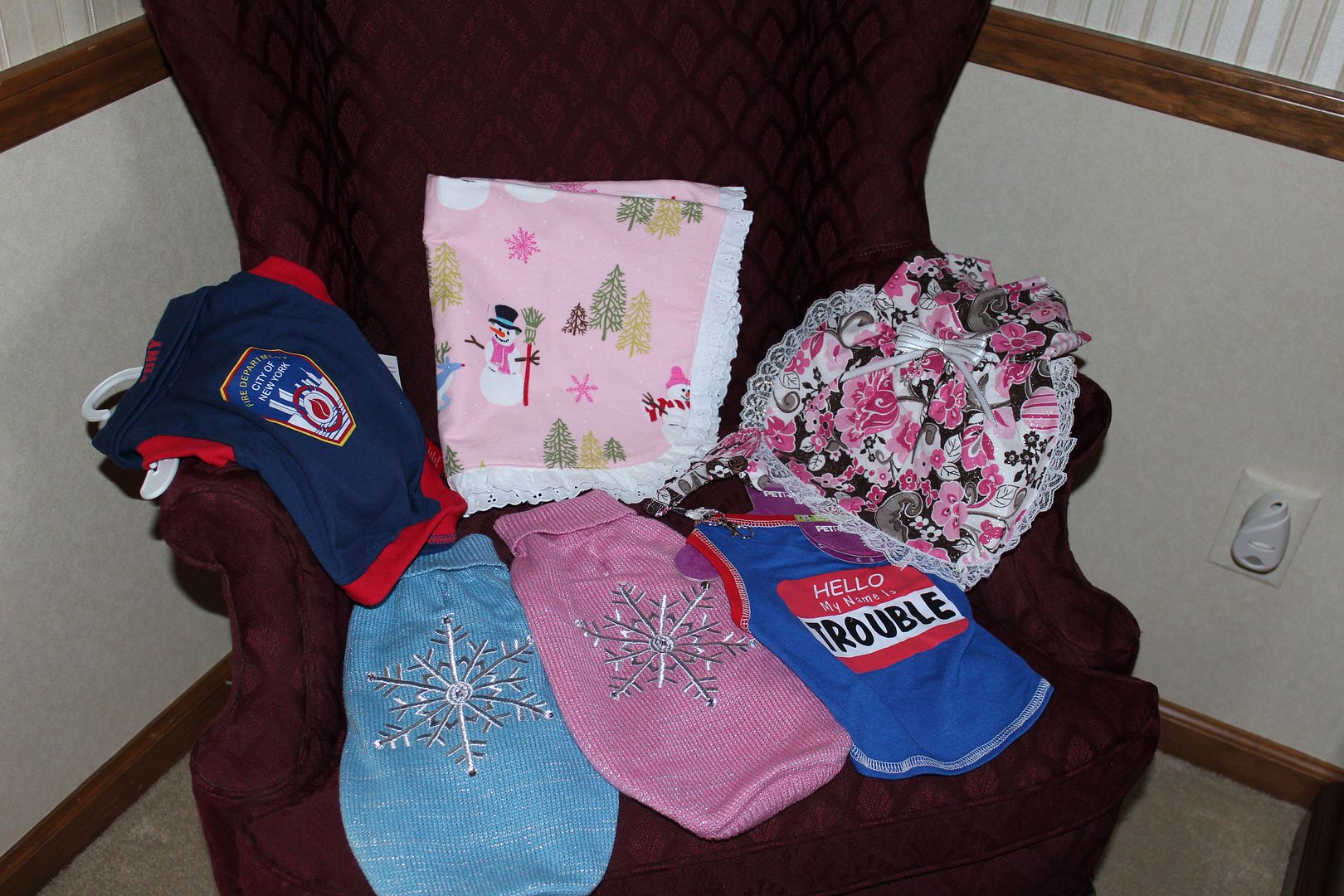 And toys
And treats!!
And now for the fashion show!!!
Dewey in his NY fireman jacket! How cool!!!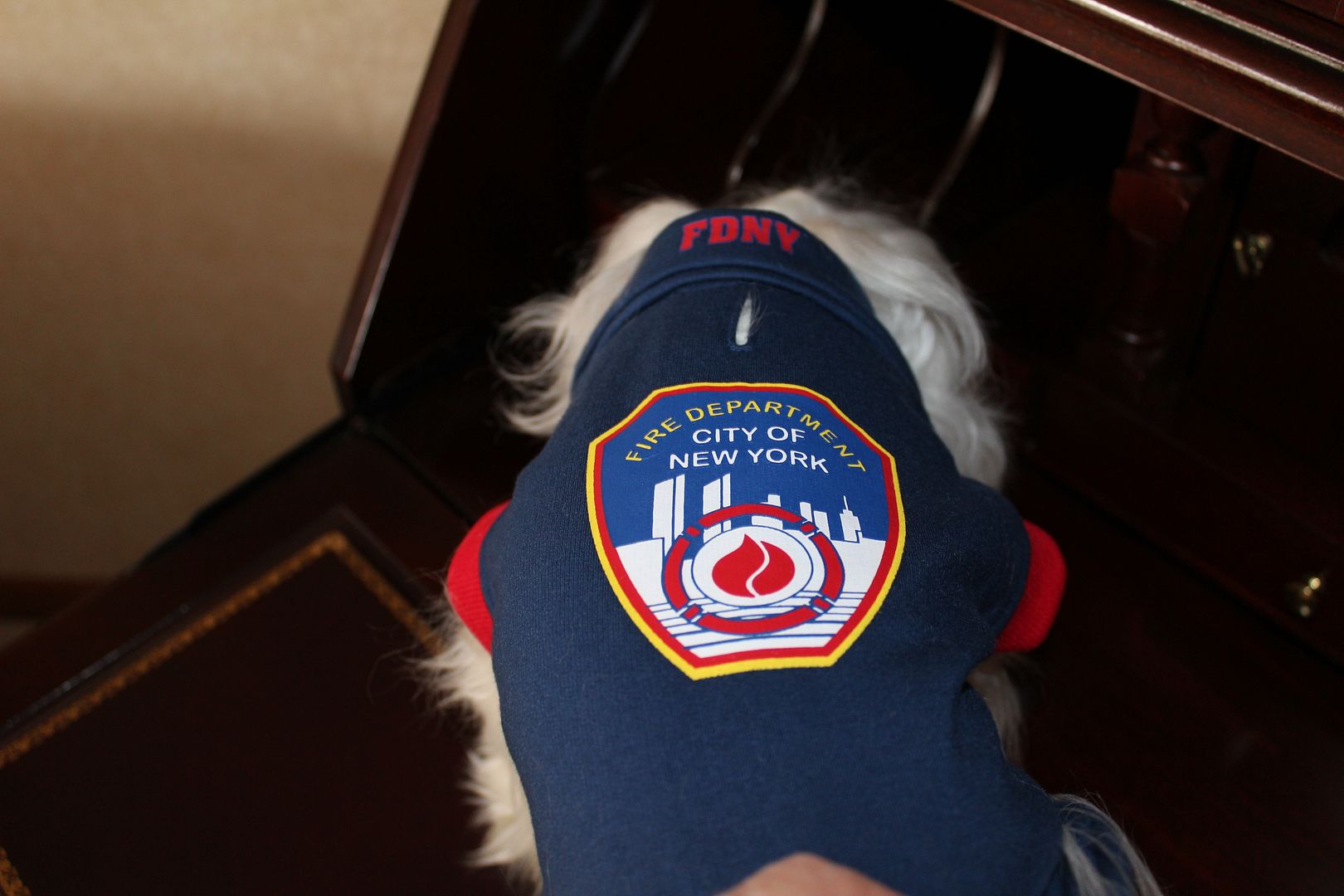 Dewey in his shirt.........all I can say is Perfect!!!
Laurel in a beautiful silver and pink sparkly dress. It's beautiful!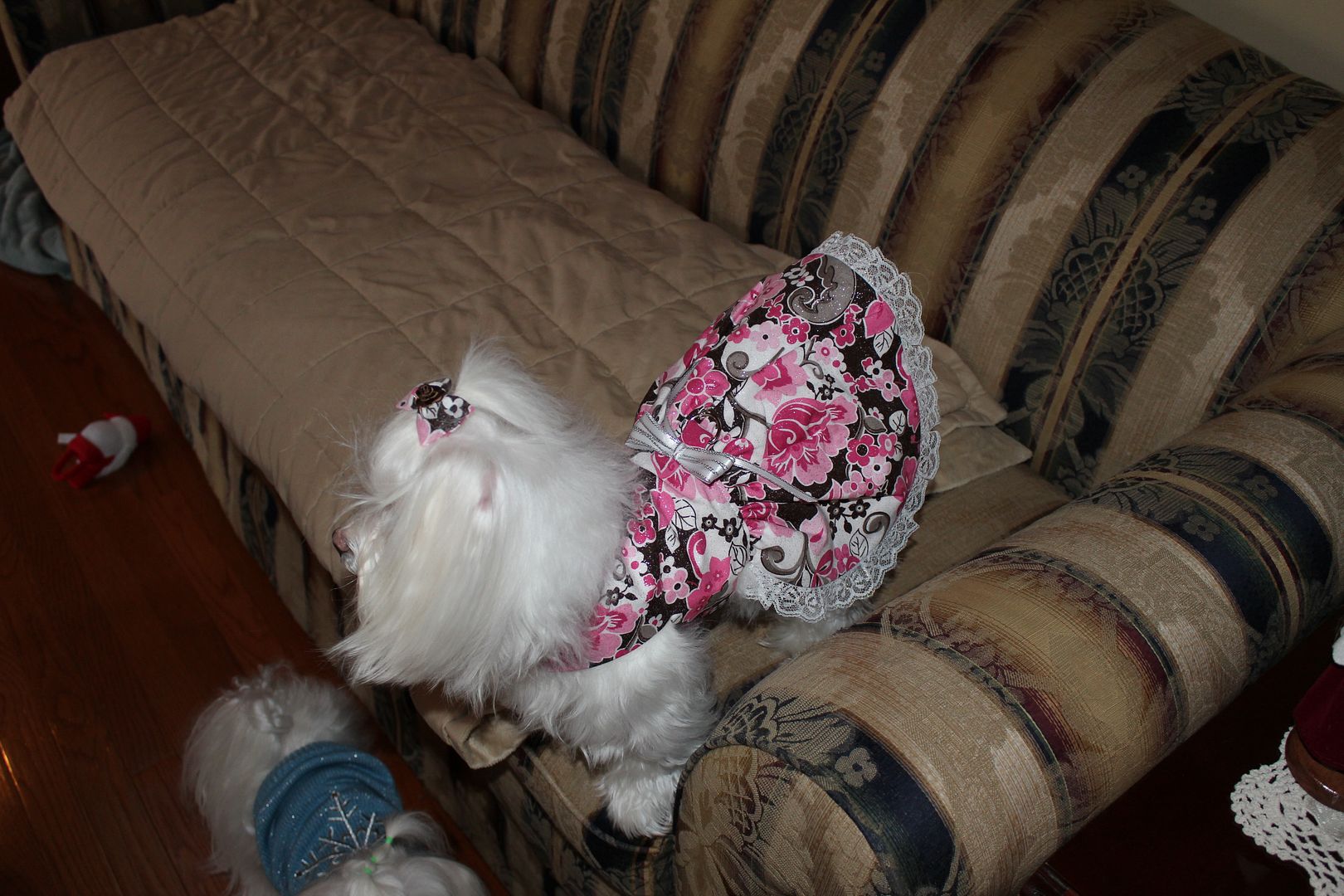 Dewey and Laurel got beautiful sweaters in pink and blue! I love them!!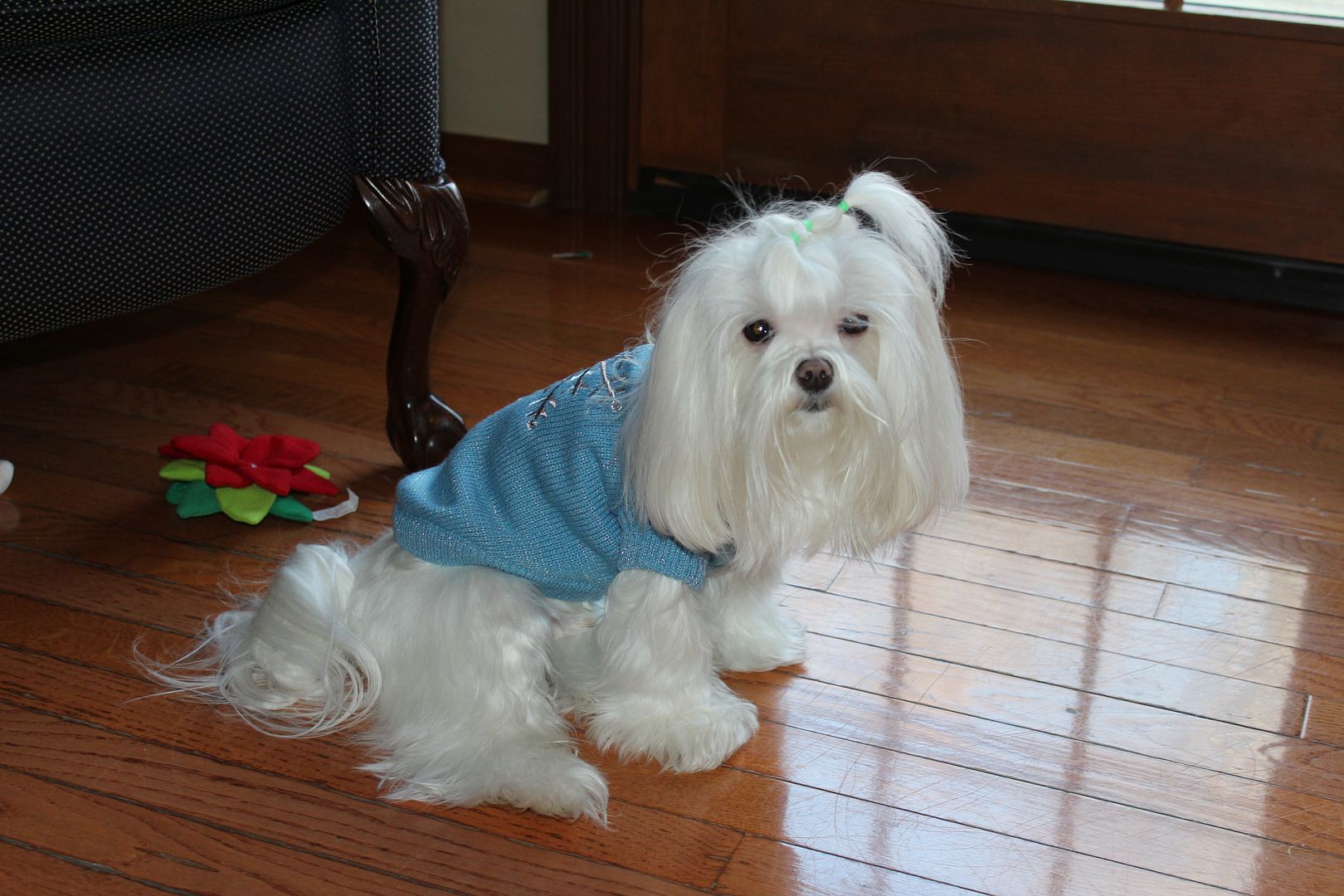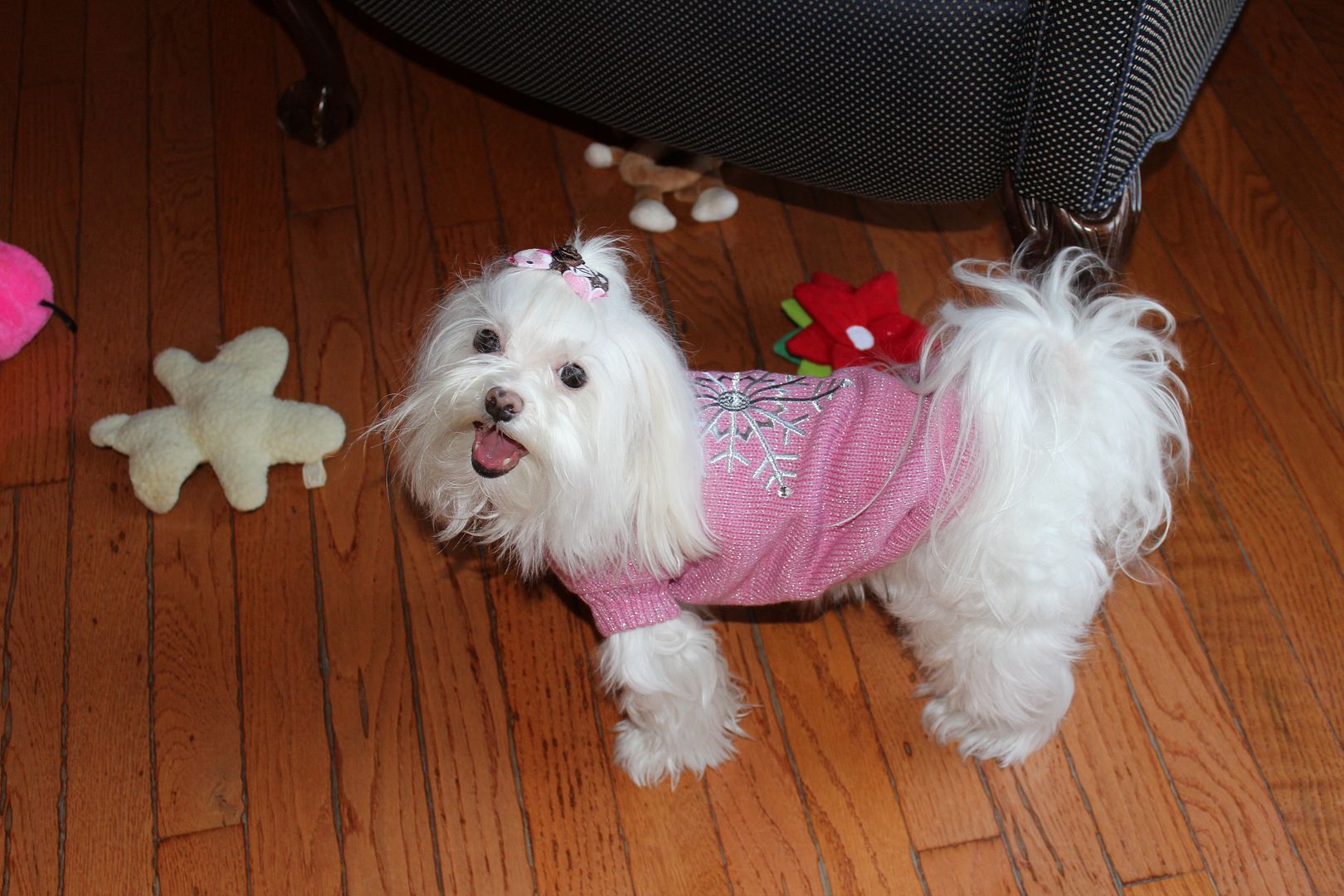 .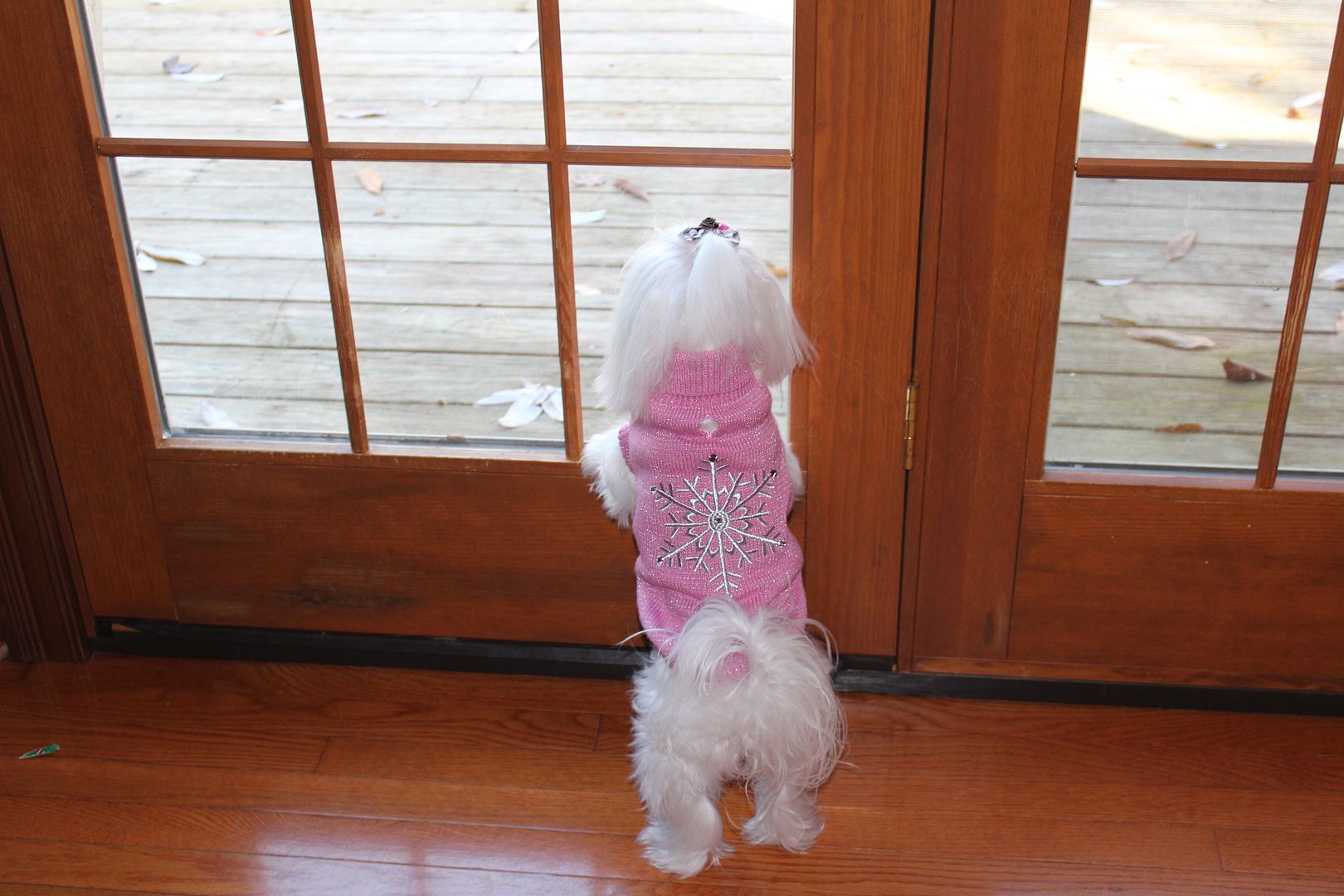 Dewey with his new Bow Tie!!! It wouldn't show in the front of his neck because of his hair.
And Finally....
I was thrilled to receive these salt and pepper shakers from our SS! I saw them when we had the Rescue Raffle, and was hoping I'd win them!
They're gorgeous!!!!
And....... An engraved Treat Jar!!! How neat is that???
Has anyone guessed who our SS is????
It's........
Thank you so much Donna, Summer and Chloe!!!! We loved every present !!!! It was great meeting you and the girls at Pats, and we were absolutely thrilled to learn that you were our Secret Santa!!!