Discussion Starter
·
#1
·
So sorry for the delay! It is sooo hard to get good pics of these busy little pups!
Today all three had their first baths so I tried to snap some shots with my Iphone. Not the best pics, but better than nothing! I didn't have time to get out my SLR camera, will try to do that tomorrow.
So here they are!
Sire: Ch Delcost Armani by Marc
Dam: Ch. Bellarata's I Want To Believe
This is Louis (formally Artie, but he's like a mini Lois so he was renamed Louis)
And Rachel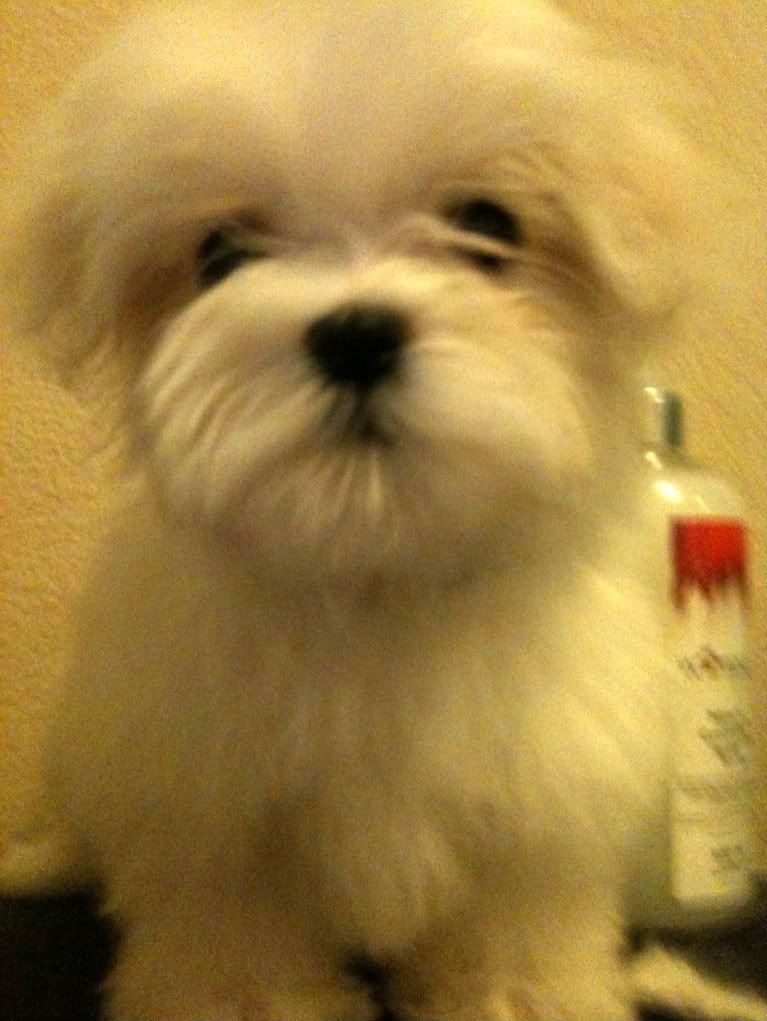 And the formerly named Ness (Marina has been calling him Palmer. It's a long story :thumbsup
Attempt at a group shot
L-R
Louis, Palmer and Rachel
Louis the only one looking at the camera as the others try to flee
the boys Louis and Palmer
and again
And yet again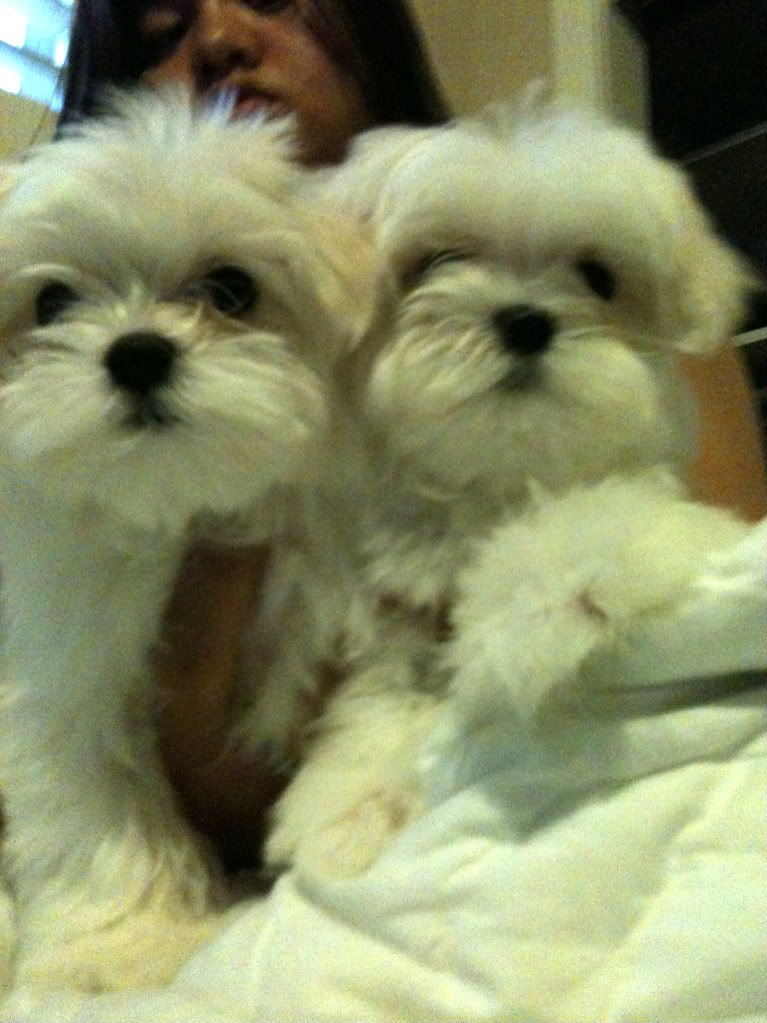 Could you tell I was trying to get the perfect shot? Didn't happen, LOL
and a quick video of them playing (with sound effects) Not sure who is who here - they all hop like bunnies and look the same!
I am loving these pups! So much fun - they make me laugh every day. :wub: Thanks so much for looking!
Oh another bit of news, I got this email from AKC the other day

Congratulations!
The dogs listed at the bottom of this email have qualified for the 2010 AKC/Eukanuba National Championship to be held in Long Beach California on December 4th & 5th, 2010.

Dog Name Registration Number
CH Bellarata's I Want To Believe TR80349201
CH Bellarata's Glee By Design TR90025601
So I had two qualifying dogs this year! :chili: Obviously, Lois will not be showing but Emma will be!