Discussion Starter
•
#1
•
I went to Colonial Williamsburg this weekend and when I got home, look what was waiting for us! It's from Tess and Emy (njdrake).
Is it for me? Is it for me?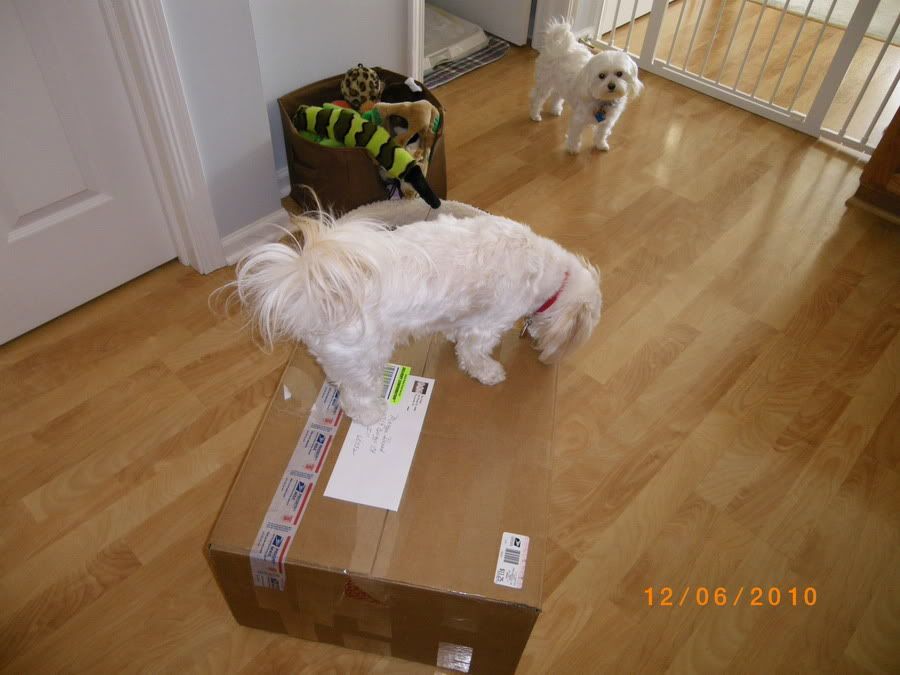 Mommy, there's some treats in here, I just know it!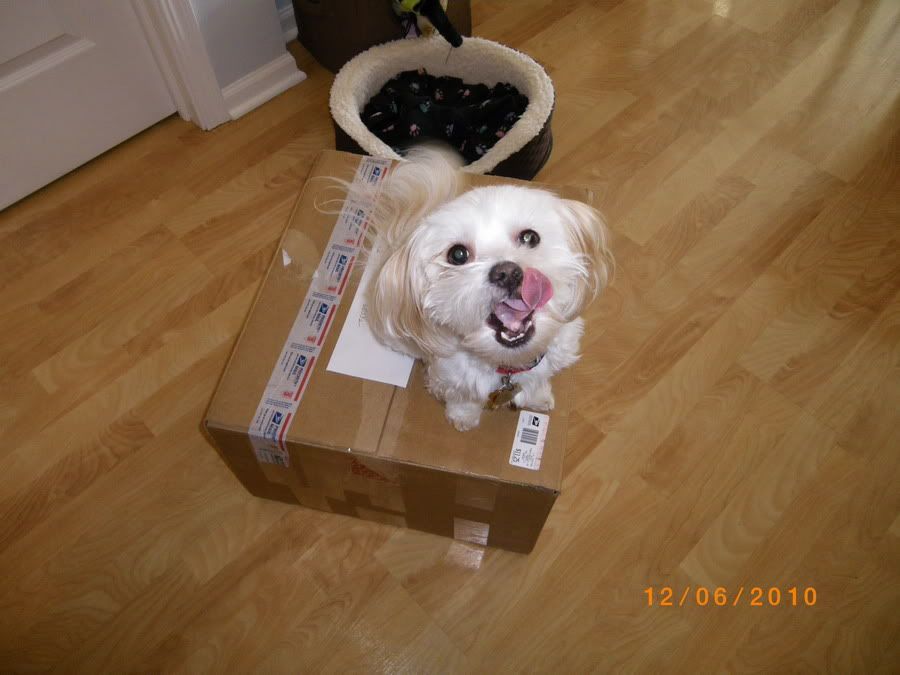 Mommy pwease don't make us wait!!!
We'll open later when I've unpacked and settled back in - Thank you Jane and girls!