Discussion Starter
·
#1
·
So we went to see my mother in law today and after brunch we went shopping for a while. Originally, we went without Dora and I found a lifejacket for her and I was excited! Then we thought she might need the next size up so we had to go back to the store with her so she could try them out.
While we were there "Grandma" bought her little grand-puppy a new outfit that I just KNEW my husband would hate.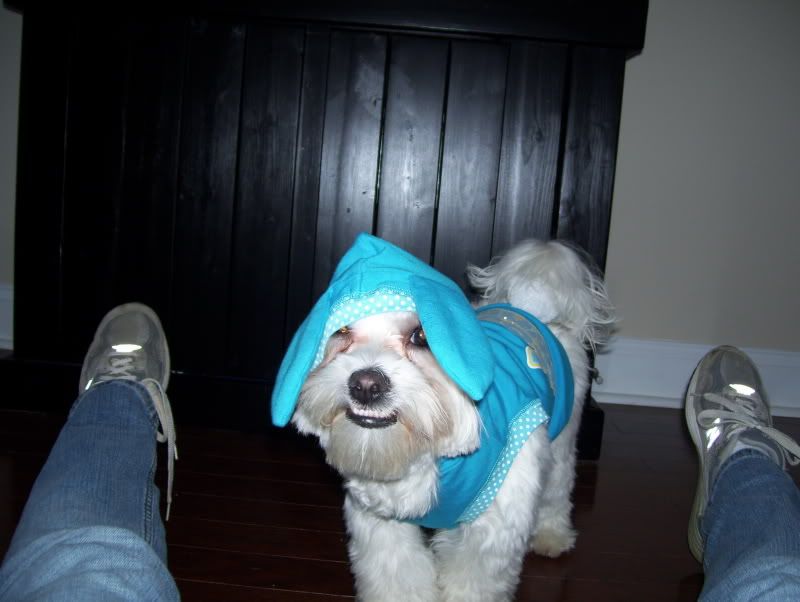 ...it says "Love Bunny" on the back in glitter.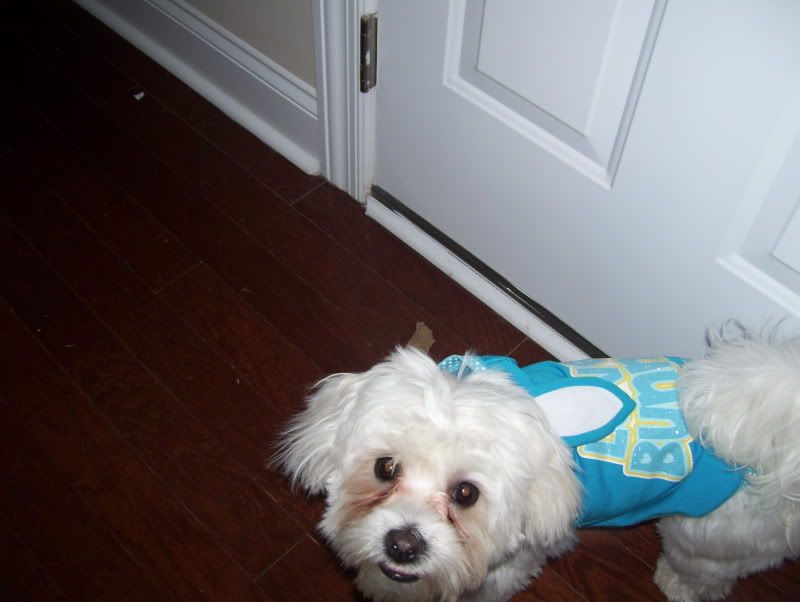 Come on Mom, I hate hoodies.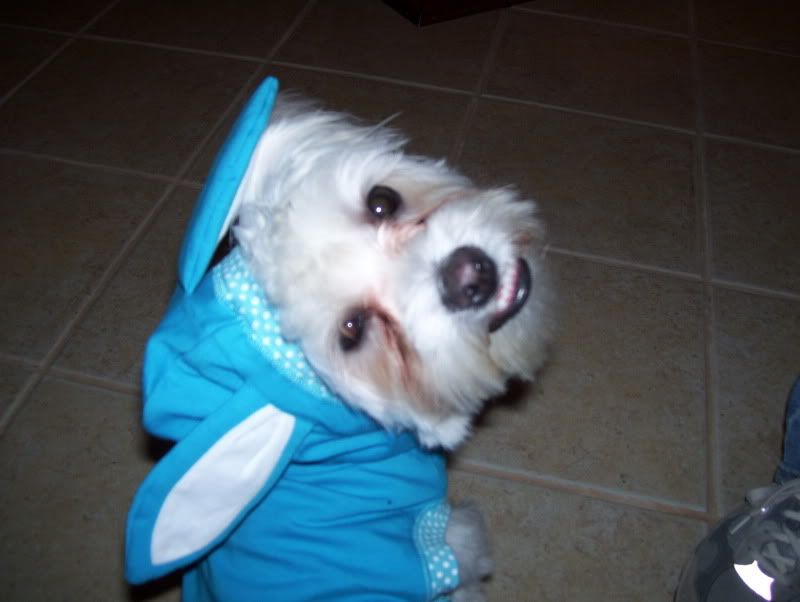 ....Ok, I hate hoodies but what I actually hate more is the camera.
She probably won't be wearing this ever again but she wore it for a little while because Grandma loved it so much.
She actually liked the lifejacket better. I think it feels more like a harness to her.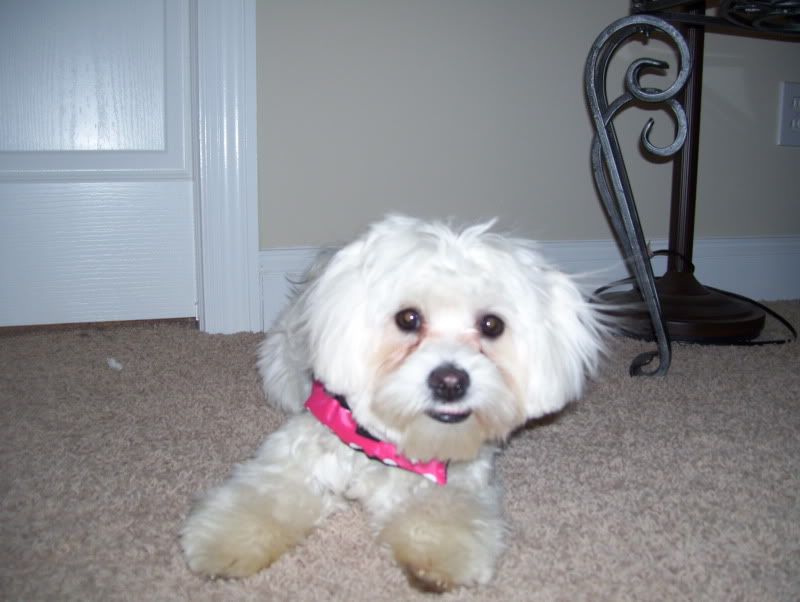 ....So Mom, think they'll want me for the cover of Sports Illustrated?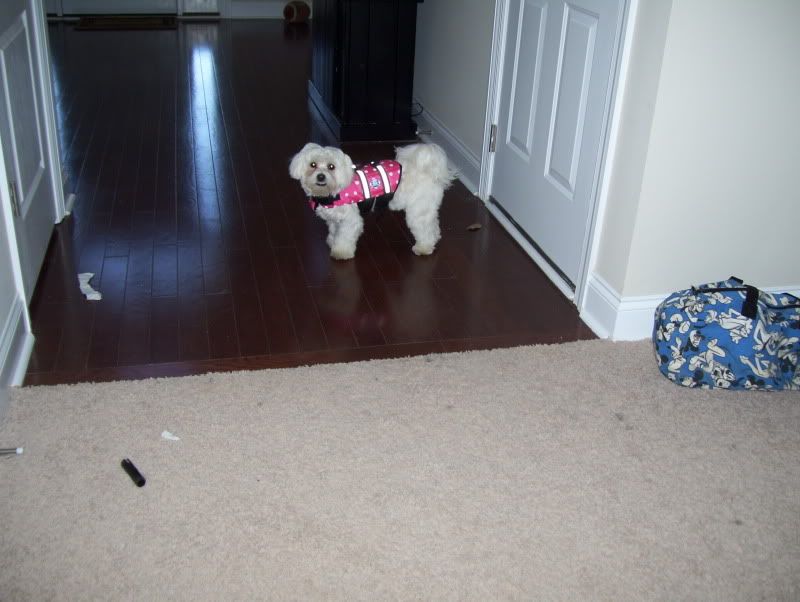 We went with an x-small jacket. It looks a little short but the big one was hard to fasten snugly around her.
....it's almost like I'm rolling around on the beach! Carpet is almost the same as sand right?
But come on Mom, time to let me go au natural for a while, ok?
Thanks for the Mother's Day fashion show Dora!! :aktion033: