Hey guys!
Iv been having a read on the maltese Dog sizes and weight and I'm abit worried my little pal does not weigh enough for his size and age he is very very small... he's 5 months old.
From his withers to the base of his tail he is roughly 8.2" (21cm) and from his withers to his feet he is the same roughly 8.2" (21cm) And his weight is 3.6lb.... he gets fed Royal Canin dry food at the moment.
The pictures don't show it but he is really tiny.....
I saw his sister the other day and she was a **** of a lot bigger than him and also has abit more weight to her. So why do you guys think? Am
I being stupid??
So here he is!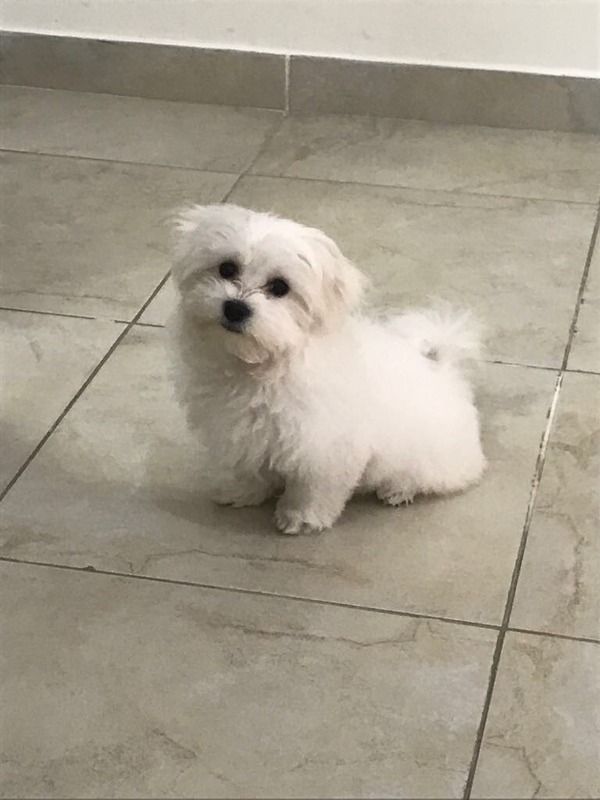 Thanks everyone
Matt