Discussion Starter
·
#1
·
Mommy got me a new bed fwom Petco. Dis is a kitty bed. I fink mommy needs to go back to kindegarten. I'm a Maltese, not a cat. :blink: I'm not sure if I wike it or not. What do you fink? It is warm and cozy to snuggle in. Mommy, you need to cut da tags off of it. :w00t: She weally embawasses me. :blush: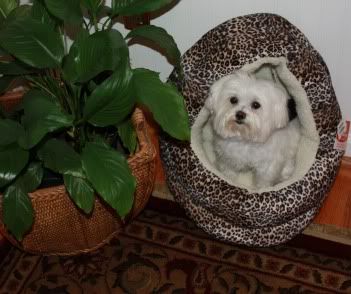 Ut oh....get away fwom my bed sissy! :angry: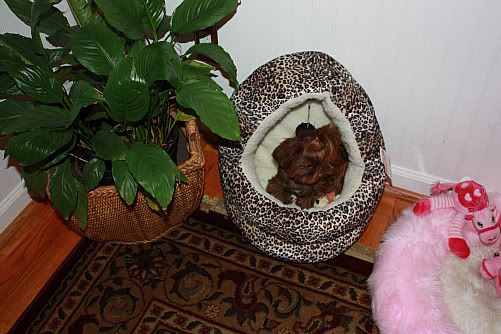 Josey wikes to get in dar and wrestle awound and lay on her back and pway wif dat ball hanging above. I fink she needs to go back to school too. :new_shocked: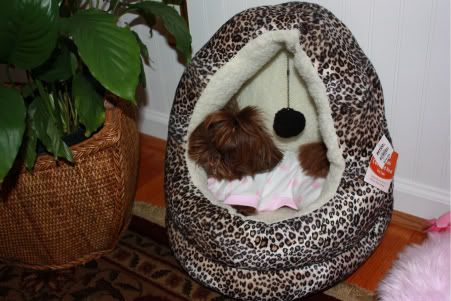 I told sissy she can hang out in my bed. Mommy is going to buy me anoffer one dat has leaves on it. Why are girls so bossy and take ober everwyfing? Petco is having a sale dis wkend on all beds, 25% off in store, 20% online. Gweat Chwistmas idea, too! Fank you forwr wooking. Josey says, fank you brudder, I wub you! I promise to weave yourw new bed awone.