Discussion Starter
•
#1
•
It's been ages since I've posted new pics of Susie and Sadie, so I finally got around to taking a few.
Here they are enjoying a sunny day out on the porch swing. :Sunny Smile: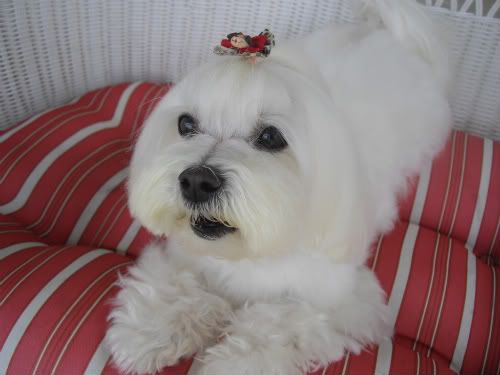 This one cracked me up! :HistericalSmiley: I don't know how Susie managed to curl her tongue like that!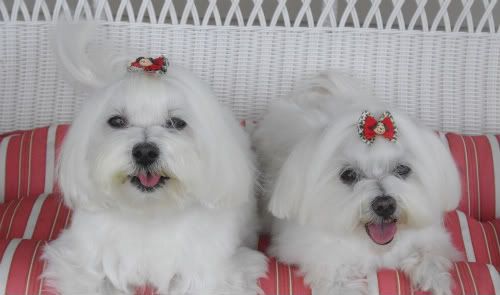 And one last pic of Susie. I just couldn't resist taking this one. I was sorting through the pictures on my camera, when I glanced down at her and she was staring up at me with such a sweet look on her face. :wub: Even though she had just finished rolling around on the floor making her hair messy and her bow crooked.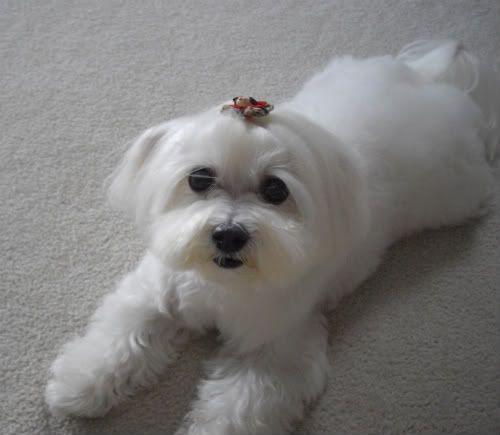 Thanks for looking!