Discussion Starter
·
#1
·
My mom has bounced back much better than expected after the loss of her Chihuahua Gidget. She has been looking for a replacement and with High expectaitons it has taken some time. She wanted a girl longhaired chocolate with white on the chest just like Gidget and Under 5 lbs. My mom has an injured arm so anything much heavier would be hard for her to carry.
The Search came to an end when she met a breeder at a local dog show. He sent pics of his long haired chocolate and tan female and we went to pick her up the next morning.
She is a doll at only a 1lb she, but we dont have a name. She will most likly be small her mom is 3 lbs and dad is 4.5. Any Help on names is greatly needed.
Heres what Yall really want pics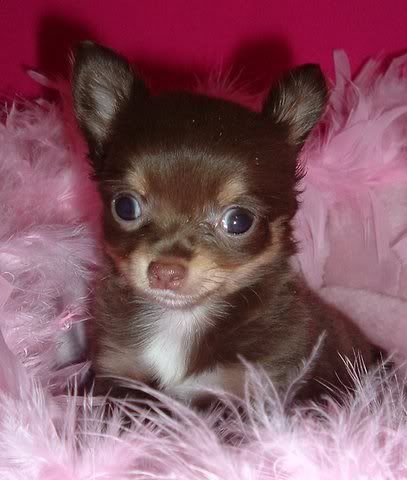 Giving Funny Chi Look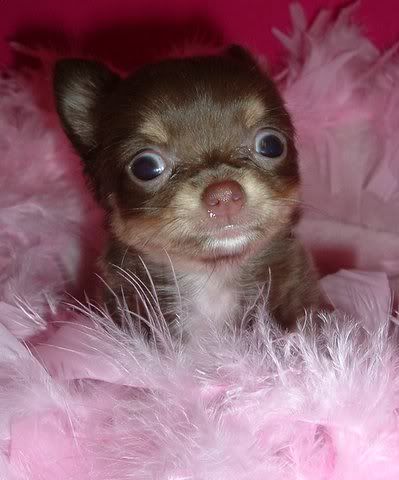 Saying Enough is Enough