as he is stuck on jail :-(
I don't have many details, but I think it has something to do with disturbing the peace, afterall, he is a barker.
He's claiming innocence and wanted me to share a message with his SM family while he's away:
Aolani:Hi awntees and uncles. I am sad to say dat I'm in jail but I hope to get out soon.
Dey take pictures here which you know I just wuv. But dey told me to be serious.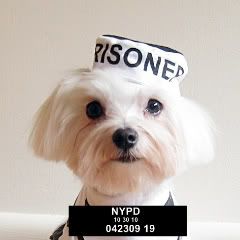 I'm so ashamed and embawassed and can't wook yuus in da eyes: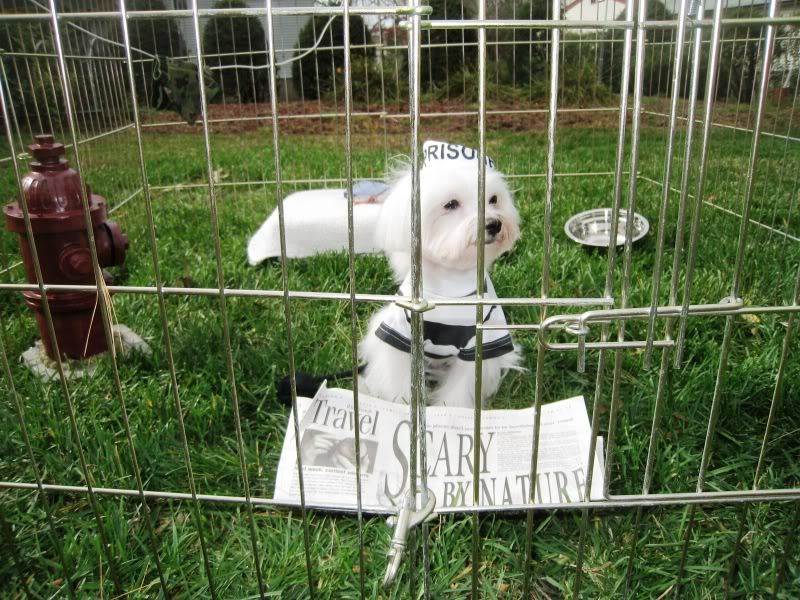 I'm behind baws for who knows how wong:
At least I hab da essentials, but I had to wash my own undies and dwy dem up in hewah too. Dey told me dey not a dwy cweaning service and who do I fink I am: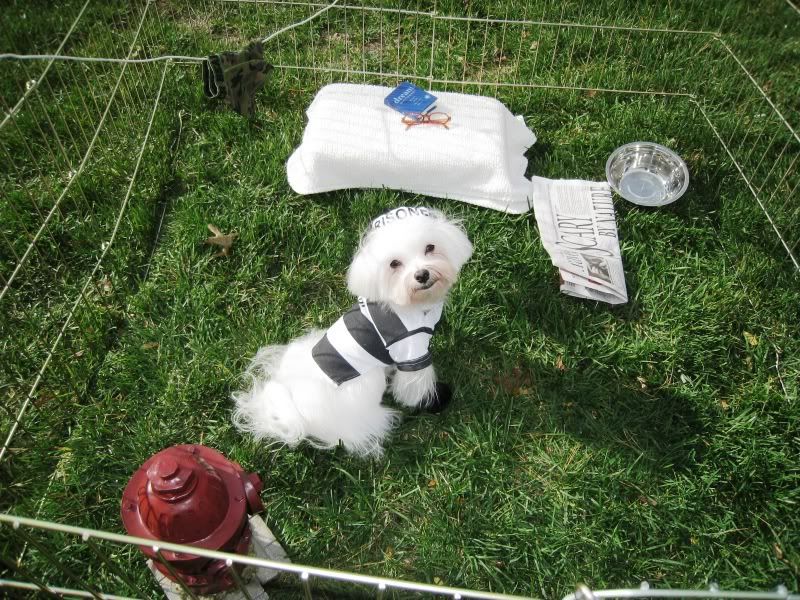 I beg yuus to beweive dat I'm innocent and make my mommy come get me out. Dey must hab me mistaken for da new doggie in da neighborwood becawse I'm now too tiwad to bark all night. I did dat when I was a puppy.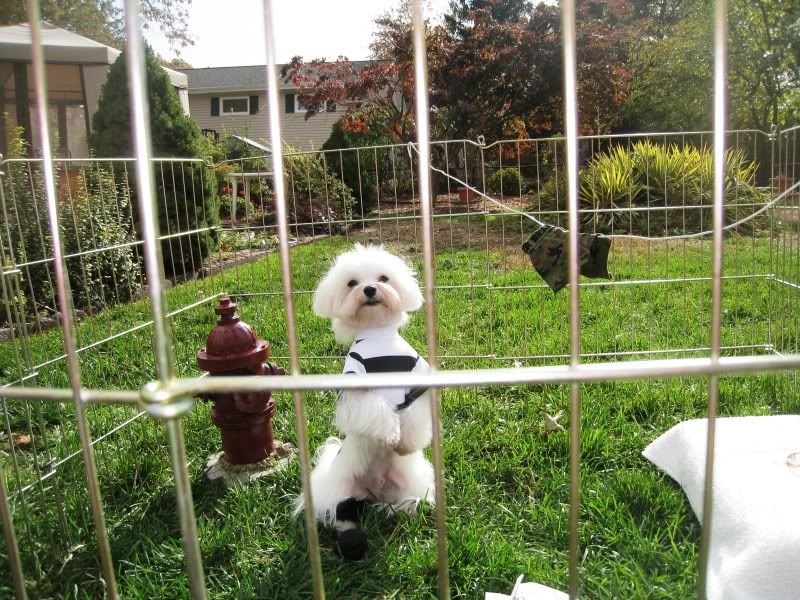 Guess I'll just wait hewah until someone comes and wescues me. I wuv yuus all now I must go cwy.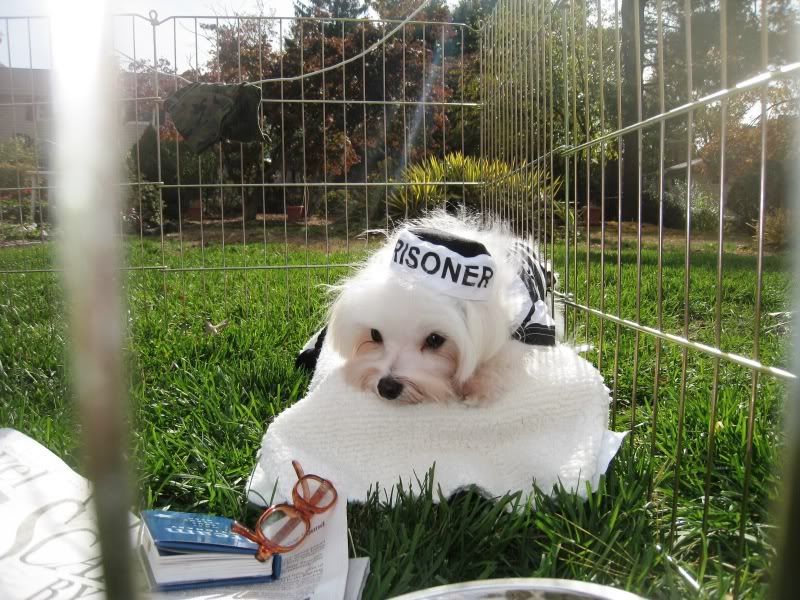 Pwease someone tell my mommy to come get me out becawse cwistmas is coming and its my favowit time of da year.
Hoping to be out soon,
Aowani :wub: