MERRY CHRISTMAS & Happy Holidays!
This year is a very special Christmas- It is Obi's first Christmas with us! Last year was a sad time as our puppy, Chewy, passed away a few days before christmas of acute liver failure. So, I was felt a little nervous as Christmas approached. I am beyond grateful and so happy that Obi is with us now- he really puts a smile on everyone's face.
We are SOOOOOO blessed this year to have Pat and her Sassy as Secret Santa!
:chili: THANK YOU so much- I'm speechless to your thoughtfulness and talent. Obi loved every single thing- even the boxes! LOL!
All the gifts were amazing- truly above and beyond!
Here's how the fun commenced!
Is it time to open gifts?!
Here we go...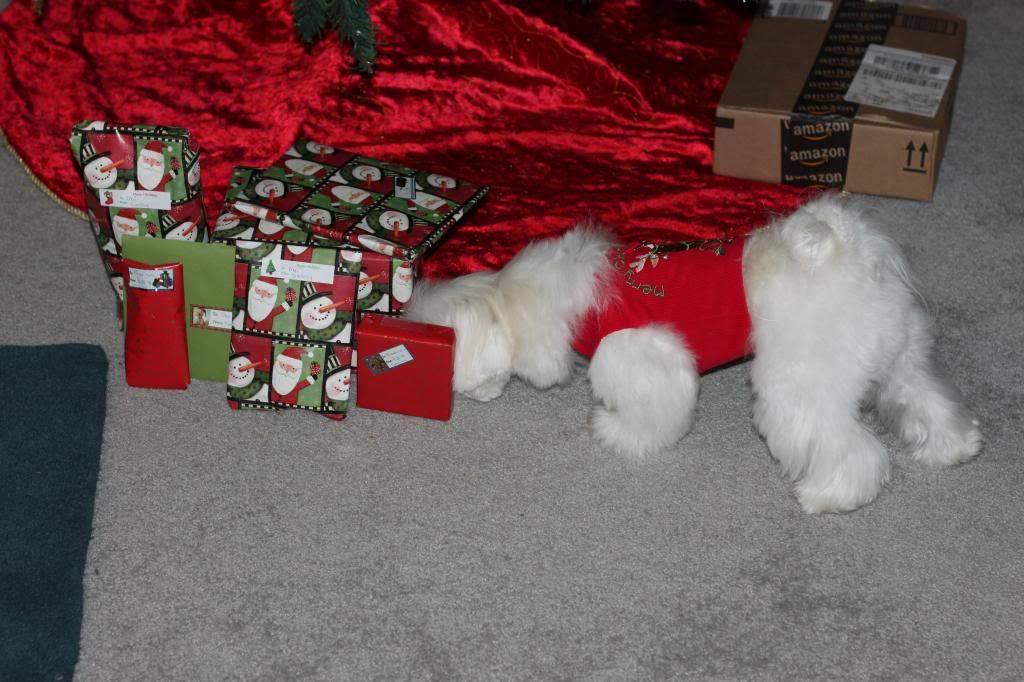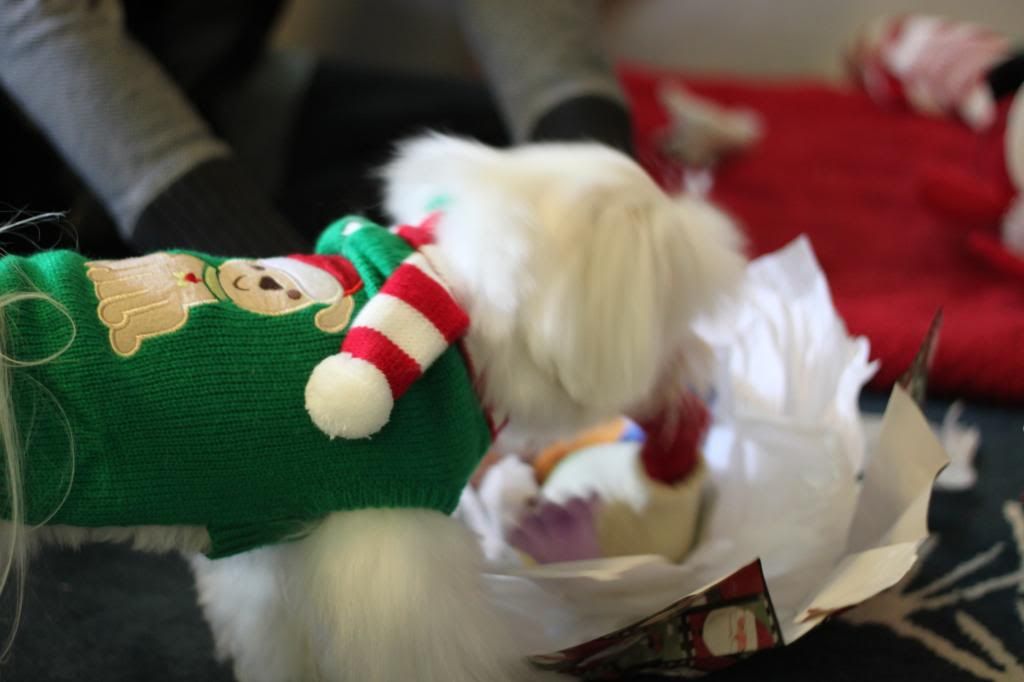 He couldn't stop playing with the toy- it was the first thing opened and all he wanted to do was play with the toy!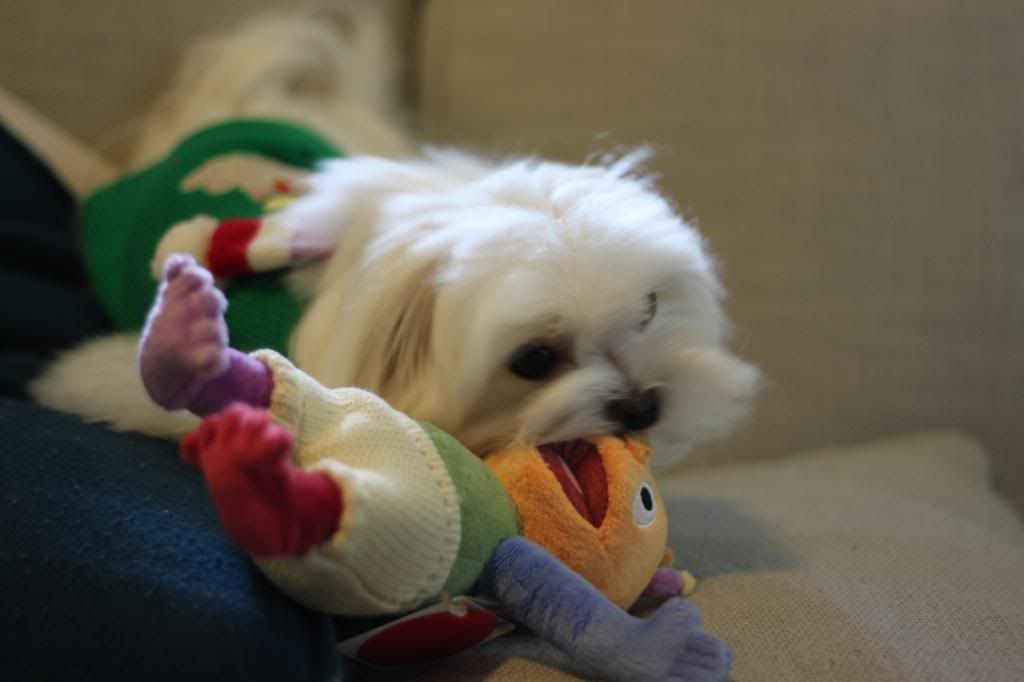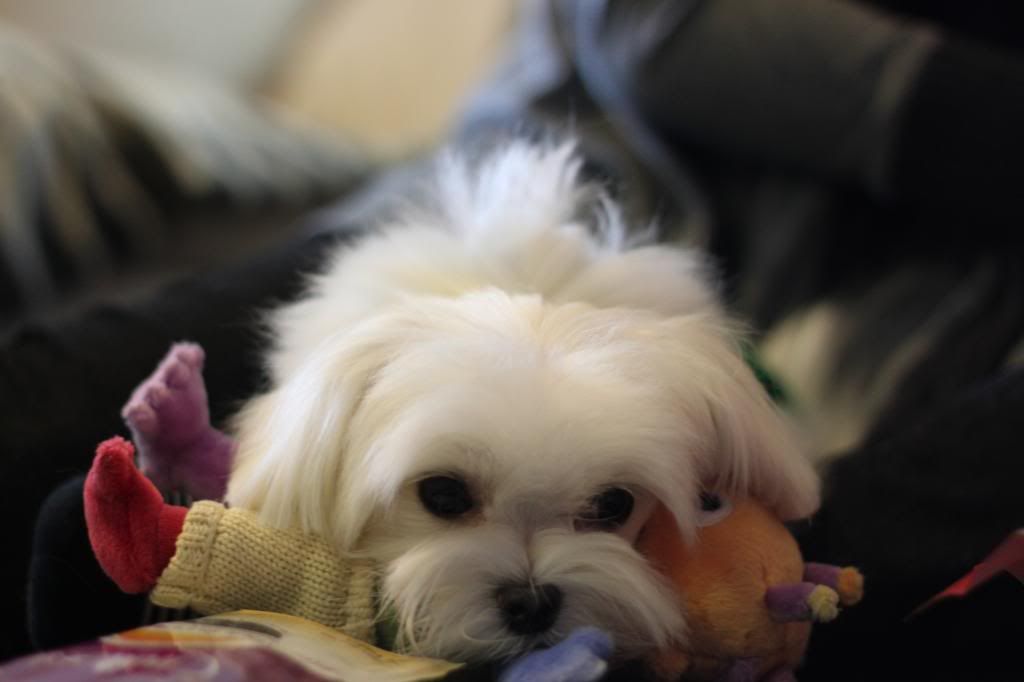 He was OBSESSED with getting the pants off! :
:sheesh:: :blush:
Success!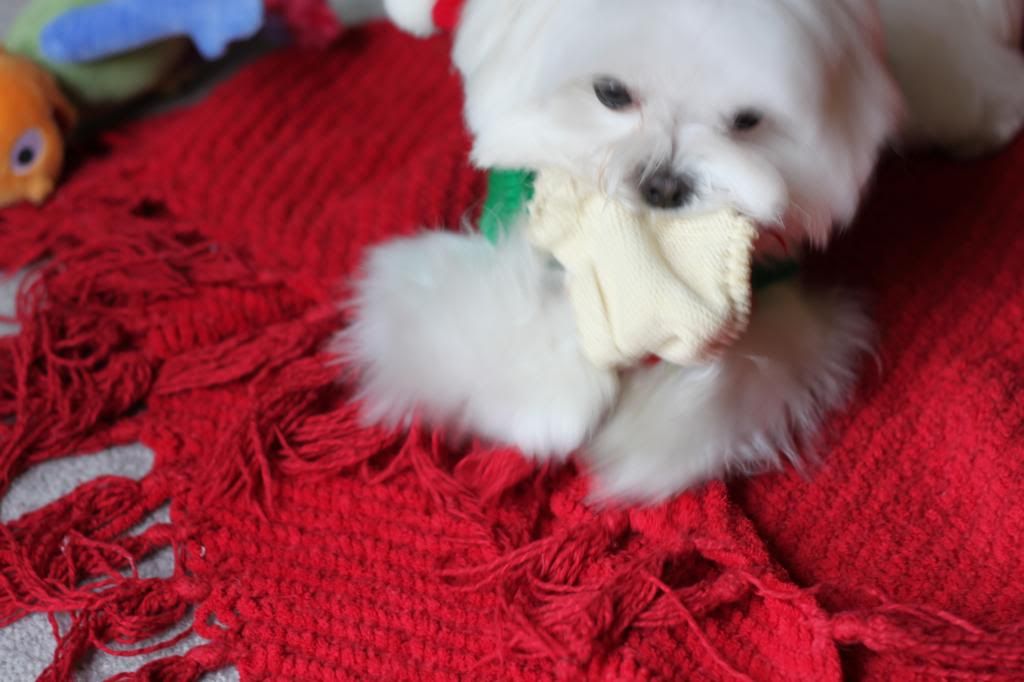 Wowee!! Look at the stash!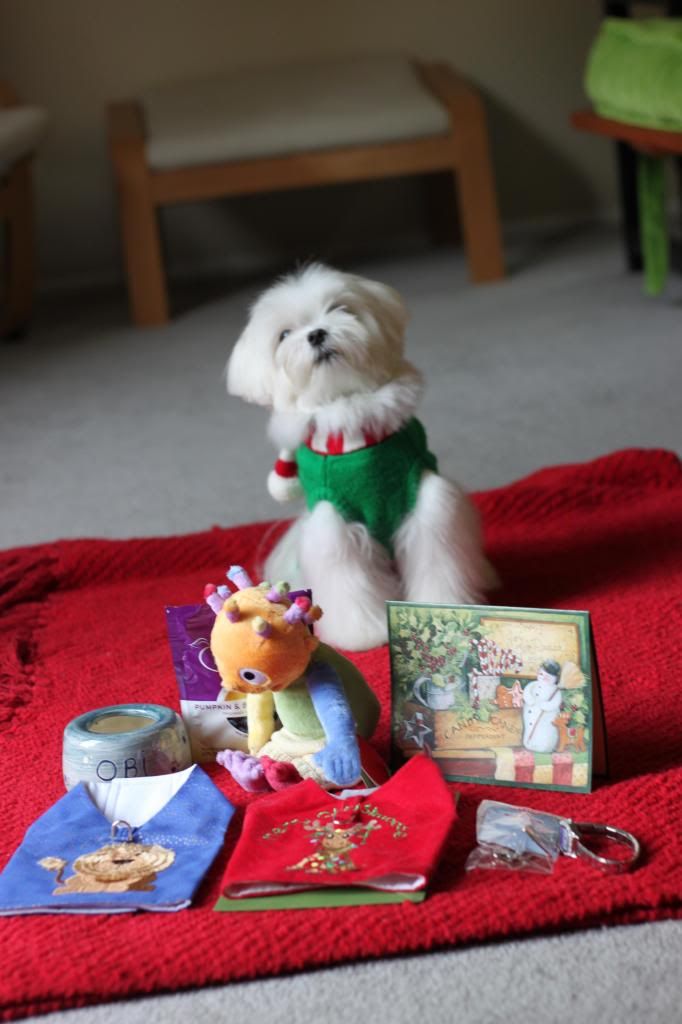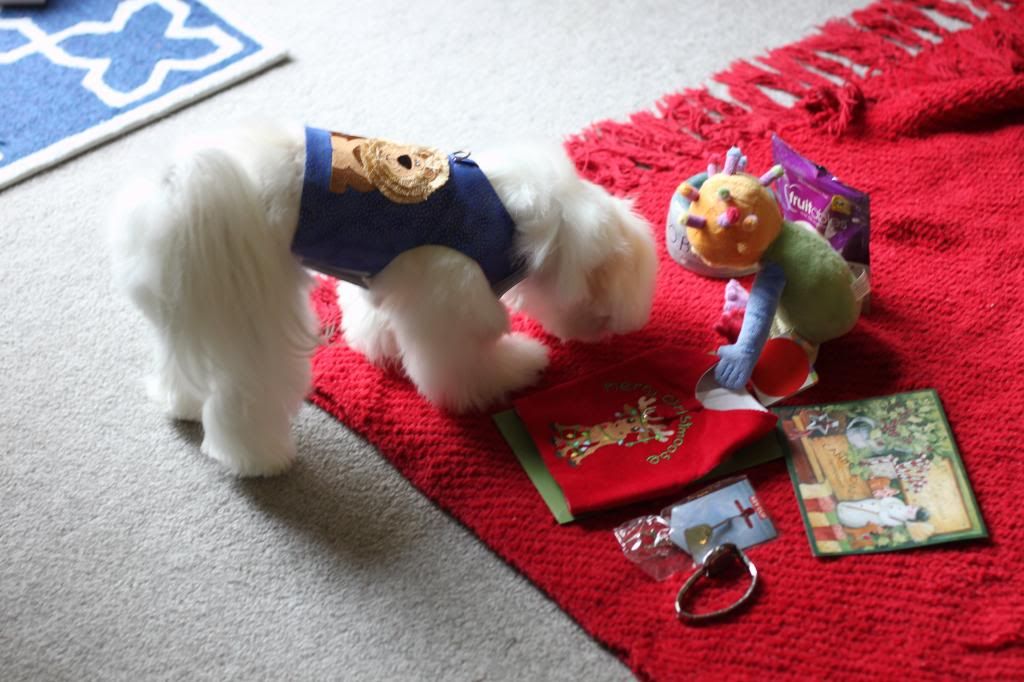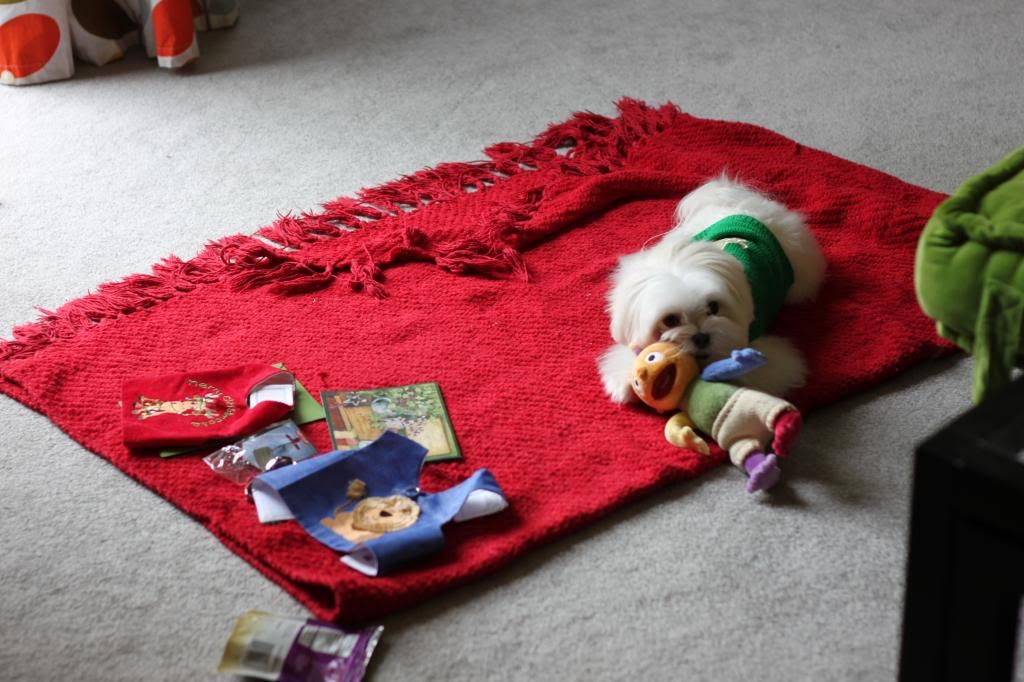 The two custom vests made by Pat are SO awesome and special- those will be cherished forever
:aktion033::chili:
Fabulous lion vest! ROAR!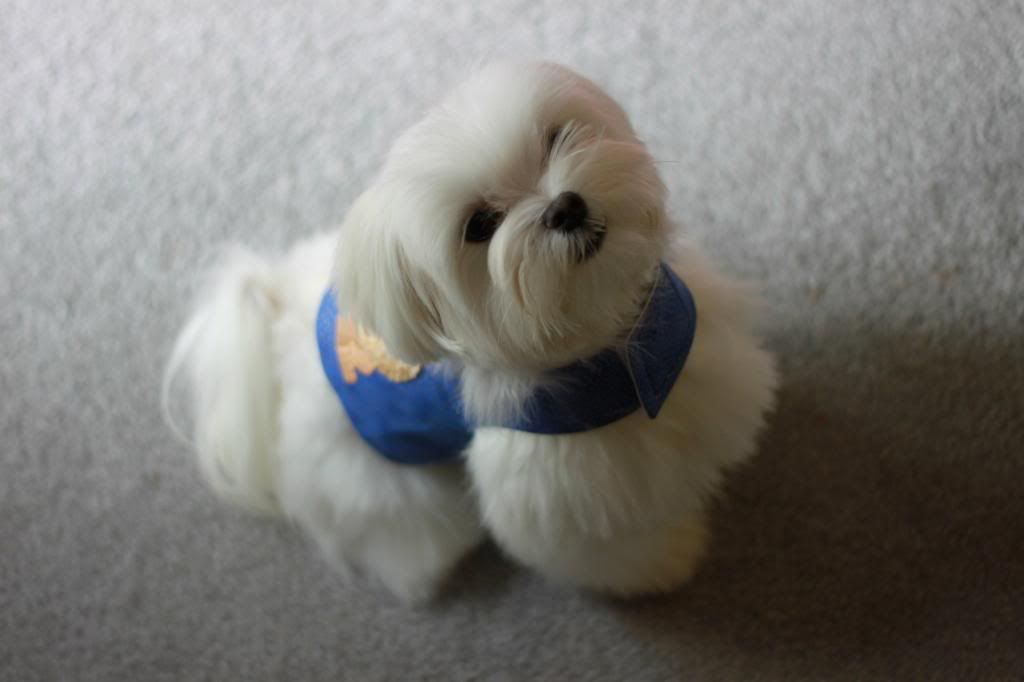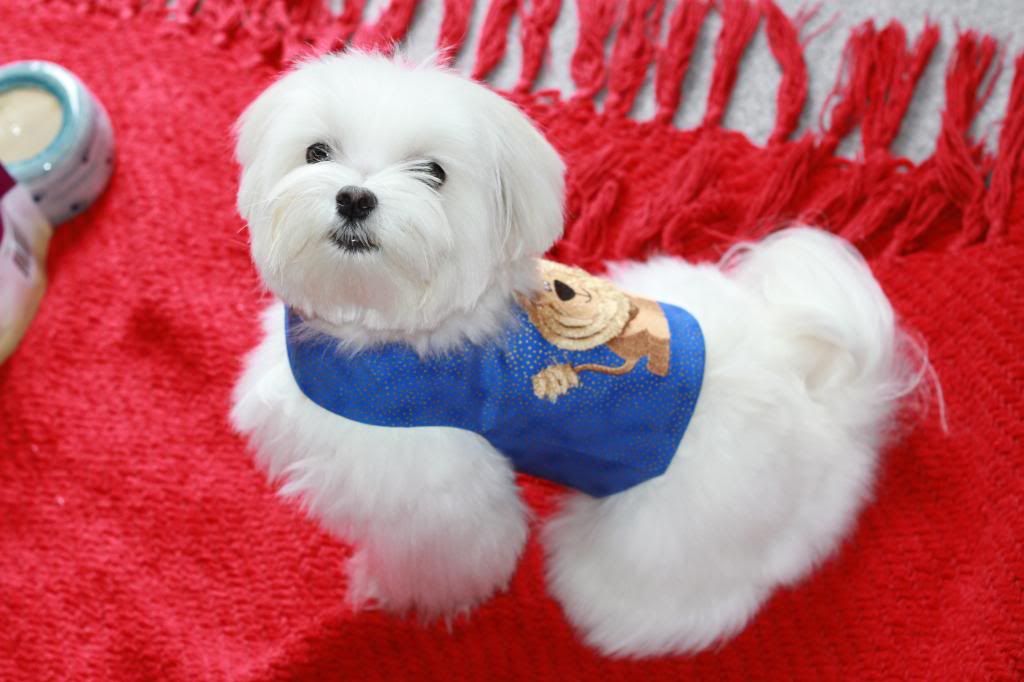 A Merry CHRISTMOOSE vest!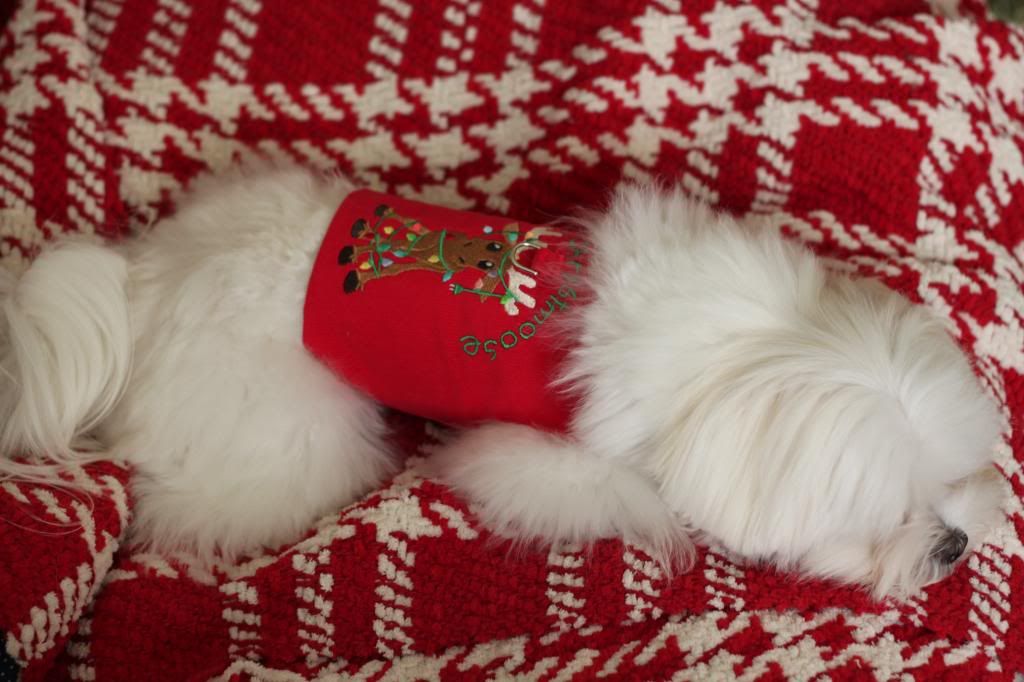 Testing out the new dry-face bowl!
Who you looking at?
Here's a little video for your enjoyment! Obi has a personal message to you:

Happy Holidays everyone
We wish you many blessings this new year!