Discussion Starter
•
#1
•
Mommy went shopping on Auntie Crystal's website and got us some nice warm nighties for winter. Mommy says she's hoping we stay on our side of the bed now and not try to crawl underneath her to stay warm!
Here we are - Tessa, look happy for cryin' out loud!
"I am happy, can't you tell???"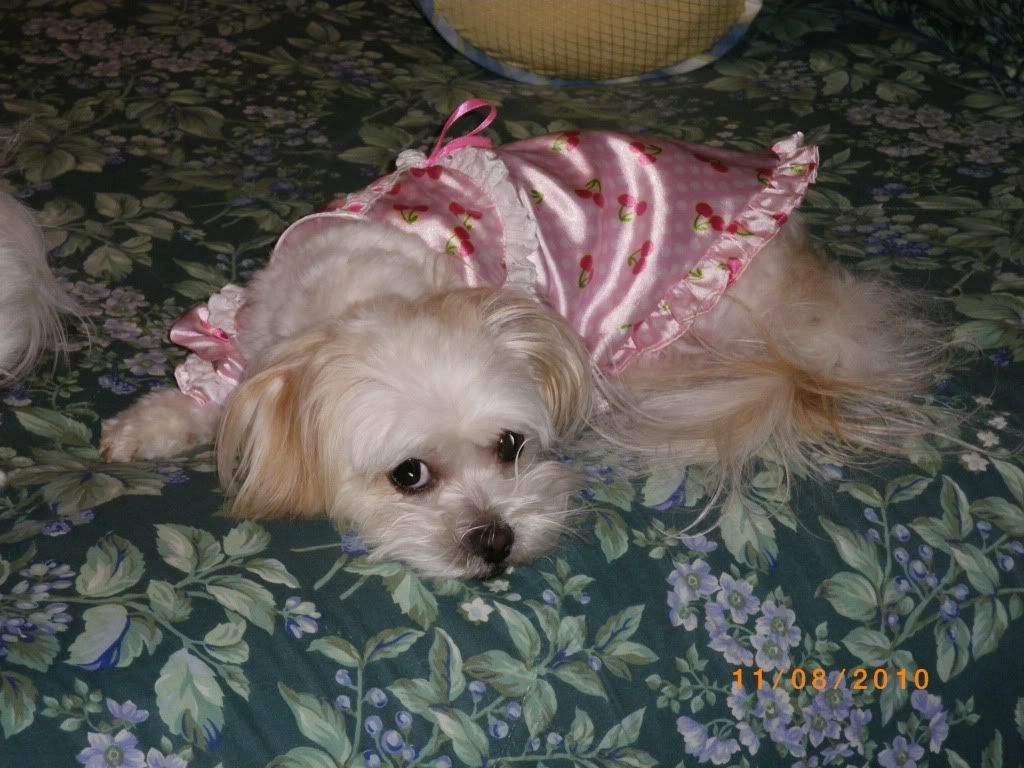 These are warm and cozy.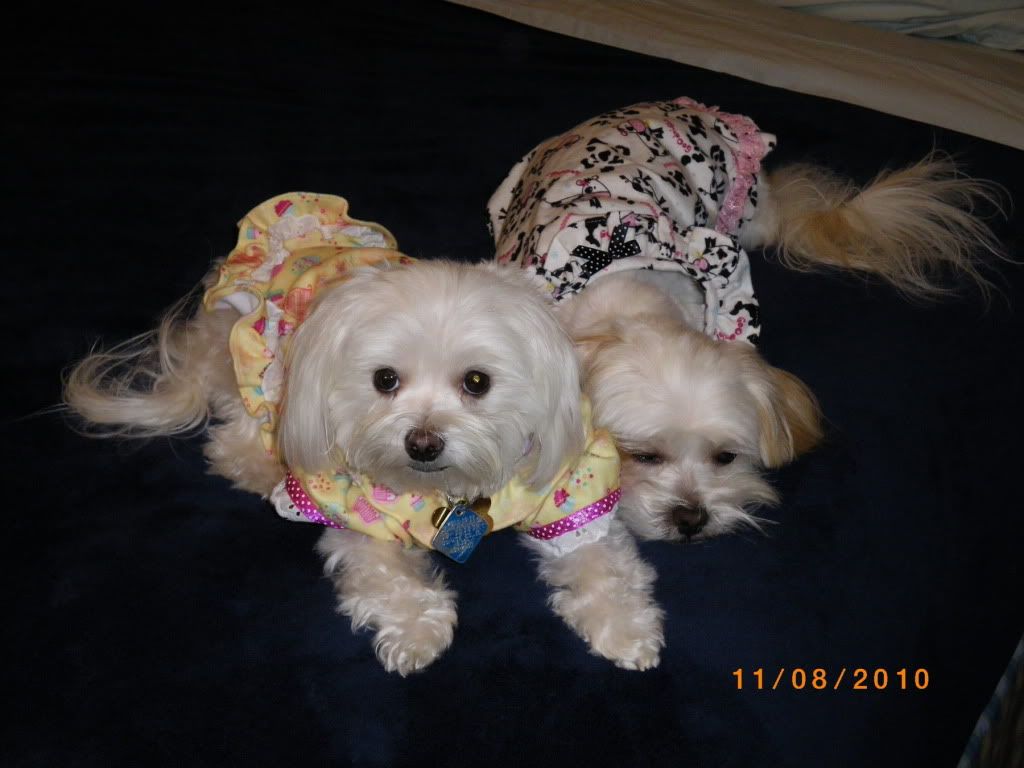 "There, I'm smiling. Is this better?"
Goodnight everyone!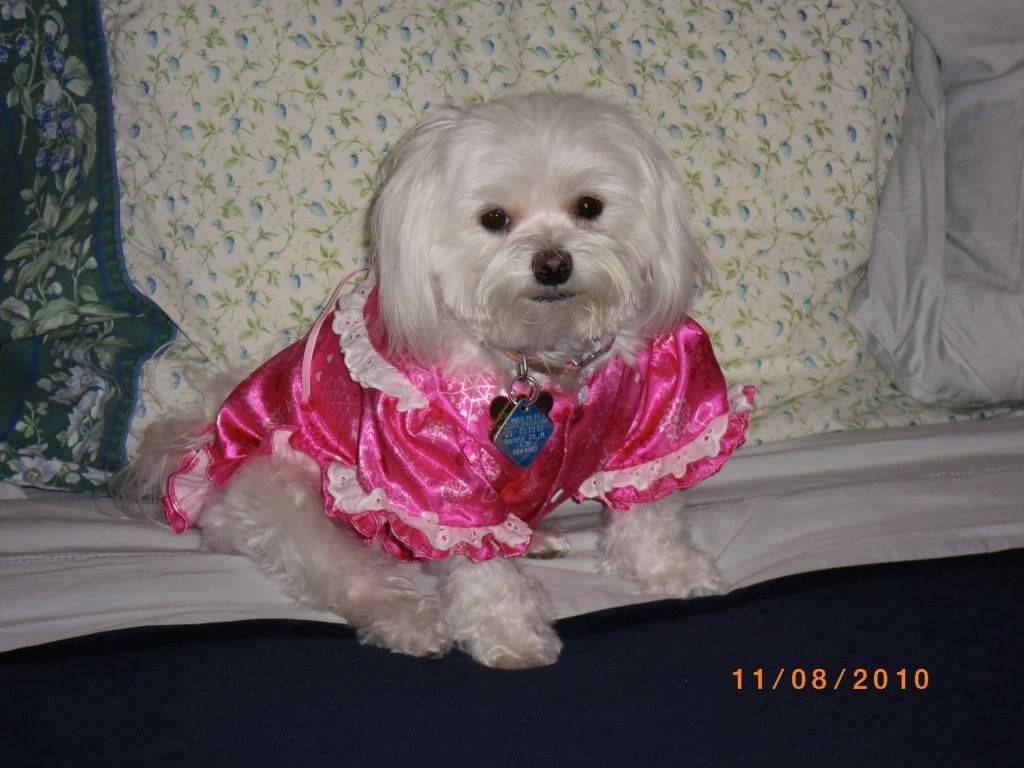 Crystal - thank you for your help in picking these out - the sizes are perfect!
Maggie, Sweetness and Tessa