Discussion Starter
•
#1
•
Pearlan was so excited to open her SS package! Her Secret Santa is Glo and Patches and she got some great gifts that she had fun opening. She got her favorite Buddy Biscuits, a toy, and a pretty bow! Thank you Glo and Patches! We love the gifts! :wub:

Mommy, wook at dis for me!




Dis pink bird suwe is cute!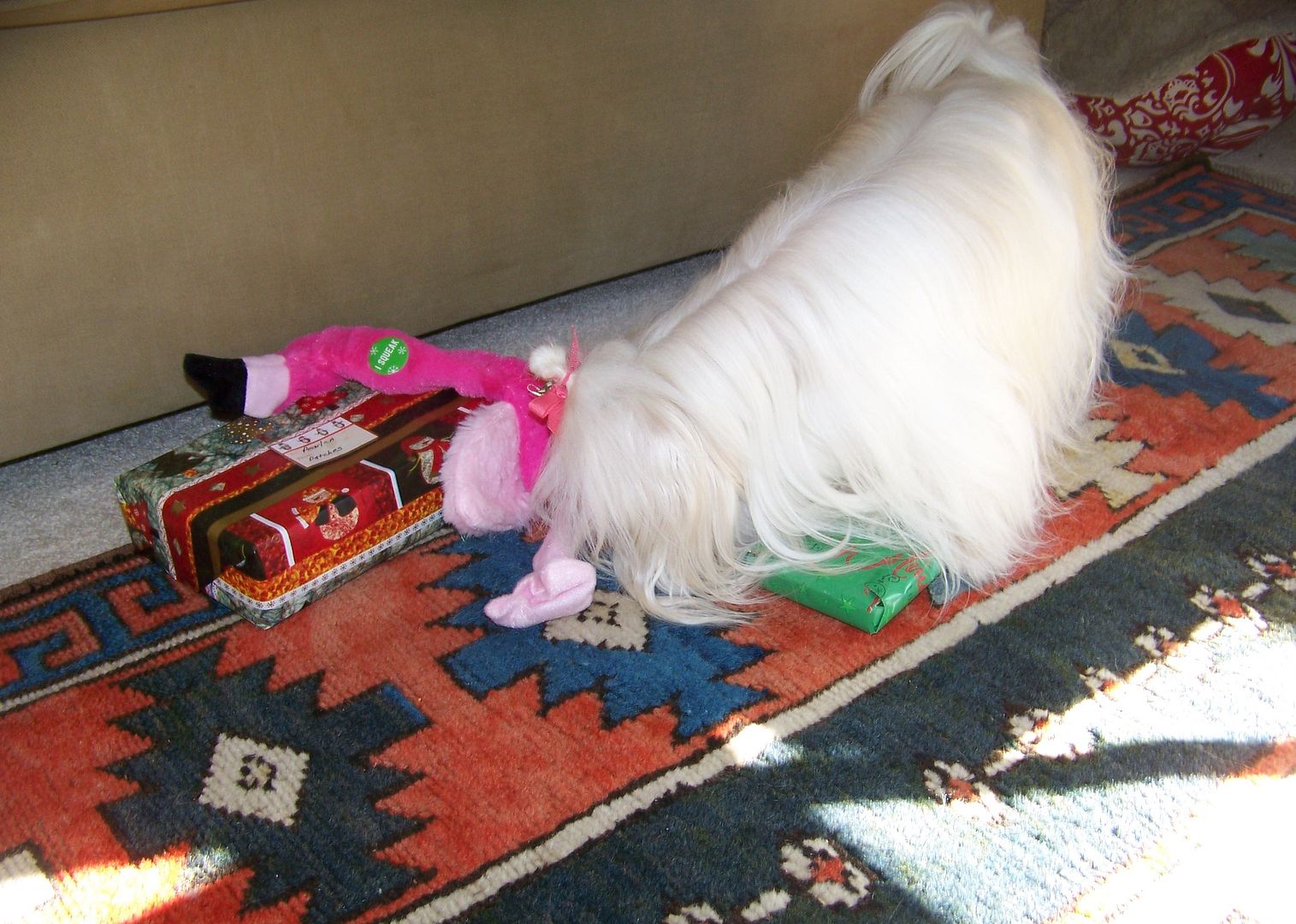 I gots nice gifts!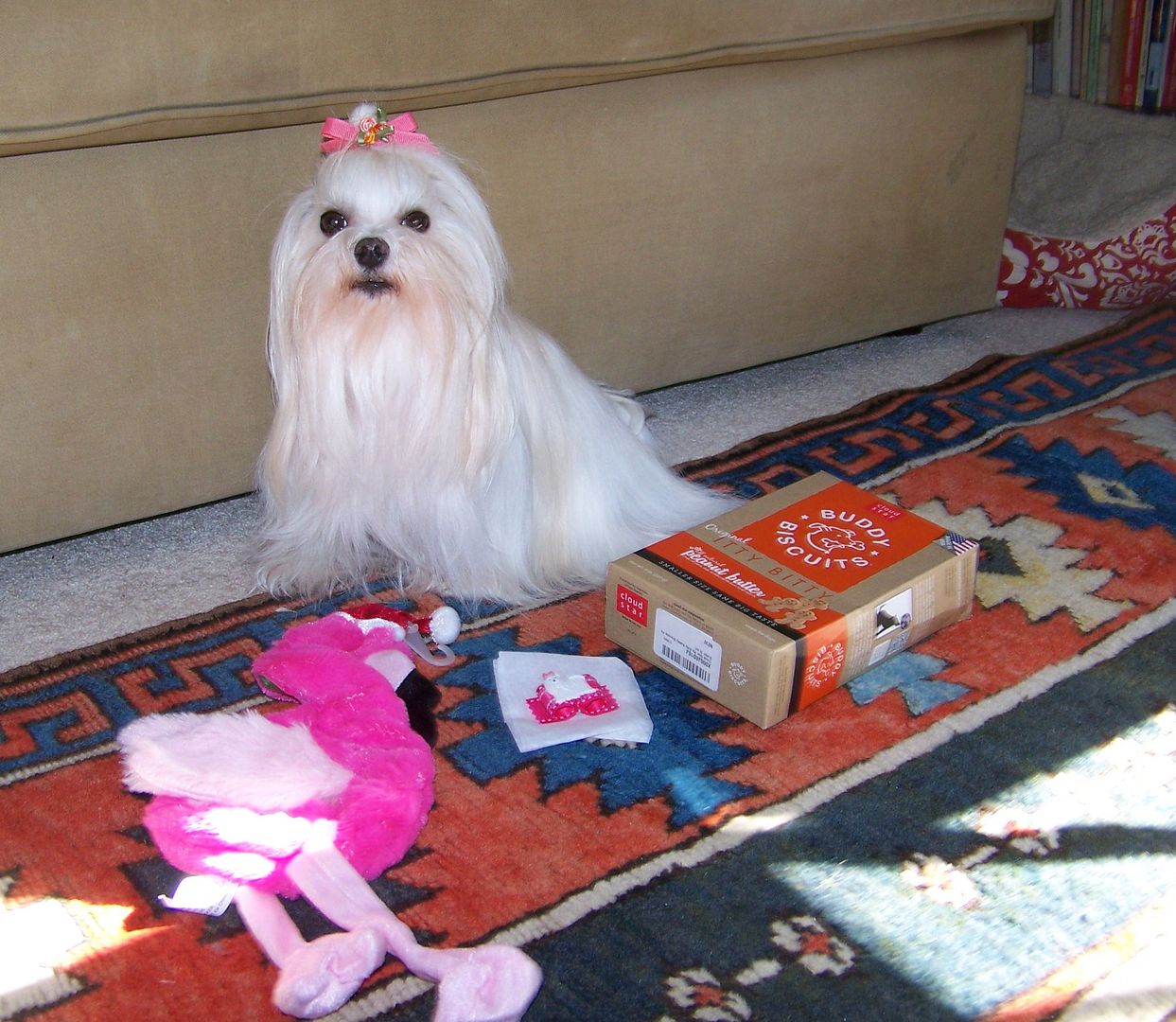 Dis is my pwetty pink bow!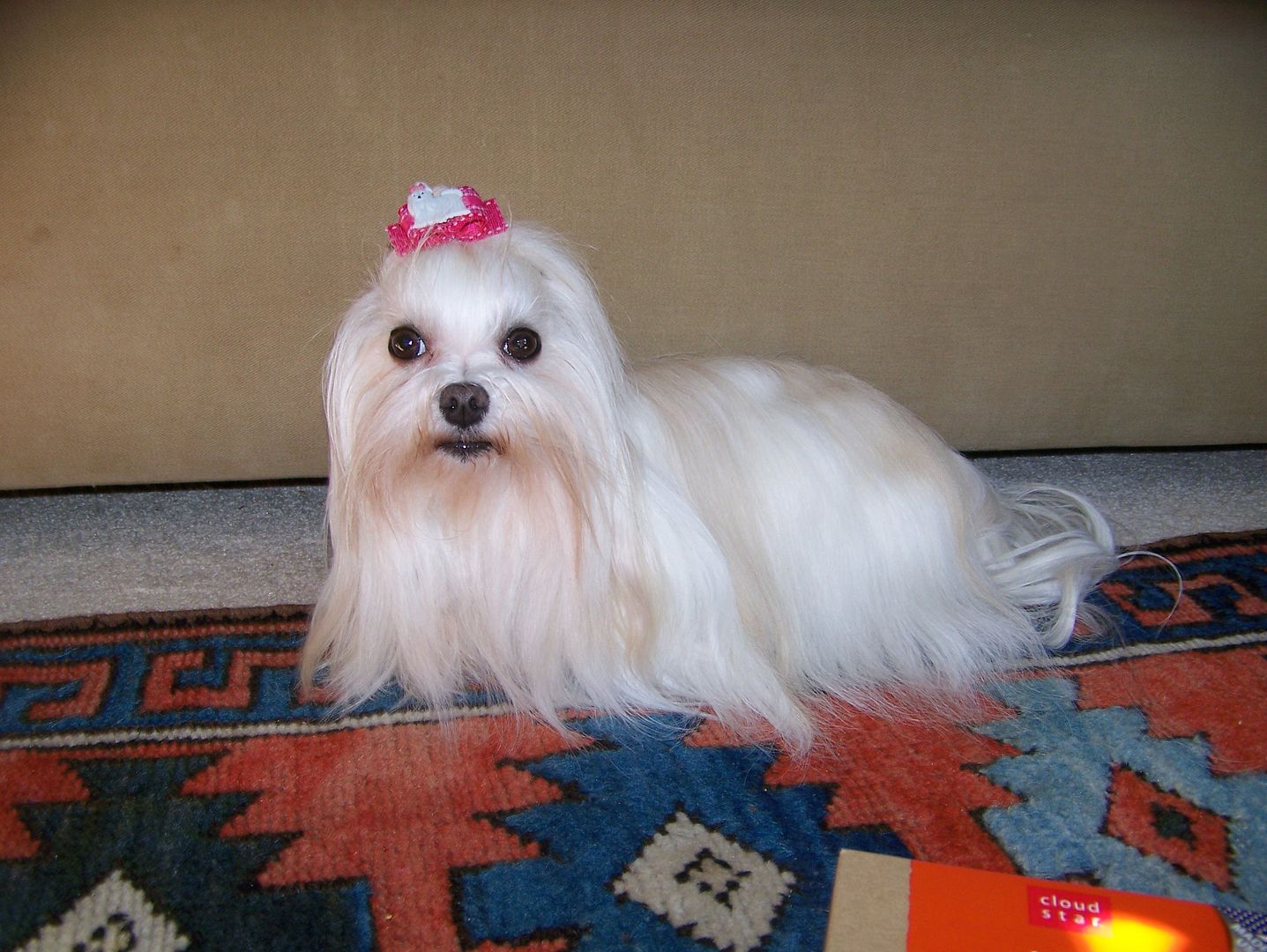 Thank you Glo and Patches! I had fun and wuv my gifts! :wub: