Discussion Starter
·
#1
·
Couldnt help taking some pics of Roxy and her brother Bronco playing with their new bones. Sorry for so many pics, but I couldnt decide which ones were cutest! lolol:wub:
Roxy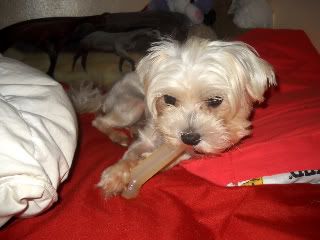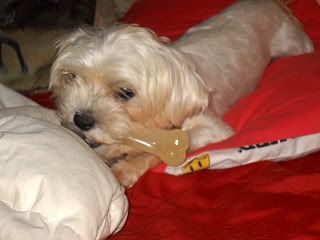 "Mum, watch me chewz this!"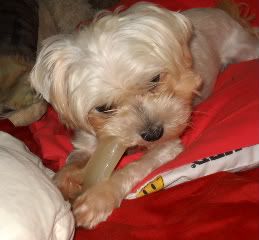 Then she got all excited and started jumping around her bone and flinging it into the air all crazy lolol:HistericalSmiley: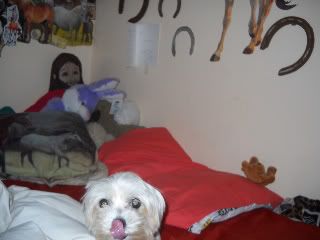 "Hi mum!"
Bronco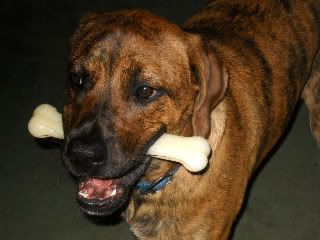 "Huh? Nah I aint seen no bone 'round here."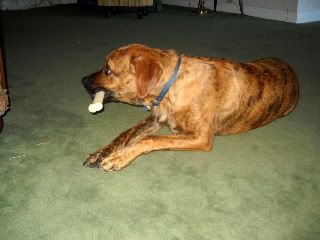 "I hears a noise!"
"Mum, can youz do me a favorz n throw dis so I can go gets it?"
Its amazing how much joy they bring me in just a single day :cloud9: