Discussion Starter
·
#1
·
JUST got done grooming and what does she do... go grab Pink Monkey and have a tussel... so mussed up all of my hard work...but then she laid down with a sigh and put her head on him.. was too cute, had to snap this.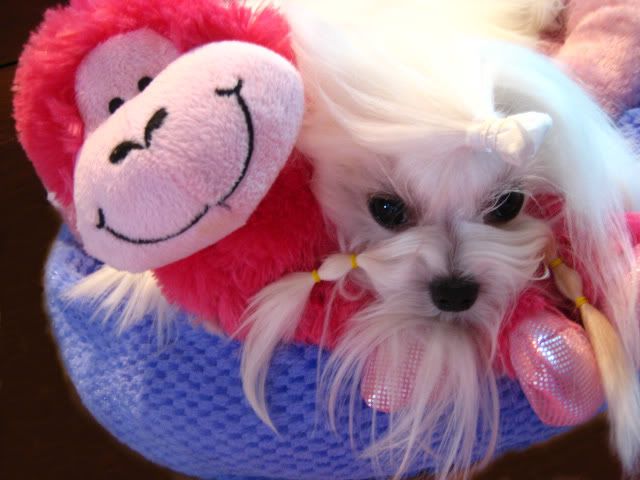 She ADORES her Monkey! Always looking for it, if she can't find it. You can get them at Petsmart....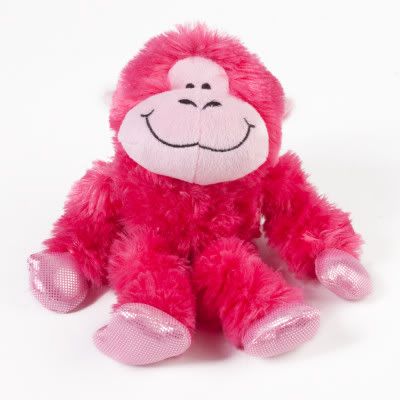 Hey, maybe we should start a PINK MONKEY CLUB... anyone can join!! Just about EVERYONE has one close by and, these guys were only $4.99.. online, they are 50% off so like 2.99. Can't beat that.... Ritzy wants to know...anyone want to come play in the Monkey Club LOL... and better yet, can be old members AND new members who join!
Ritzy says Kadonkey Donk...come and play!!!