Discussion Starter
·
#1
·
Couple of photos from the Nationals: Here is Ritzy free stacked. Means she walked into a standing position on her own, not me as her handler, putting her into the posistion. She does this naturally, because she is built very nice.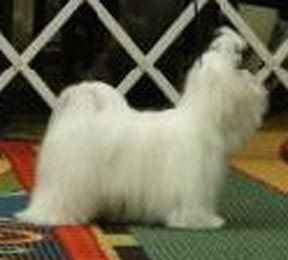 And here she is, with me stacking her. She does a MUCH better job of it, than I do, apparently
See how her front feet in this next photo are a little bit too far out in front of her... and then see that backline, it tilts JUST a tiny bit up. Makes her look like her front is incorrect, when in reality, she has a beautiful front. Her head is tilted down just a bit also, I guess the best way to describe it is, she is bracing herself and pushing back a bit on those front legs...but see how much that changes things. Photos and videos are great tools.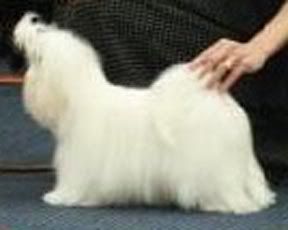 Anyway, am proud of my girlie and how well she did at the Nationals!!
Thanks for looking!
Karla and Ritzy!