Discussion Starter
•
#1
•
Well mainly naughty!
Do you remember my store's front display window? We have some bakery treats on a plate in that window and someone...or someone(s) discovered them.
No one is confessing but I think I may have some DNA evidence.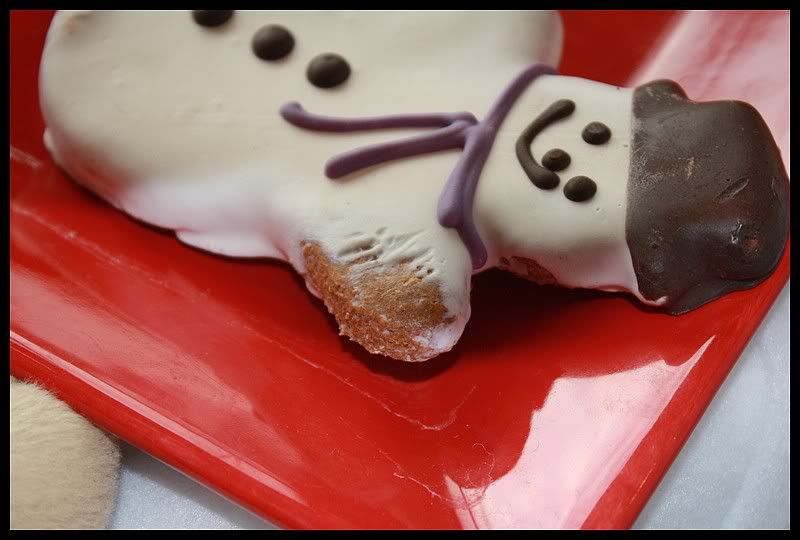 So I'm telling Jett and Callie about Santa and how he's making a list, and checking it twice. And Callie asks...
Who's dis Santa?
So we had a bit of a time out in the time out chair. Jett is feeling appropriately disciplined. However Callie's still not sure this 'Santa guy' is worth having to sit in the Time Out Chair.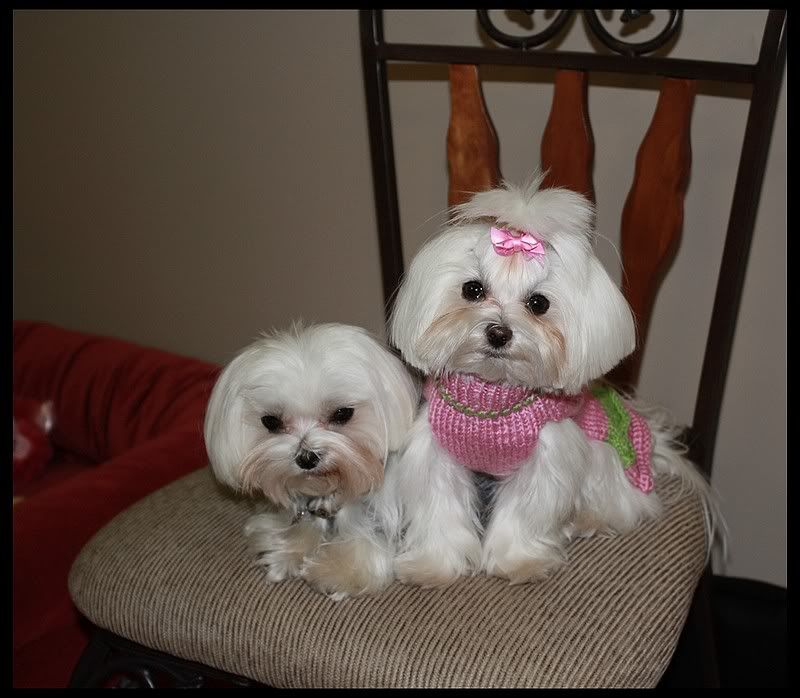 So Jett felt the need to explain it to her. Now she gets it. And somehow that makes Jett feel better. Big brothers!