Discussion Starter
·
#1
·
Last night we had a LOT of fireworks going off, many very close by and very loud. These used to really freak Naddie out and I do mean freak! She'd run to and fro, panting, whining etc. Nothing would 'settle her till they were over.
There were a few the night before and she did act a bit concerned at first with those, but not terrible. Last night they were closer and louder but she was even better!
I got some video of her reaction last night but couldn't post so have to settle for a couple of still shots.
This is her in her bed when things were 'quiet'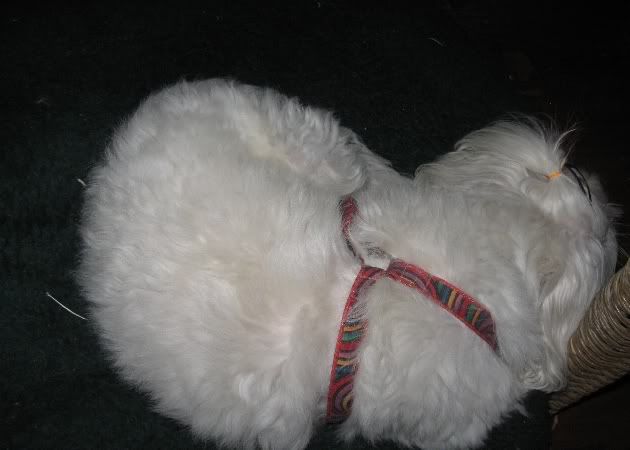 This is her reaction when there was a BANG! .... Just a raising of her head, ( though at times she'd turn her head to look toward me..but that's it. She'd put her head back down. I didn't even see any trembling! woo-hoo! ...You've come a long way baby-girl!