Discussion Starter
·
#1
·
Okay I just went on a major shopping spree..... for my MALT!!!!!!! LOL!
She is better dressed than I am now!
I got her this rhinestone hair clippy for her topknot!

This cute yummy sparkly sweater for when it gets cooler.
This Collar charm, which Bruiser wore on Legally Blonde (not this actual one but this is from the designer and the same exact charm he had on)
You have to click the link her because this Ebay seller copyrighted her pics
COLLAR CHARM
This cute dress also from Legally Blonde, its so cute and pink! Its from the same seller as above so click the link....
Super Cute Pink Gingham Dress!
And this coat!
Click here for Cute Pink Cloak
I got this sweatshirt to make my boyfriend smile!
I got this hat and toy from Fox & Hounds website! SO cool! Website is kinda hard to find though...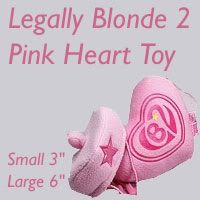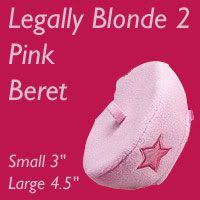 Im so excited! I can't wait untill it all gets here!