Hello Ladies!
I thought it would be fun to start a weekly "show n' tell" where we could show eachother different aspects of our homes, lives, and favorite things. I do this in a blogging community and it is tons of fun!
This week is Show Us Your Dinning Room, next week we will do kitchens!
I'll start - Here is my Dinning Room. I love my dinning room. We recently repainted and purchased new curtains. I was going for a look that was both formal but comfortable. As its just the two of us we don't use the dinning room that much but, when we do, its always to share an evening with friends or family, just another reason why I love this room!:wub:
This is the view looking in from my kitchen.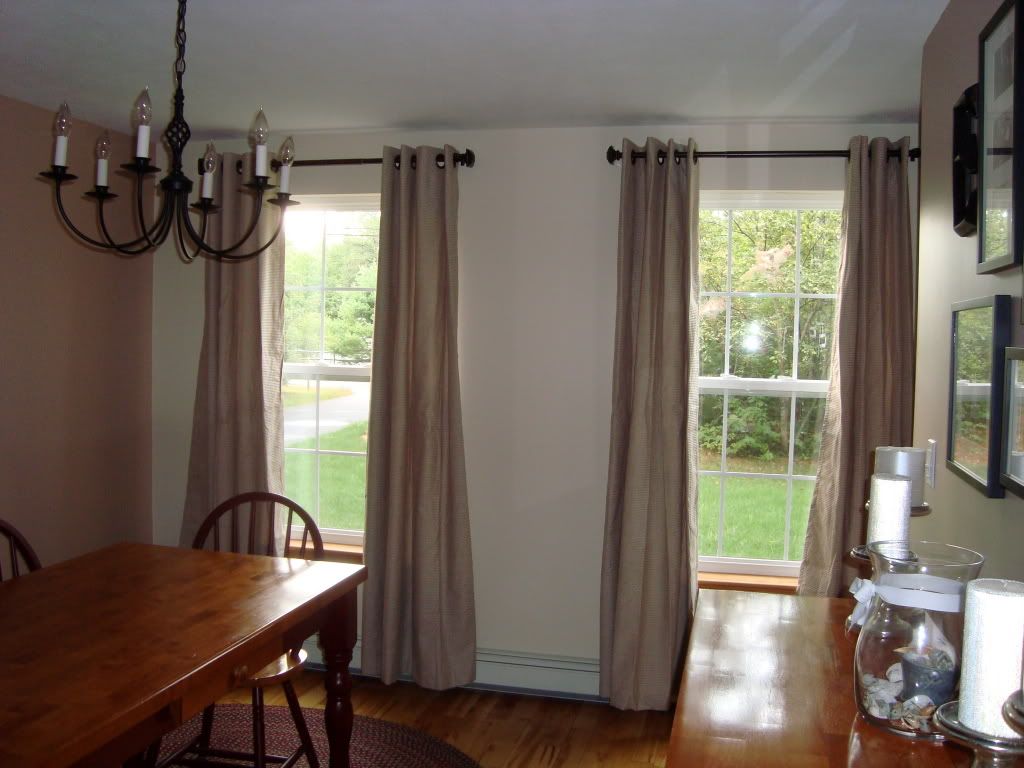 And the view looking in from the stairwell (this is the boring view - sorry!)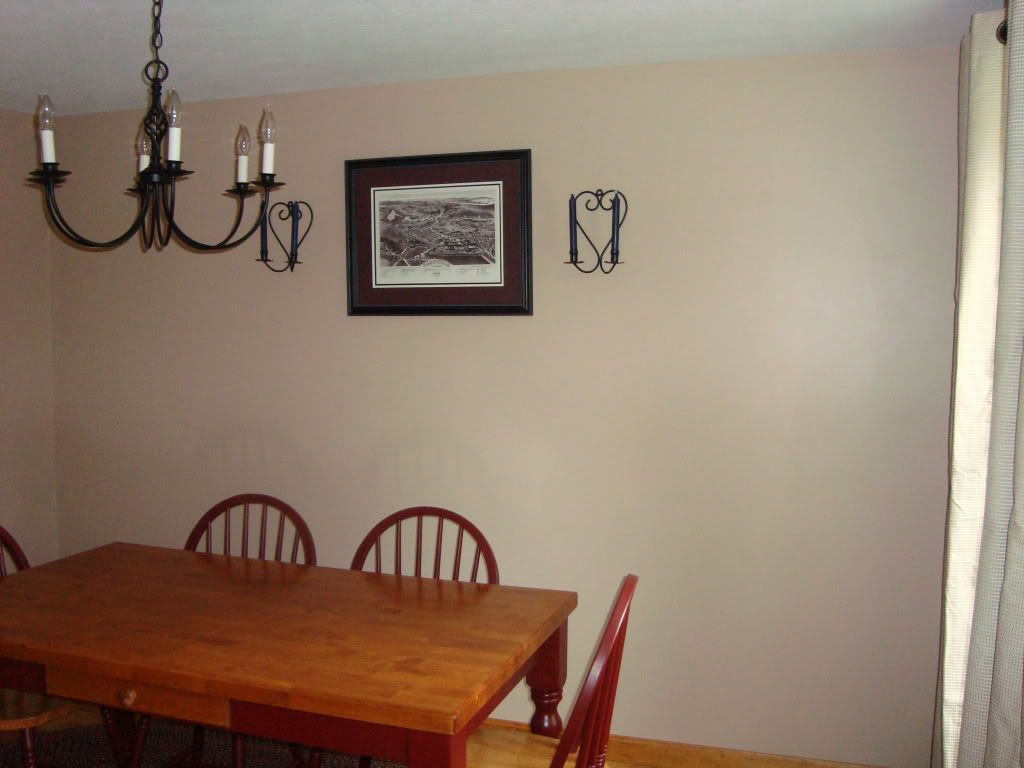 My table decorated for X-mas (ignore the missing candle - it is lost somewhere and I can't find a new one)
Our buffet and picture wall plain and all decorated for X-mas.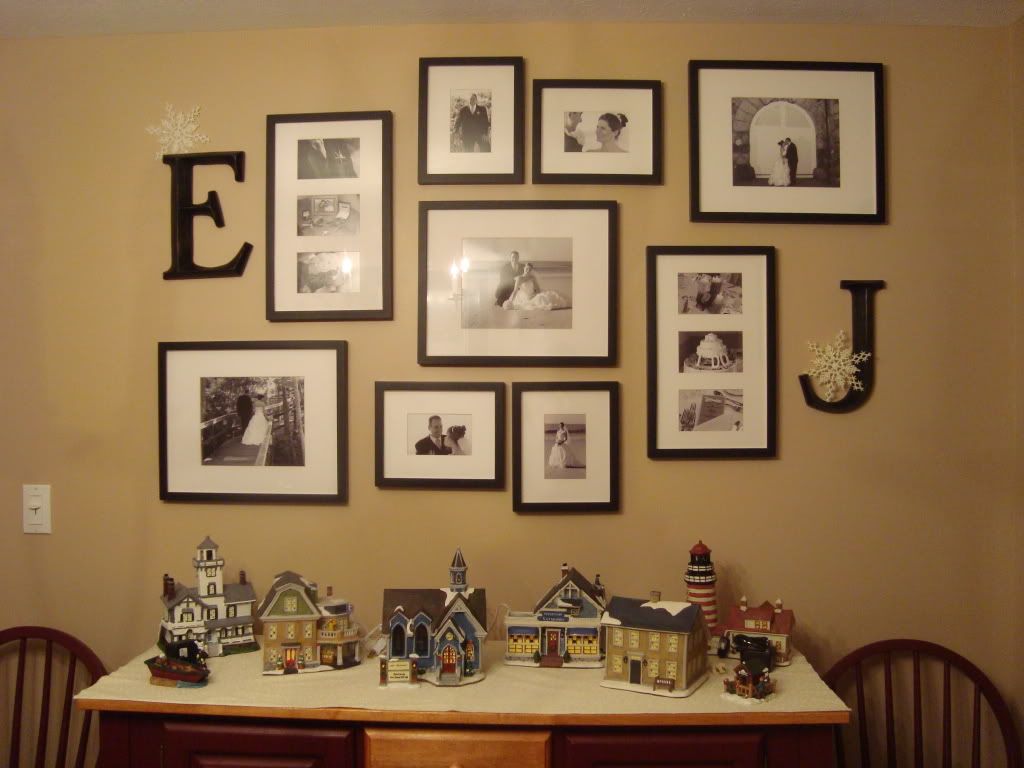 Now, its your turn . . . Show us your Dinning Room