Discussion Starter
·
#1
·
... since we are sharing a bit about ourselves today and I have my Photobucket open, I came across these old 'saves' from back when I sold some of my paintings on Ebay (that's why they say "Sample" across them...it was my untechielike way of keeping people from copying without permission lol).
Anyway, here's a few:
This is my Goodnight Moon (our Echo, a favorite model of mine, with her favorite piggy toy given by my lovely friend, Denise) :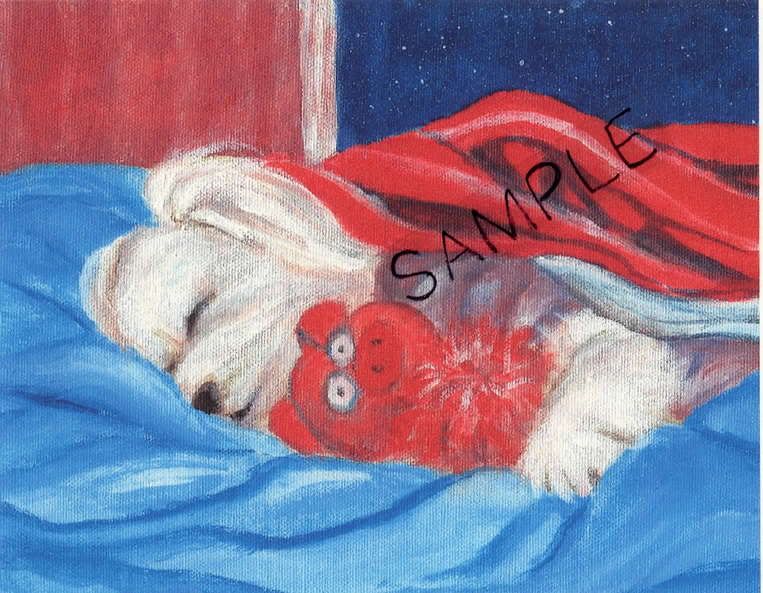 Another I did of Echo: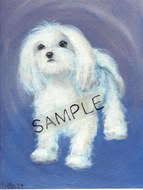 A pastel :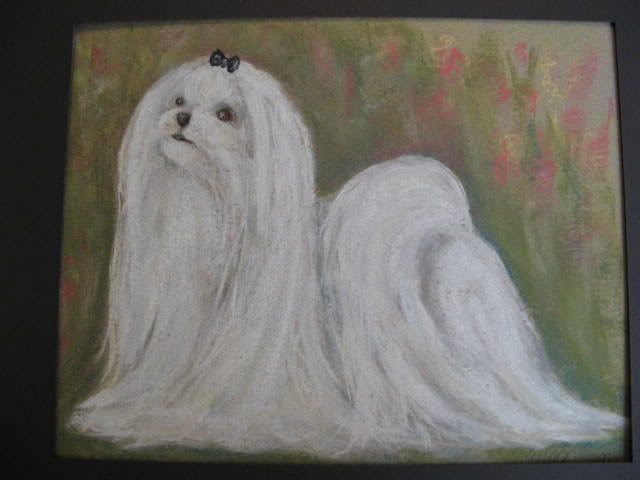 Those were the only 3 that seem to still be in my Photobucket... I did lots more and saved jpgs of them all, but they are in limbo/lost somewhere on a computer that just decided not to boot open one day. Saving the hard drive to, hopefully, have someone pull my photos and pictures off for me one day...