Discussion Starter
•
#1
•
O M G! Our Secret Santas were absolutely phenomenal! The photos don't show how excited the girls were today ending their presents!
Mom! Make her wait!!!
Wow! Look at all the pressies!
This one has treats!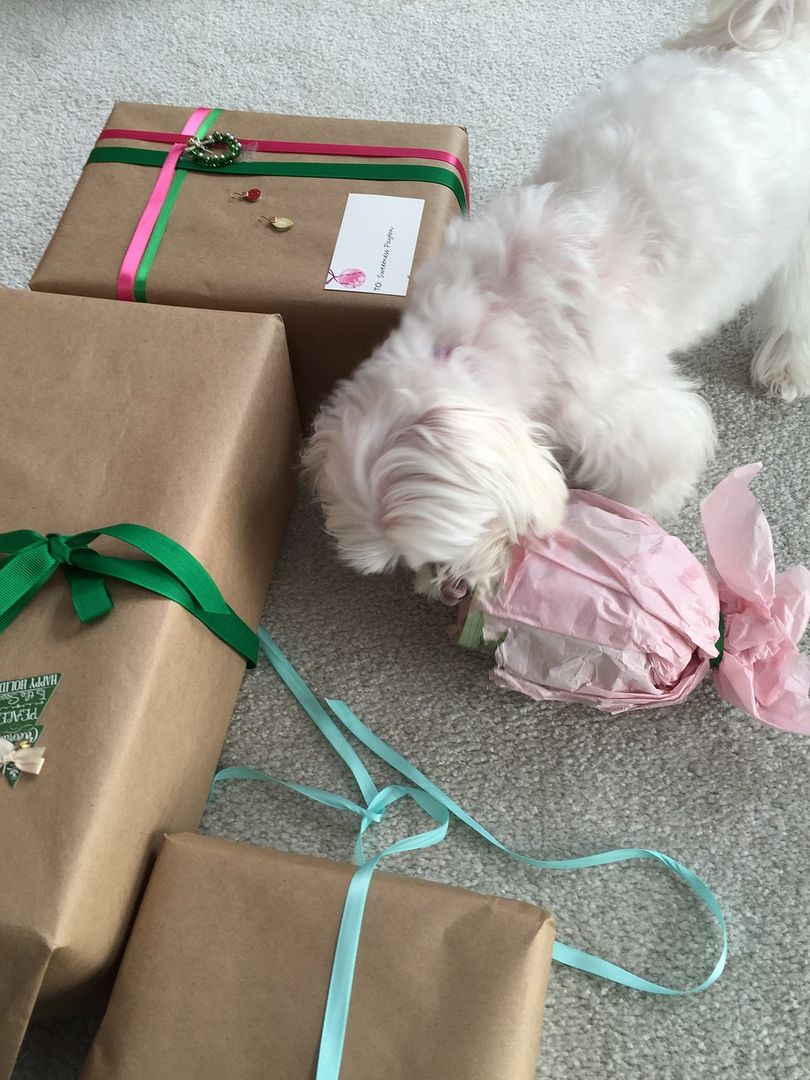 We got new Bears parkas! And jerseys! And sweaters! And harnesses! And hats! And leads! LOTS AND LOTS of Bears things!
And toys! And puzzles! And treats! And an ornament and mug for mommy! And summer tops!
Thank you so very much, Auntie Lynn, Breeze and Lacie!!! We love it!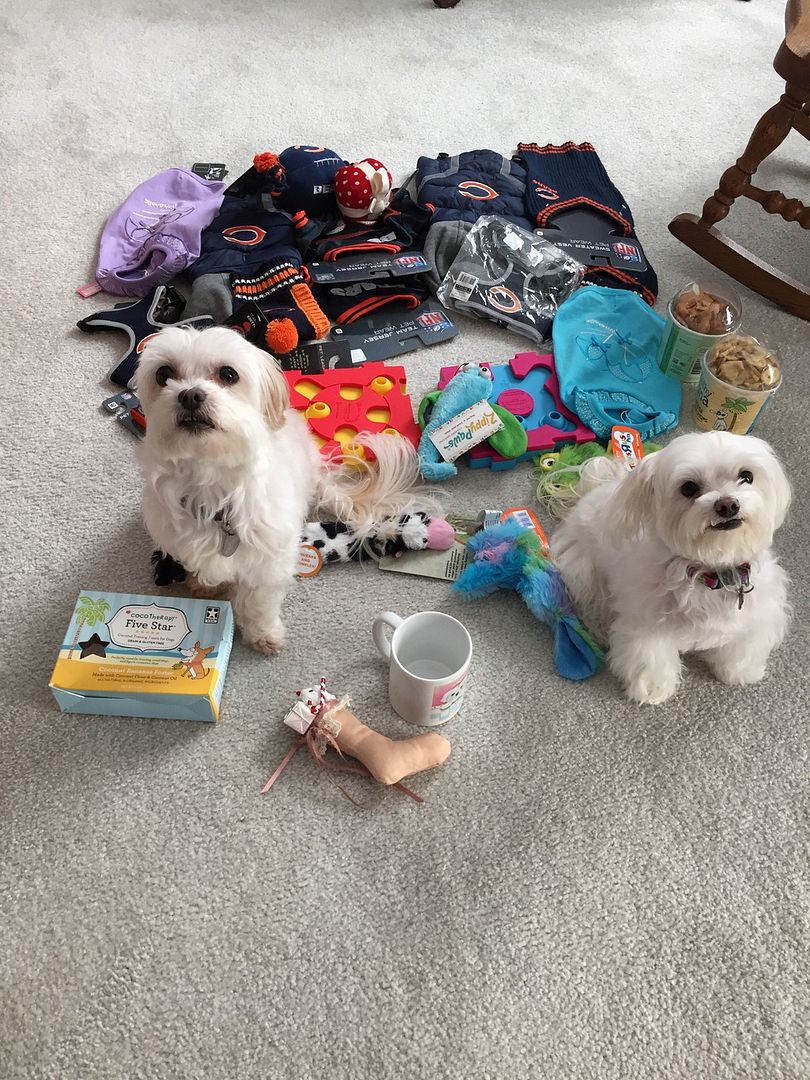 They had such a great time opening everything! They were absolutely exhausted when they were done!
Thank you, Lynn!