Discussion Starter
·
#1
·
Mommy took us on a fun vacation. We drove a long time to someplace she called Shawnee.
We're ready - let's hit the road!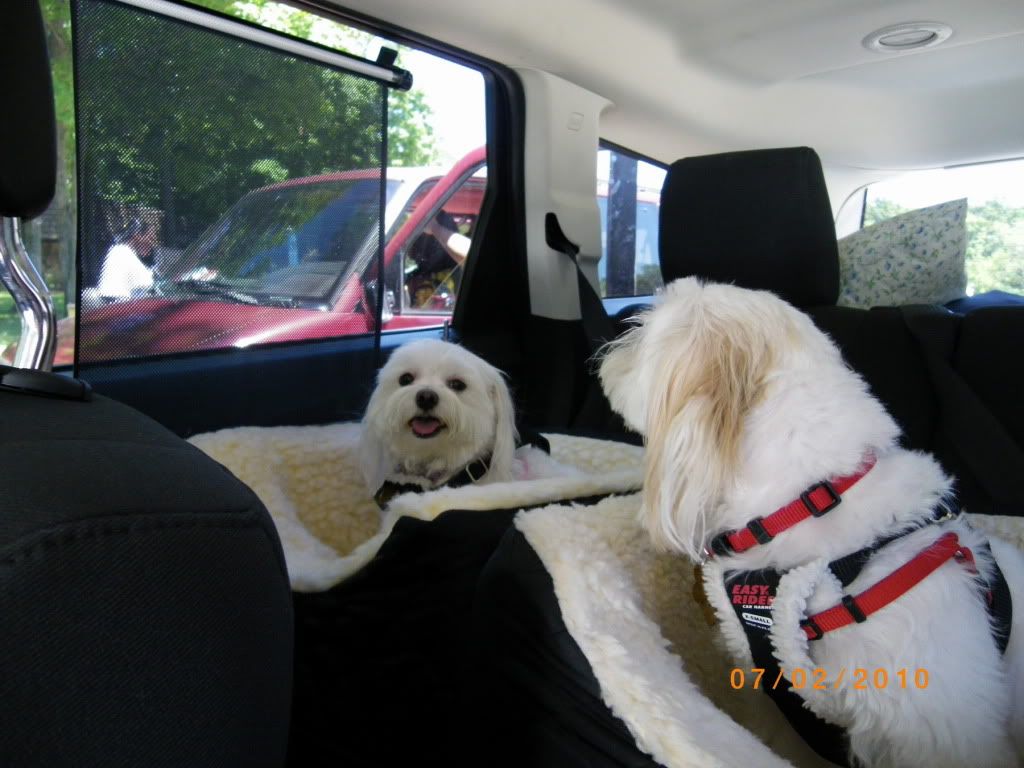 Finally, our cabin! See our playpen???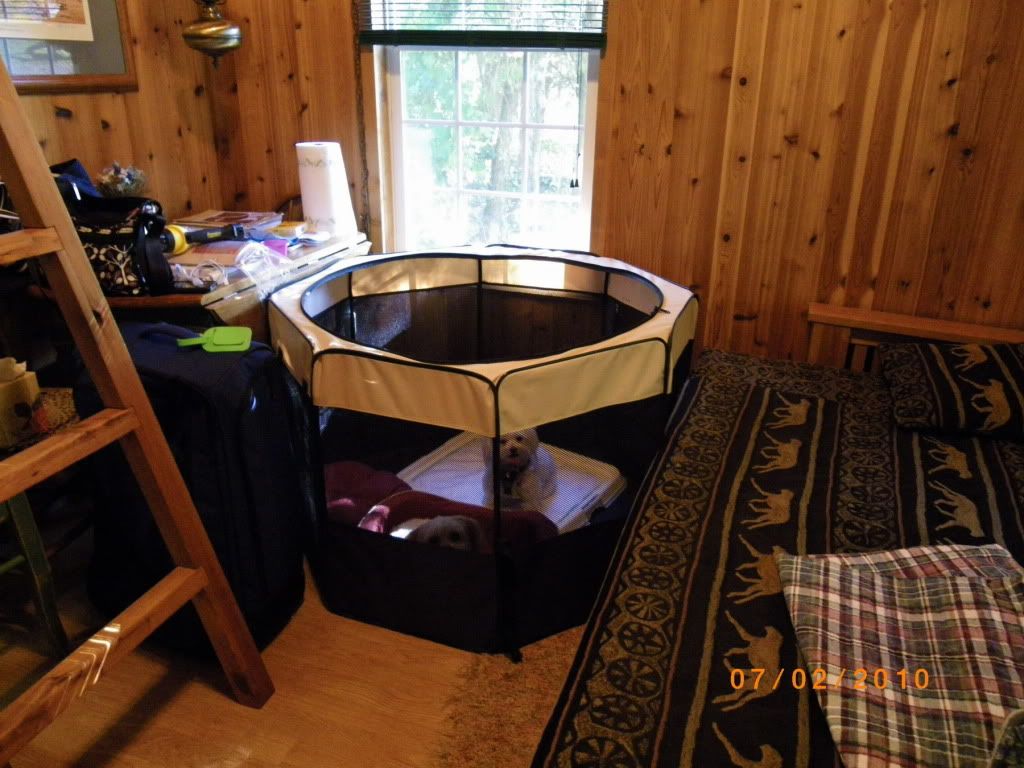 We're hanging out on the front porch. Mommy really liked this screened in porch and we had breakfast here every morning.
Mommy drove us up and down lots of pretty roads.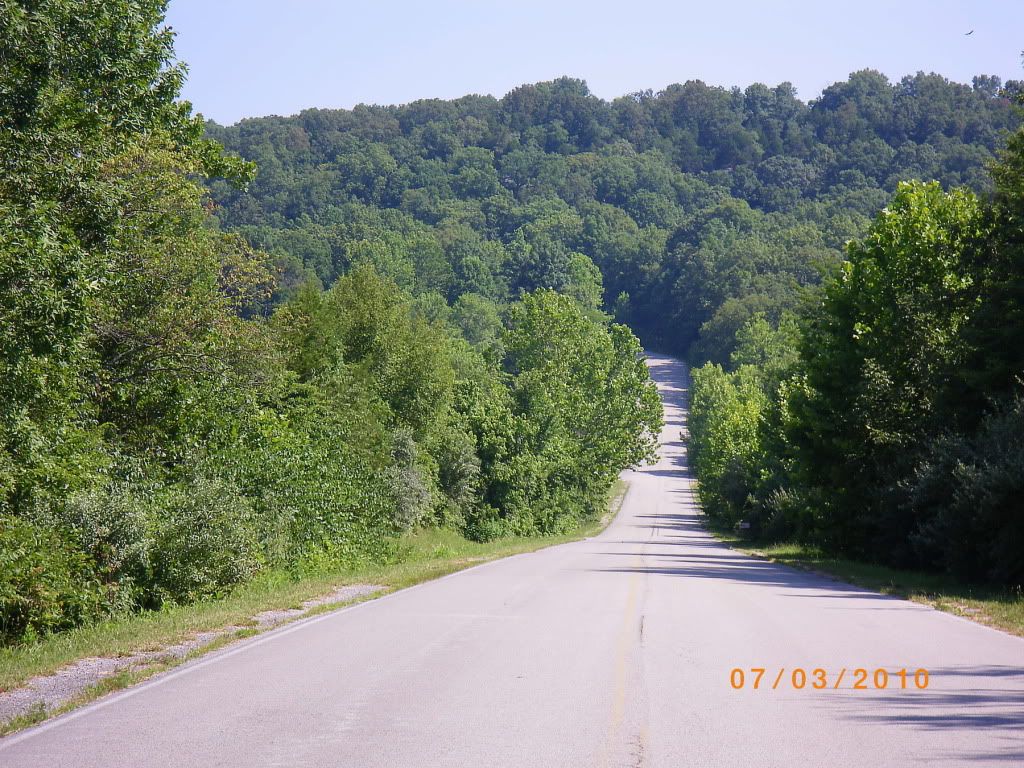 Mommy wouldn't let us go with her to see these rocks. She said something about "poison ivy" whatever that is.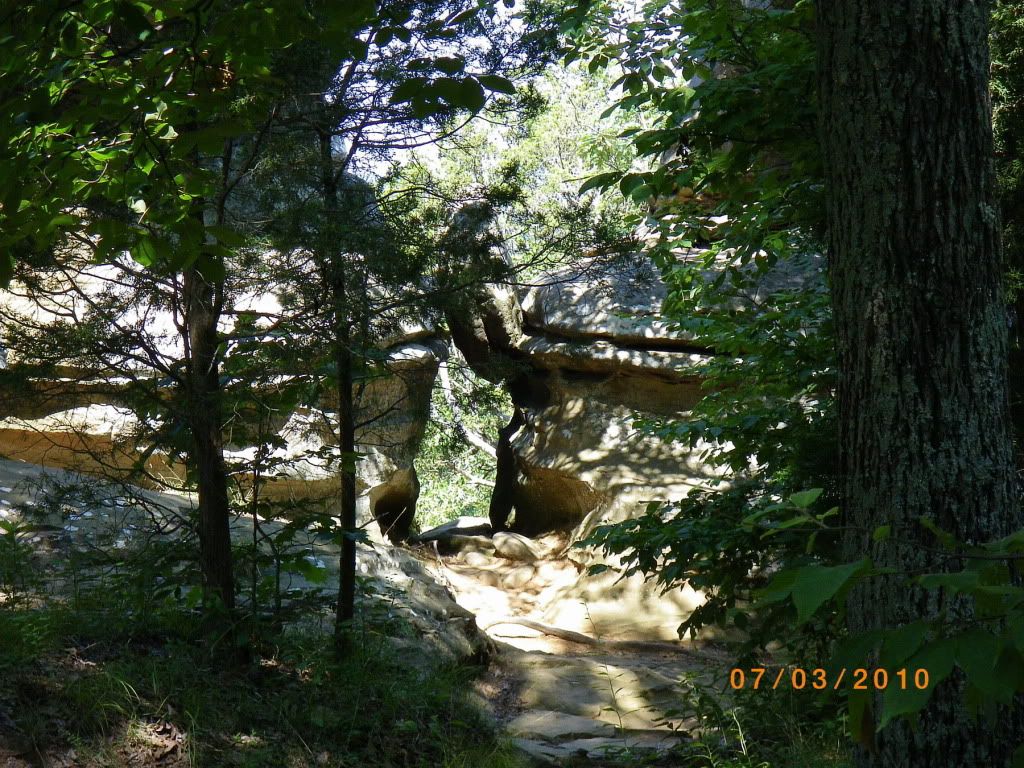 We think this one looks like a duck. Quack!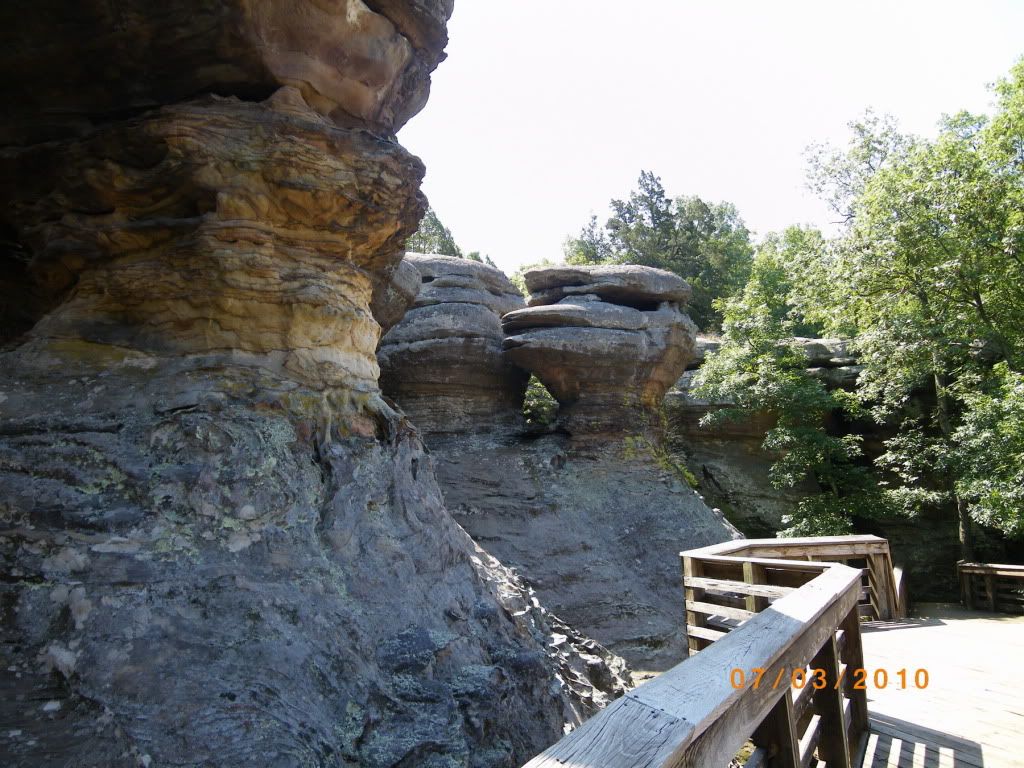 (More to come in next post)