Oh Kat I am so thrilled! Thank you so much for the camels! (And thank you Pat for mailing them!!)
The T's were so happy to get their box! I set Triniti in the "maternity ward" with Terra so he could help open their "Pressie" lol :chili::chili:
"What's dis Momma? Mail for da fluffs?"
"Don't stand der Momma taking pictures! Open owr pwesent!" says Triniti
"Oh wook Triniti! Something smells good in here! And yeah! A card fwom dear Awntie Pat!" Terra yells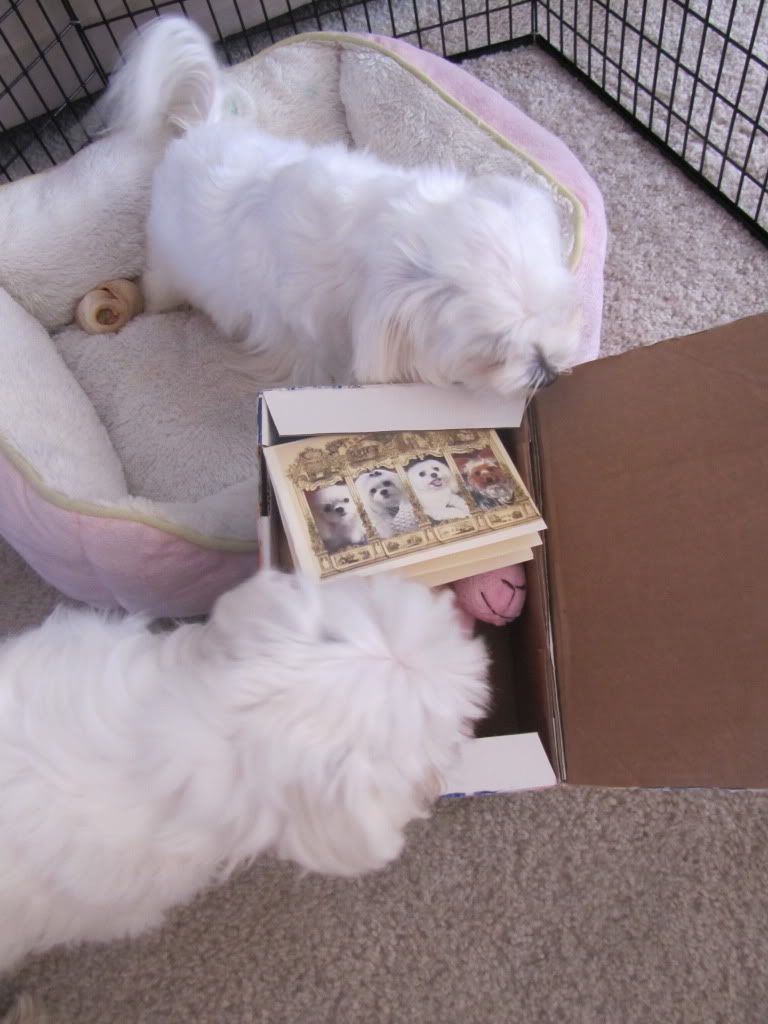 "Wook Terra! What awe dees swange cweatures?"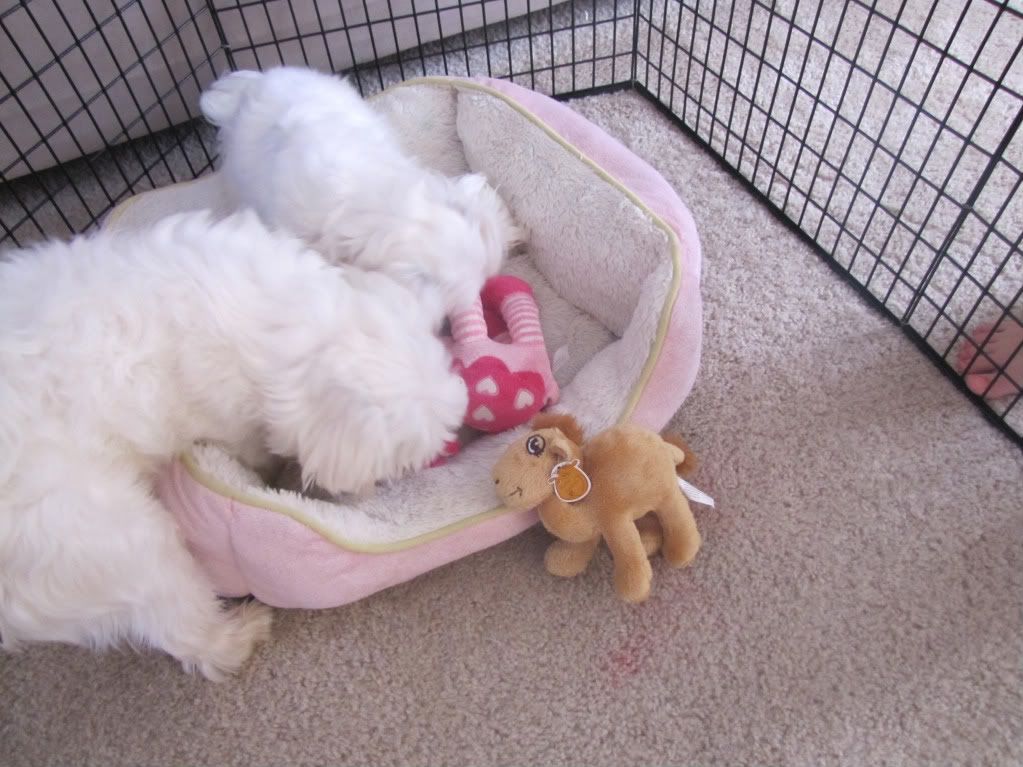 "Mmmm whateva day awe day taste good!"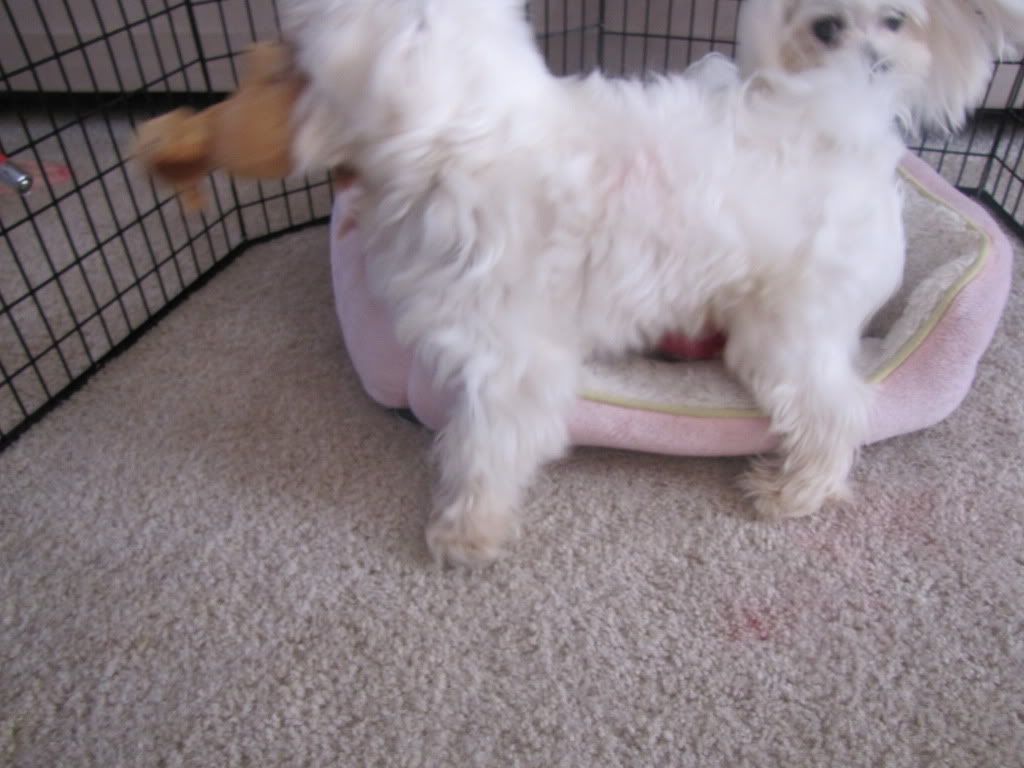 "And day awe comfortable too! But ouch Trin watch dat big fwuffy booty!" says Terra
"zzzzzz"
"Tank you Awntie Kat and Awntie Pat!"
(Now how can I get a camel club pic for my siggie?) :thumbsup: