Discussion Starter
·
#1
·
I must apologise to Kat for how long it has taken me to upload these.
As some of you may know my ceiling decided to fall in and we have spent months trying to sort the place out, so I have not really participated on the forum. Happy to say all sorted now, and I finally have time to upload these pics, and rejoin the fun!! :chili:
At the time these pics were taken, tobi was suffering with bad tear staining, which I am thrilled to report, is now completely gone. :thumbsup:
On to the images: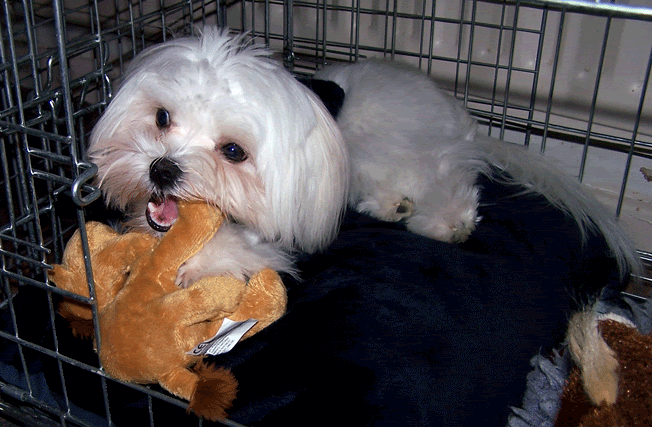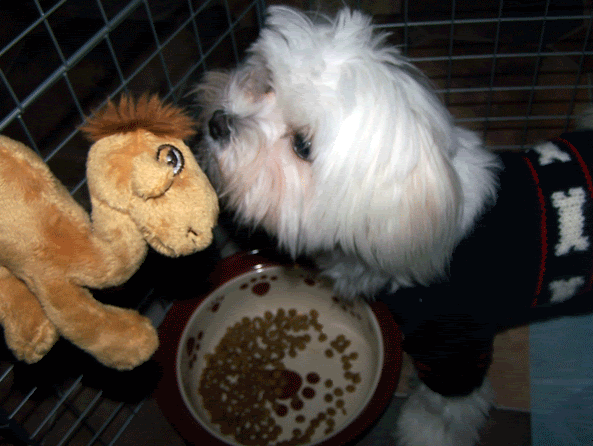 Thank you so much Kat for including tobi in your little club. He is a huge fan of snowy and crystal and treasures the little postcard you sent along too.
Big hugs from belfast xx