Discussion Starter
•
#1
•
As I had said before, Tyler was just ten weeks old last year, so this year was more like a first Christmas for him and boy was he thrilled by all the presents from us, Santa and our Secret Santa. Here are highlights from opening his Secret Santa gifts: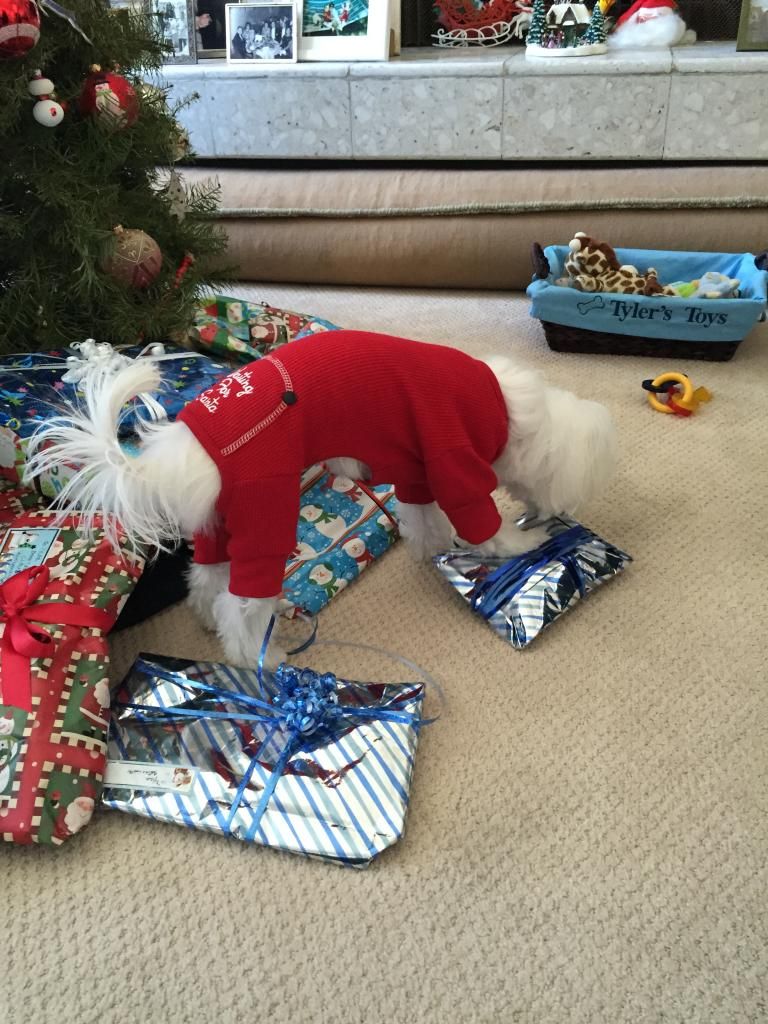 Tyler is amazed by all of the presents and can't wait to open them!
Yum! My favorite snack, Fruitables--and 2 flavors too!
Mom is taking too long to open this package, so I took them away and I'm trying to do it on my own!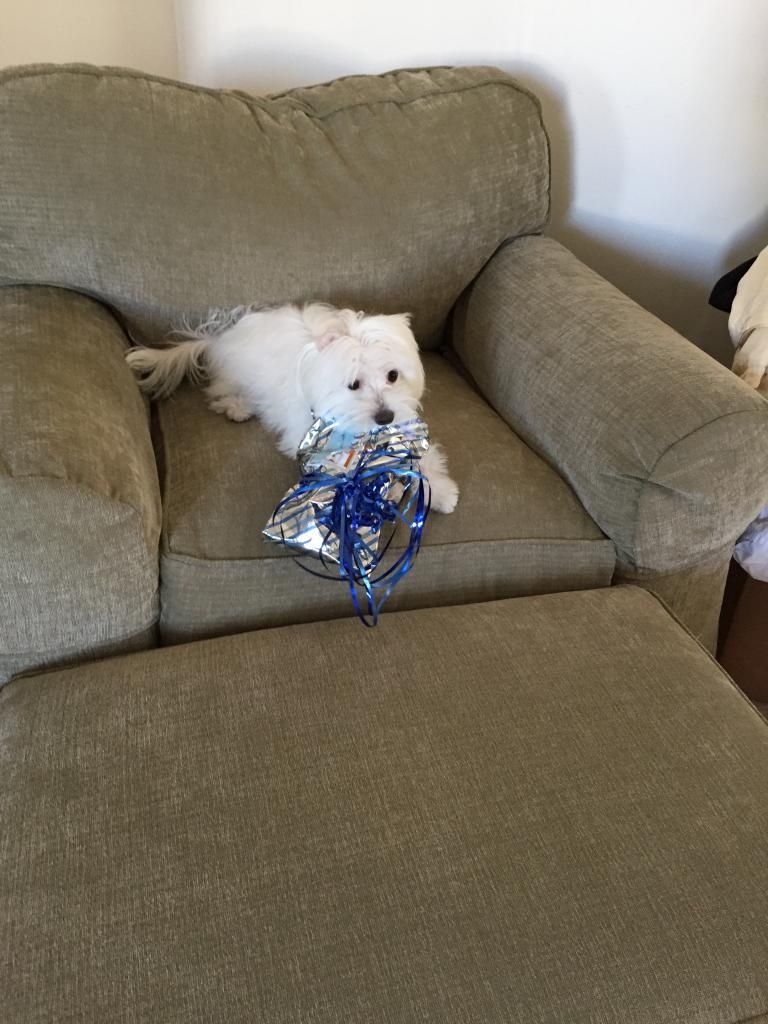 Ohhhhhh my favorite--paper--is this a present too?
Oh, I like this cool hoodie in my favorite color!
I know it will fit, do you really need to try it on me?
Wow, I look handsome!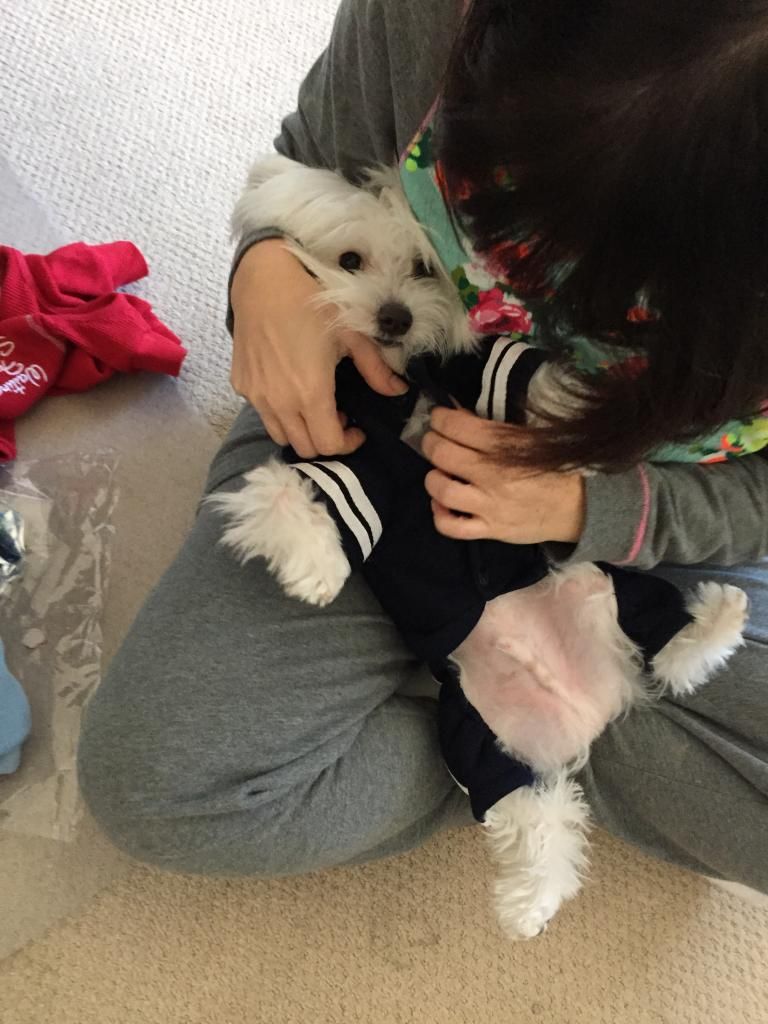 A little snuggle with mom as she tries on my adorable sailor jumpsuit!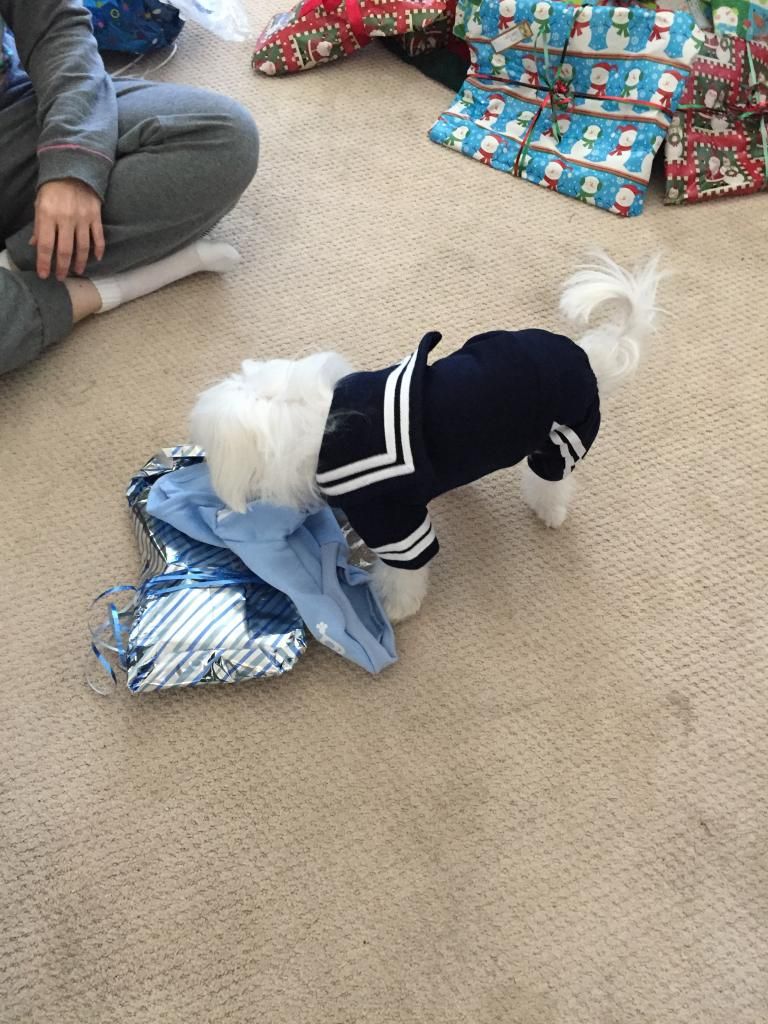 I love my new cool Adidog hoodie and sailor jumpsuit!
As quickly as mom opened my new squeaky beaver, I ran off with it before she could remove the tags!
Here are all of my great presents from our Secret Santa. We love everything so much. Thanks sooooo much to Rin and LaCie xoxoox
What a great day for me:aktion033: Now, can I open the rest of my presents already?