Discussion Starter
•
#1
•
I found Aolani busy calculating his back to school expenses today:
"Hey ma, can you pass me dat note pad pwease?"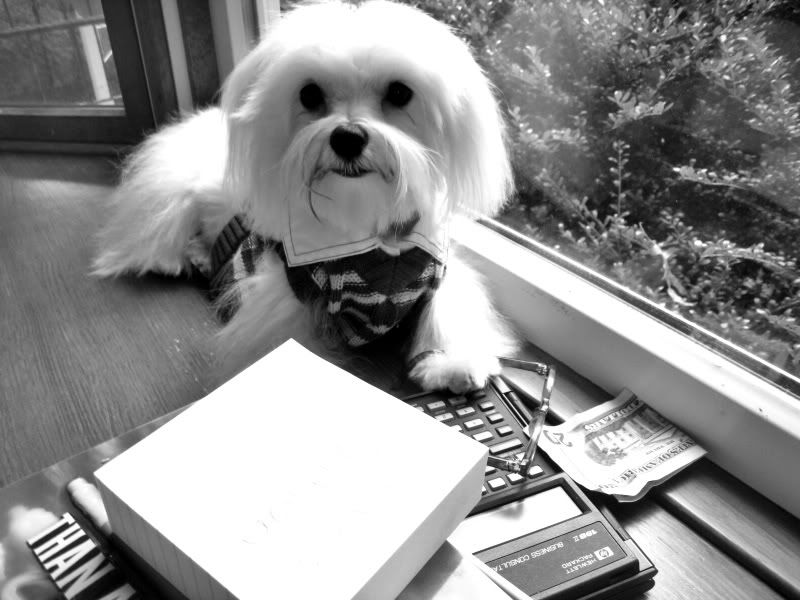 Johita: "Aolani, whatcha doin'?"
"Well ma, I deethiwed to go back to skewl and I wanna thee how much money I need to thpend."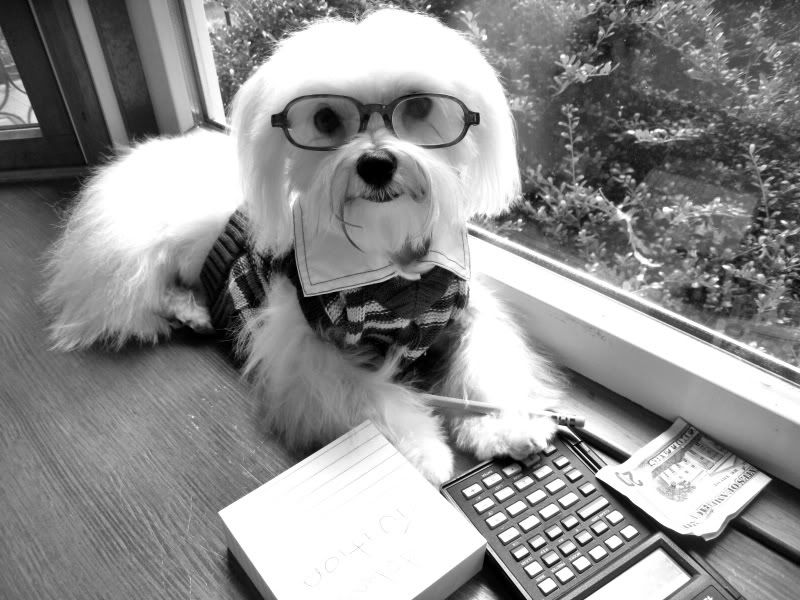 Johita: "Oh, I see, well good luck with that - good thing you get an allowance"
"Yeah, about dat, fink you can add a couple more dollars to my owllowanth? Skewl is so expwenthive deese days."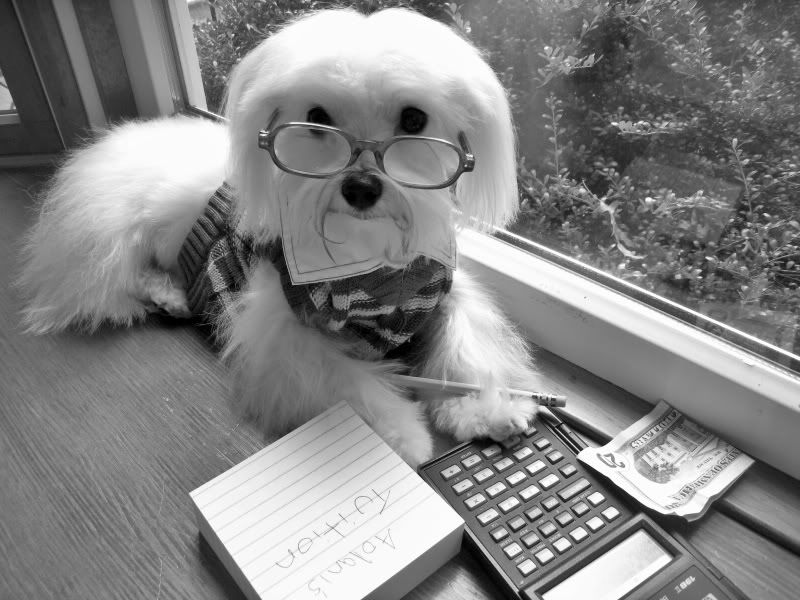 Johita:"Hmm, we'll see about that. Maybe you should ask daddy"