Discussion Starter
·
#1
·
Ok We think now is the time to let our SM Family know Uno has a Home. Msloke (Rose) will make a great home for Uno. She will be getting him next week. I hope everyone is glad that Uno will remain in the SM family.
However He needs a new name. Lets see who can come up with some good ones.
Heres a current pic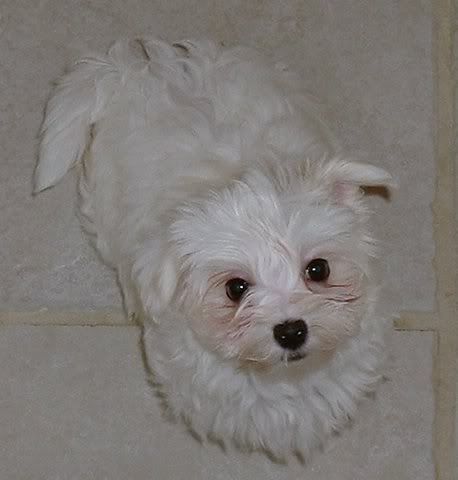 He is a very playful boy very strong and solid. He loves to play with his skunk he plays tug of war with it and he loves to shake it with all his might. He often falls over when doing so. He is very speedy and not afraid of anything. He is a sweet boy who loves to give kisses. I hope this helps you guys in picking a name.