Discussion Starter
•
#1
•
Veteran's Day is coming up on Thursday (and Malayah's birthday is the same day!!) I just wanted to share a few pix of my hunny when he was in the Army.
I want to say thank you to anyone who has been in the military, and family members of those in harms way. I know its not an easy life...but one that is so neccessary for the continuation of our freedoms.
God bless all of you and keep your loved ones safe! :aktion033:
Here he is teaching a class from the back of a Humvee: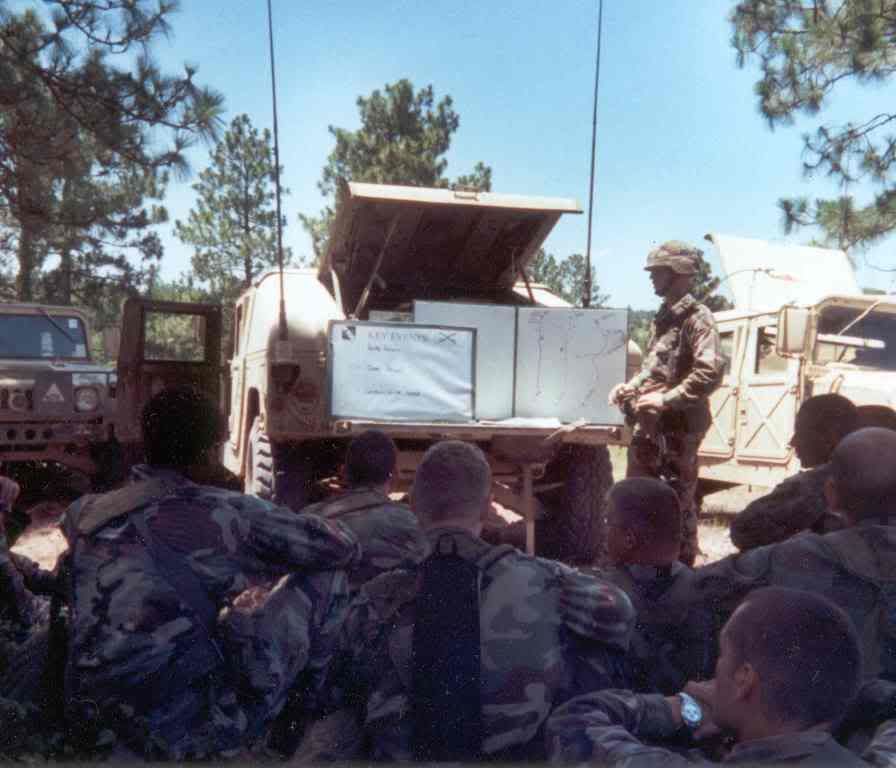 Here he is with his gunner ontop of a vehicle (this was a posed picture! :HistericalSmiley
Here's my hunny with my son 4 years ago at a wedding (aren't they so cute!)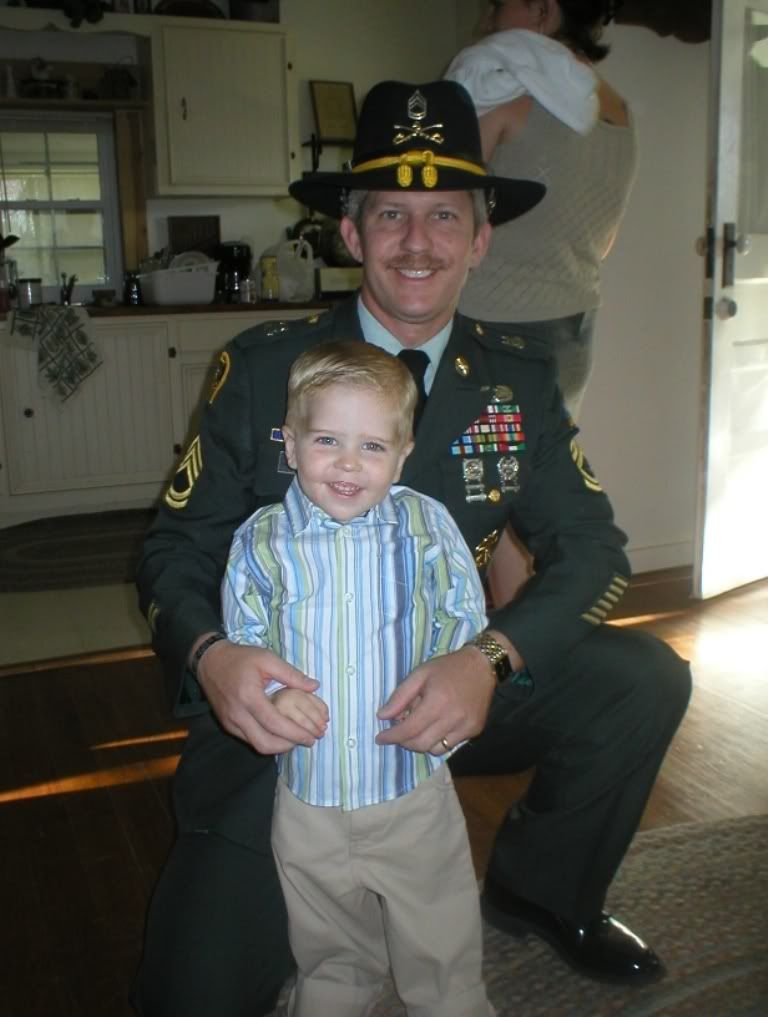 Of course here's my avatar picture: We were at a ball (I had just found out I was pregnant with my son!)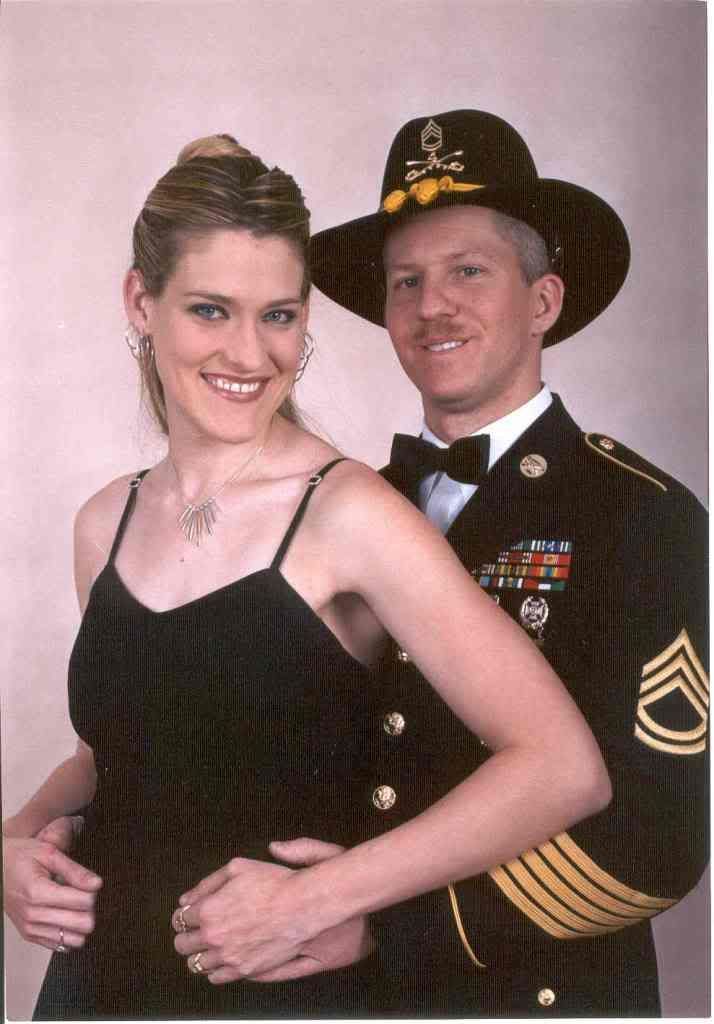 Here's my hubby and my son 2 months after he got back from Iraq: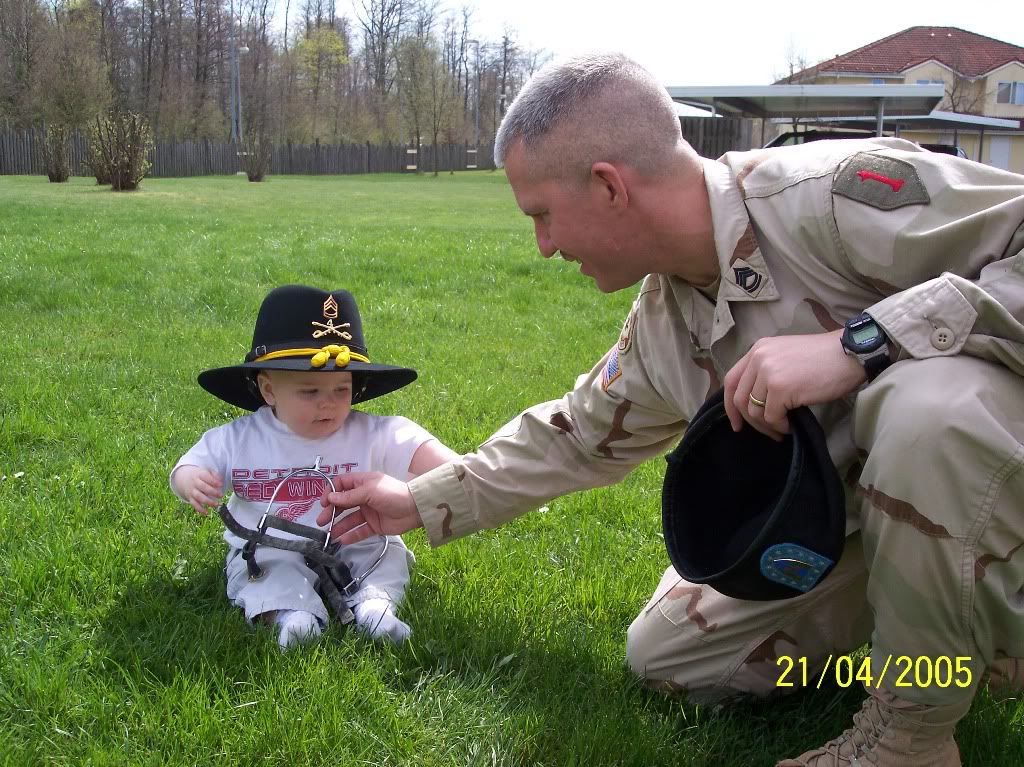 Thanks for looking, I am so proud of him I just have to show him off!